Here's the result of an exciting partnership between Aston Martin and Brough Superior, AMB 001 Motorcycle. This could be the first chapter of future collaboration to result in cutting-edge, futuristic vehicles. Limited to just 100 units, this track-only AMB 001 would demonstrate Aston Martin design DNA and state-of-the-art Brough Superior engineering. It's a beautiful piece of automotive art for motorbike connoisseur.
For the first time we can witness Aston Martin wings on a motorcycle. AMB 001 features the same skills that the company has developed for cars such as iconic Aston Martin Valkyrie. The finished product is truly a beautiful motorcycle that combines design and engineering work of art.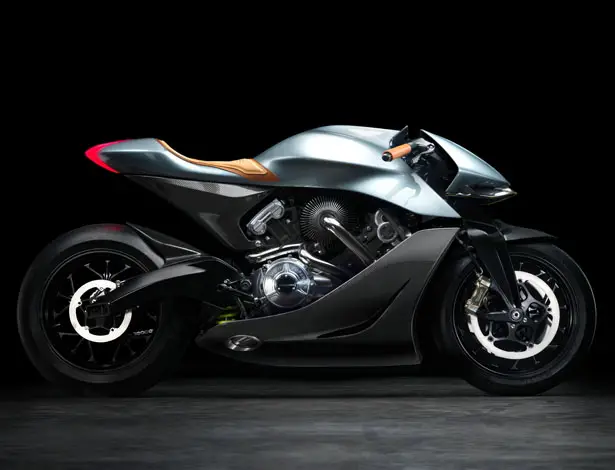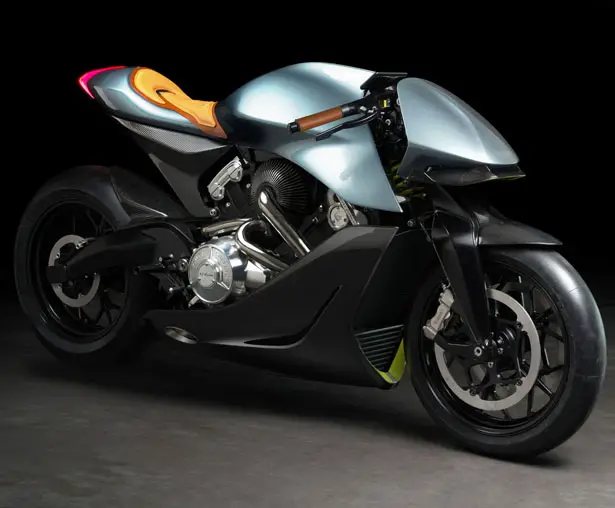 Aston Martin x Brough Superior AMB 001 Motorcycle presents modern, lightweight, and powerful sports bike concept with exclusive technical features such as a chassis configuration, a double wishbone front fork, and carbon fiber body. The inspiration came from new series of mid-engined Aston Martin cars, from there, the design team worked on clear principles of form and function. This is where design and engineering had to work together a high performance work of art.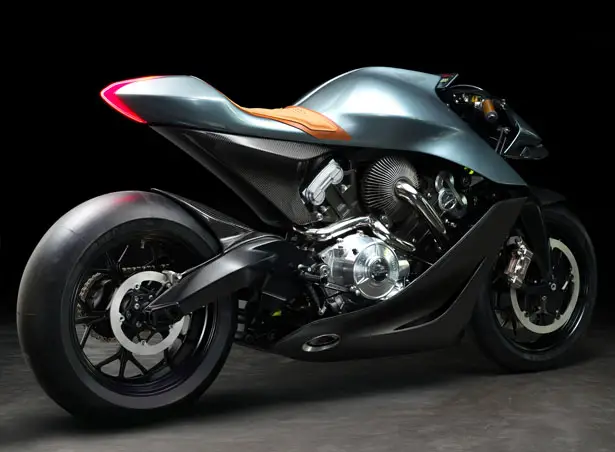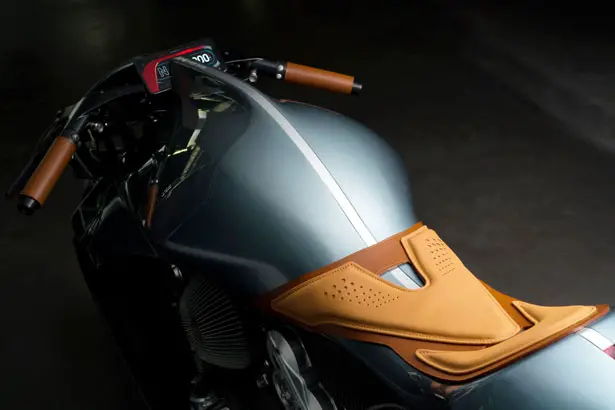 Boasting traditional Aston Martin Racing colors of Stirling Green and Lime Essence with Matte Black wheels, forks, and brake assemblies, AMB 001 also uses specially designed components, which have been processed from best materials. AMB 001 motorcycle presents a strong, sculptural body form with beautiful accent of a carbon fiber fin. This particular design is derived from side strake on Aston Martin cars that runs along the full length of the Stirling Green tank, passing under the saddle and out onto the rear, creating a flowing form along the top of the bike.
As a racing bike, Aston Martin x Brough Superior AMB 001 Motorcycle displays the level of elegance that is above average. It combines power with beauty, the aerodynamic wings attached to the cowl on the front takes their direction from –Curve on the front of an Aston Martin, creating aerodynamic downforce. This concept motorcycle delivers a turbo-charged output of 134kW or 180hp at just 180kg dry weight. It's also the first time of Brough Superior model presented with a V-twin turbo-charged engine. Each unit of AMB 001 is built and hand-assembled in the Brough Superior factory, Toulouse, France.
More images of Aston Martin x Brough Superior AMB001 Motorcycle: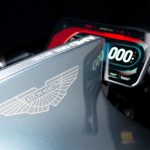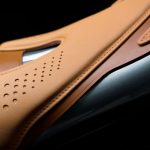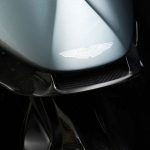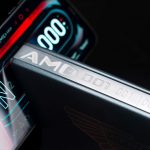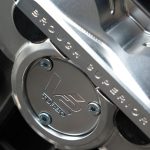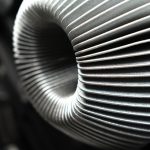 *Some of our stories include affiliate links. If you buy something through one of these links, we may earn an affiliate commission.