This Detachable Rice Cooker Concept aims to redefine the way we cook our rice with our electric cooker. At first sight, it looks just like a traditional rice cooker yet it's a smart appliance that revolutionizes Asian traditional cooking tool at home. The exterior body features geometric outline with a soft edge to express simple and friendly idea. Since the heating base of a rice cooker contains a heating device and control system, it would be safer to carry only the pot away after cooking.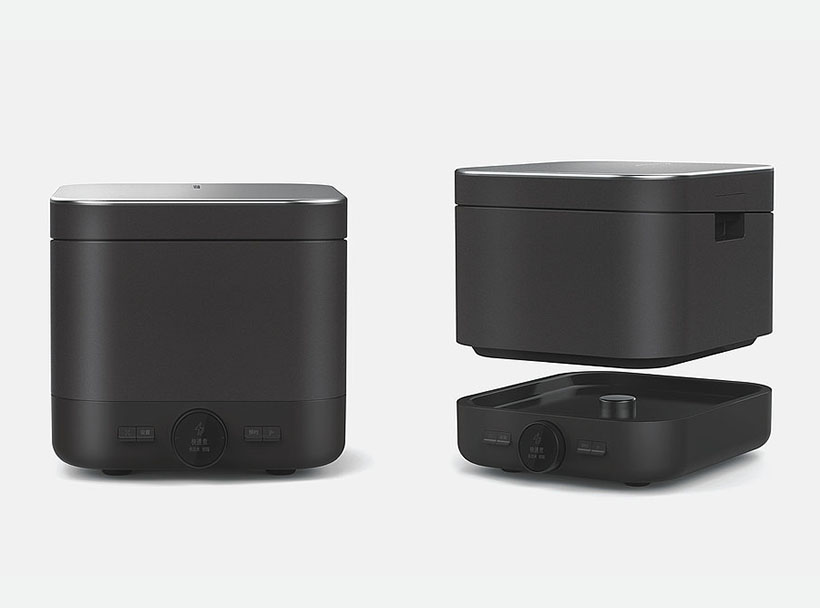 Designed by Zhang Zhe, Pan Jing, Rao Xiao, Xie Jia Wei, Xu Wei Chang for Midea Group, this detachable rice cooker also features special lid that can be placed steadily and independently for better hygiene. It's a compact rice cooker and feels effortless to open. Due to its detachable feature, it is possible for the company to create series of pots that can share the same heating base to save space.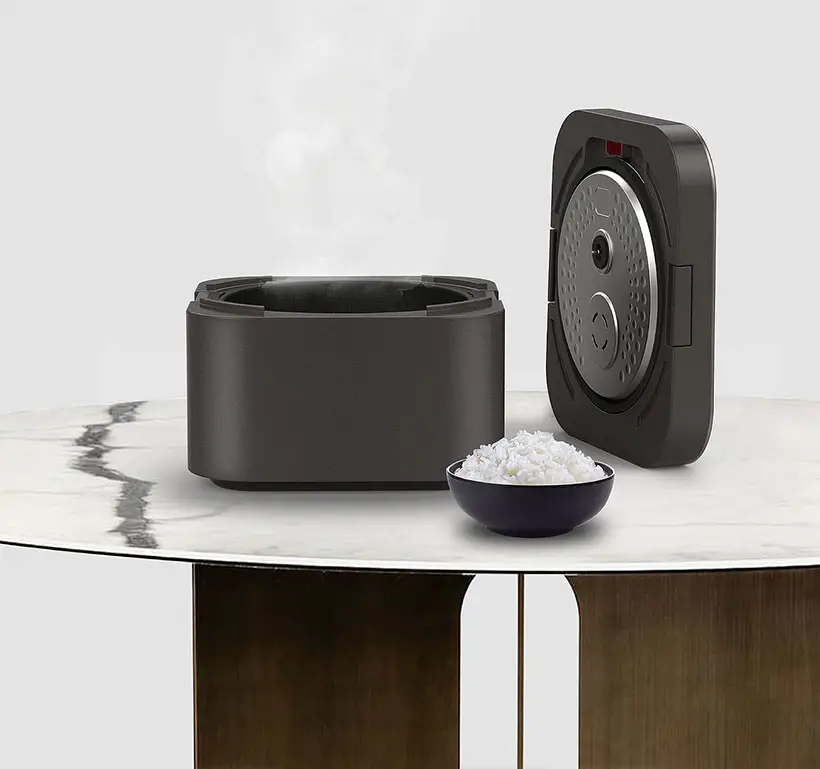 *Some of our stories include affiliate links. If you buy something through one of these links, we may earn an affiliate commission.