Wow… Wave-Rack is a cool wine rack designed for a place with a beach house vibe. Some people collect cars, books, or records, and some people collect wine. Wine lovers believe that wine is a work of art, so why not extend this philosophy into its storage as well? Wave-Rack is a modern wine rack that you don't have to hide in the basement, you can display your precious wine collection to your guests with having to sacrifice your precious space.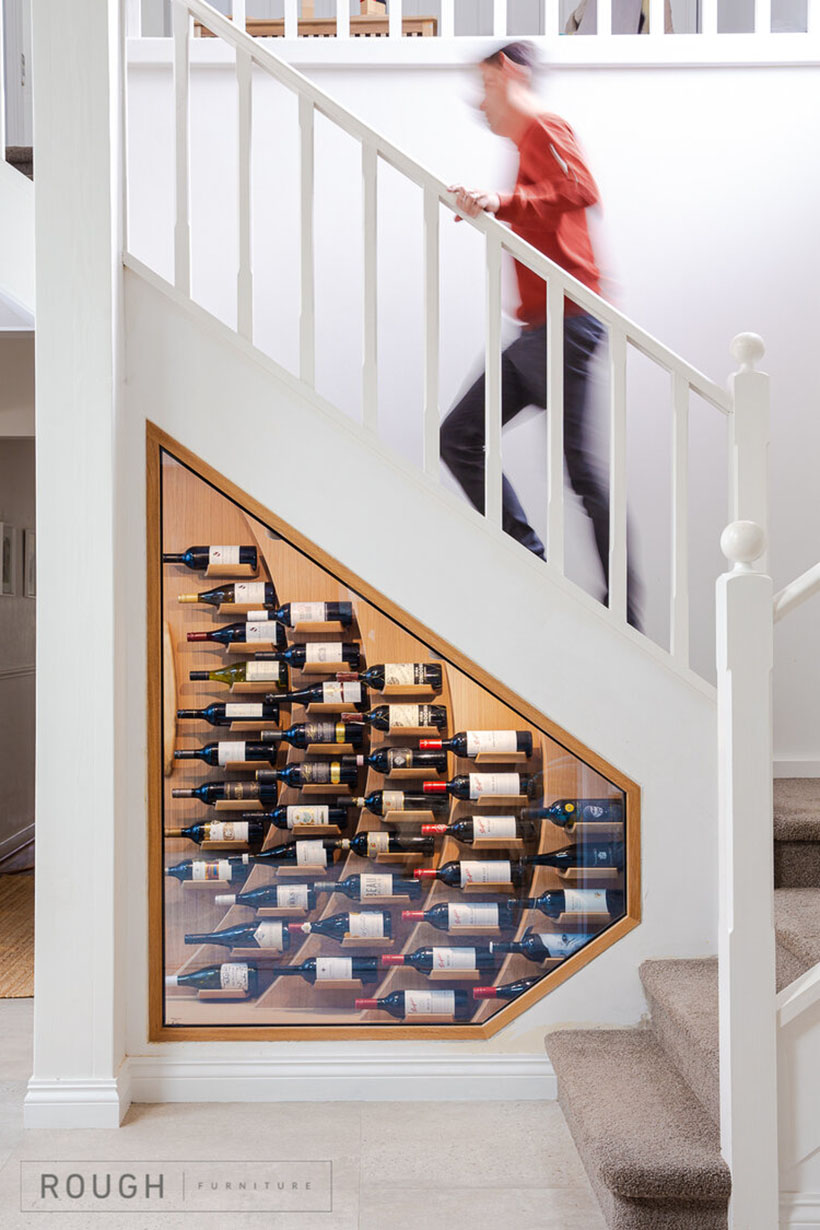 Rough Furniture explains that the original idea is to design a wine storage rack in a wave form and it has to be able to keep more bottles, which is resulted in the decision to make it move. Wave Rack furniture provides you with a modern wine storage that slides out easily for easy access.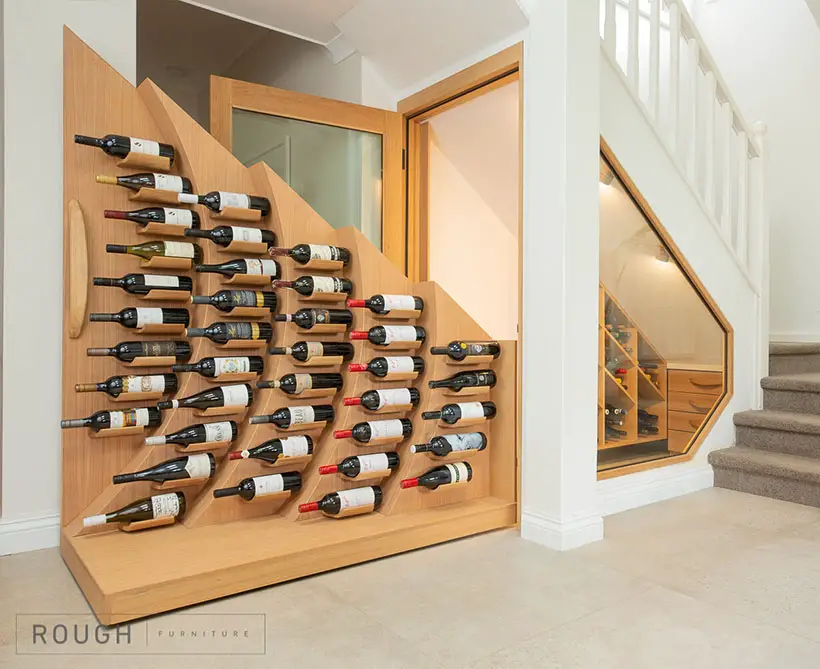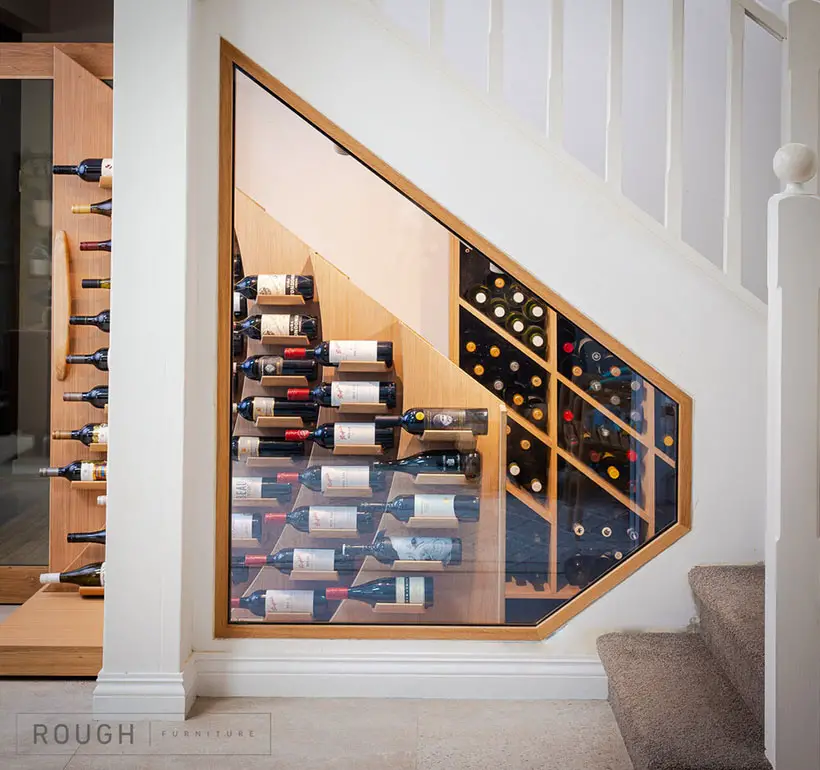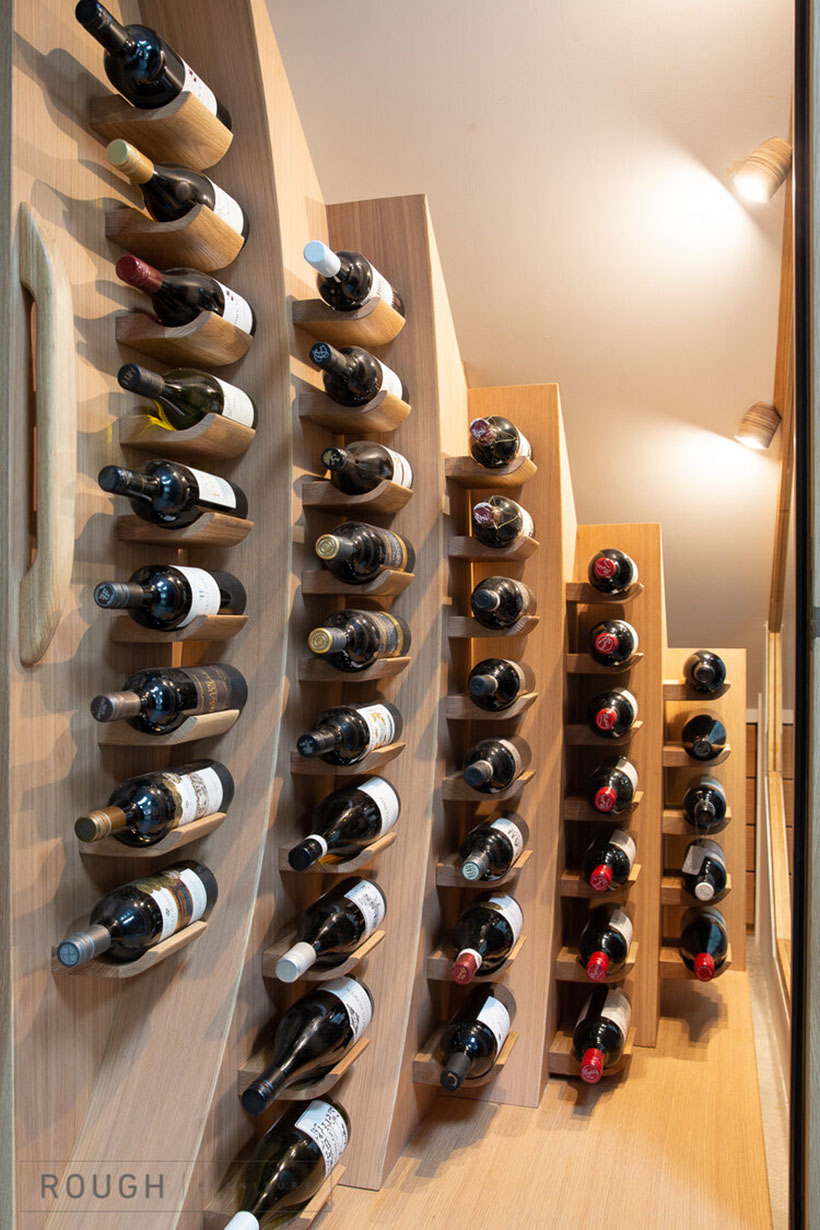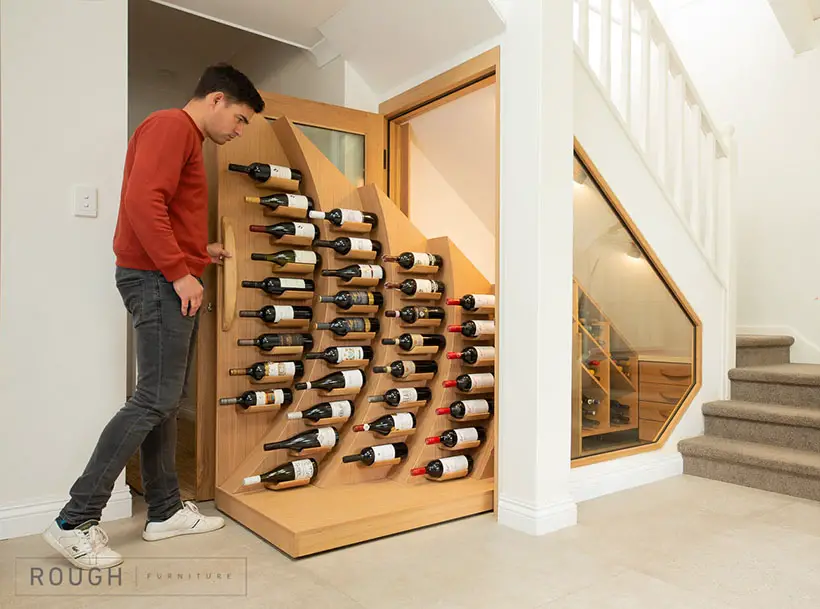 *Some of our stories include affiliate links. If you buy something through one of these links, we may earn an affiliate commission.