ICON is a conceptual Game Controller that wants to provide mobile gamers with new experience. It's a new controller designed with special features where you can customize buttons to suit your gaming style and taste. Through your smartphone, you can enjoy mobile games with richer sense of sight, hearing, and touch. It offers next level of mobile gaming interaction with different accessories.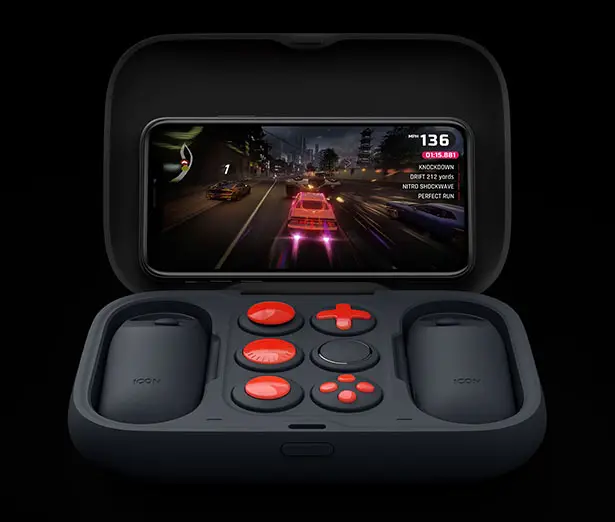 Each set of ICON controller contains five different control button modules. Juan Lee explains that ICON can be used depending on the characteristics of the game, a single set of ICON can hold a pair of Bluetooth controllers.
You can attach button module to the Bluetooth controller, enjoy mobile game using similar controller of general console game. The button module is made of micro-suction rubber material along with magnet on the back side, it feels good to touch and hold. It can be easily attached and detached to the controller. When not in use, you can keep ICON controller in a package and charged at the same time.
It's easy to attach those buttons on your smartphone display. Customize it according to your style. Together with vibration, sound, and visual effects provided by your smartphone, your mobile gaming experience will be optimized better than before.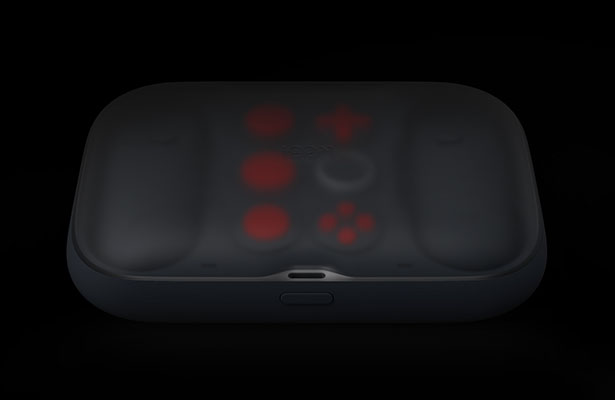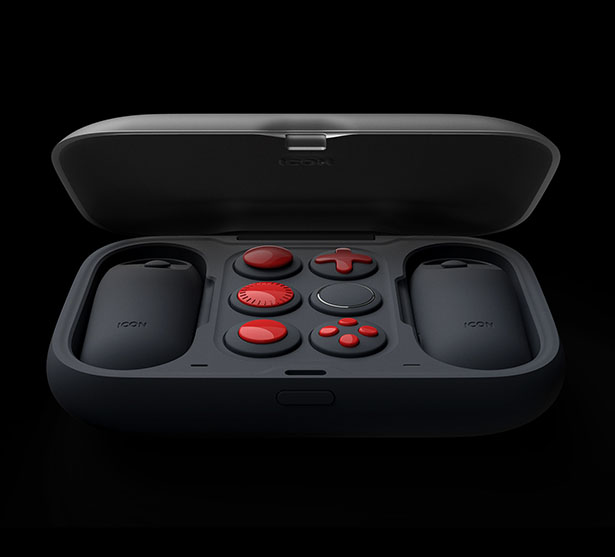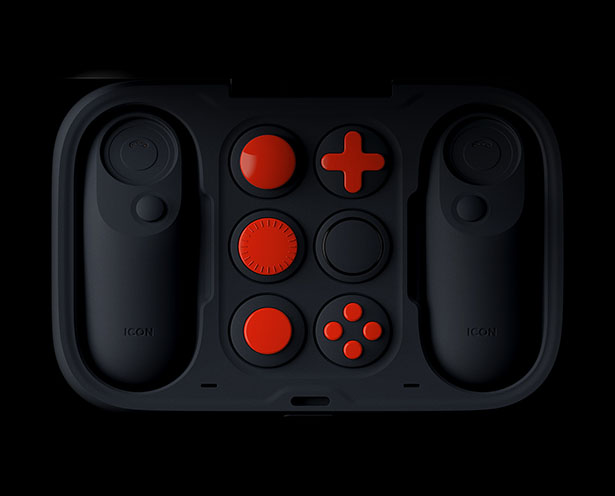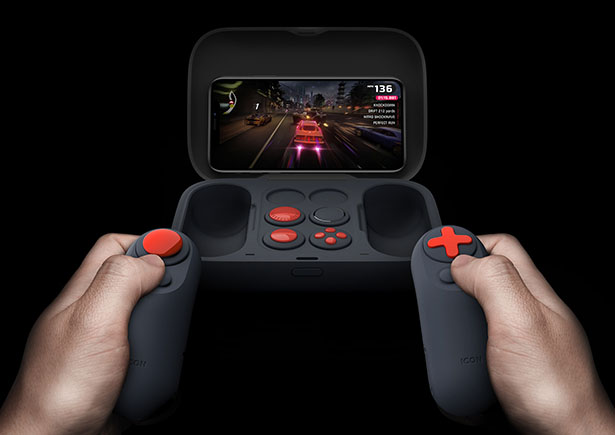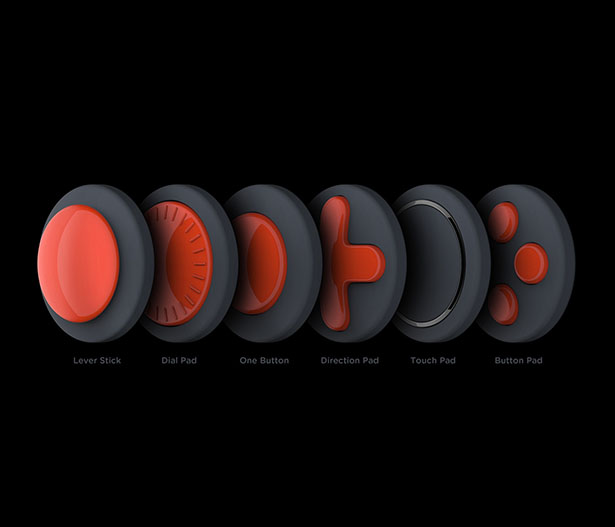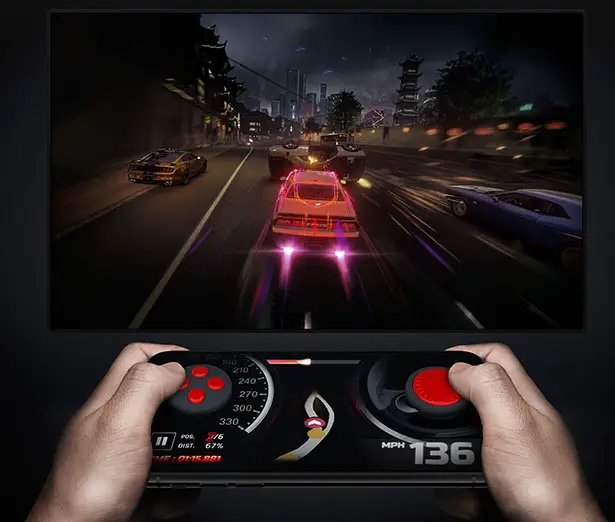 *Some of our stories include affiliate links. If you buy something through one of these links, we may earn an affiliate commission.