Safety Cocoon is a concept pet protection device that provides protection against flame. In the event of fire, you can keep your pet safe inside this Cocoon and get them out or in an emergency situation, wait for firefighters to come. It keeps your beloved pet safe where they can be safely transported outside, the flame retardant polycarbonate material protects your pet from heat and flames. It is suitable for both dogs or cats.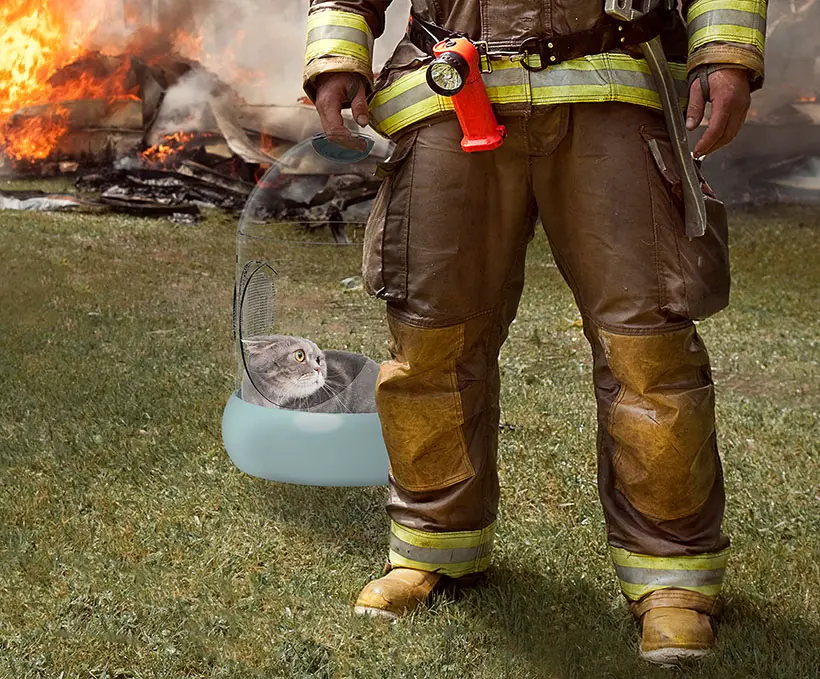 Safety Cocoon by Mayra Ramirez has top cover that can be detached from the base, this way, your pet can use this cocoon as a bed or a protection shelter. The top has easy grip handle to make it easy to carry around, the base is made of arctic biomaterials plastic, this material makes it possible for bio-based plastic to be used in demanding durable applications yet still provide option of compostability at the end of its life.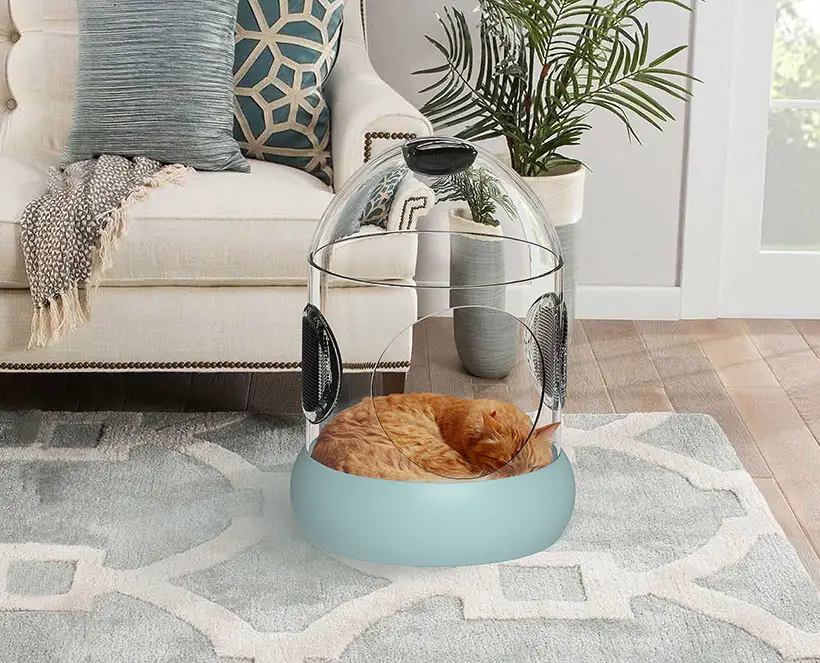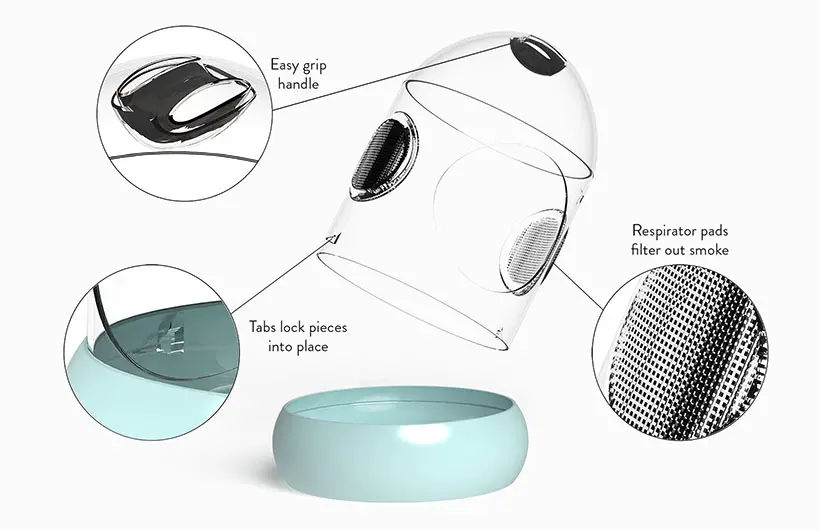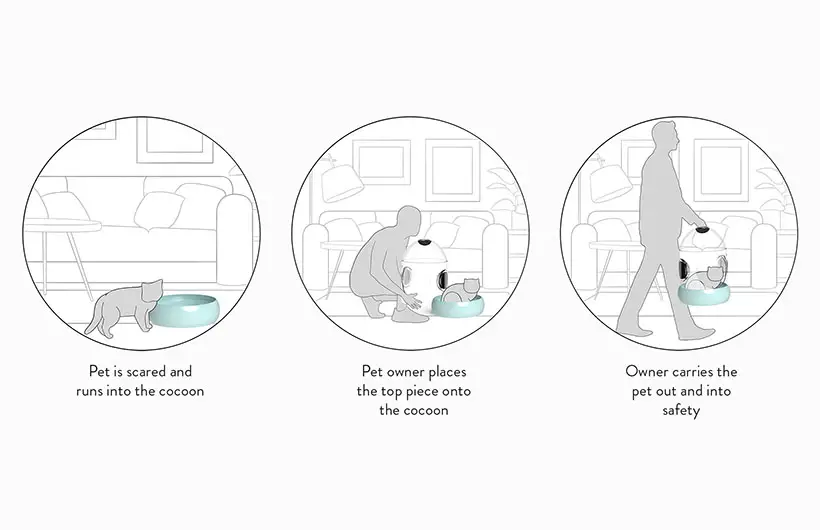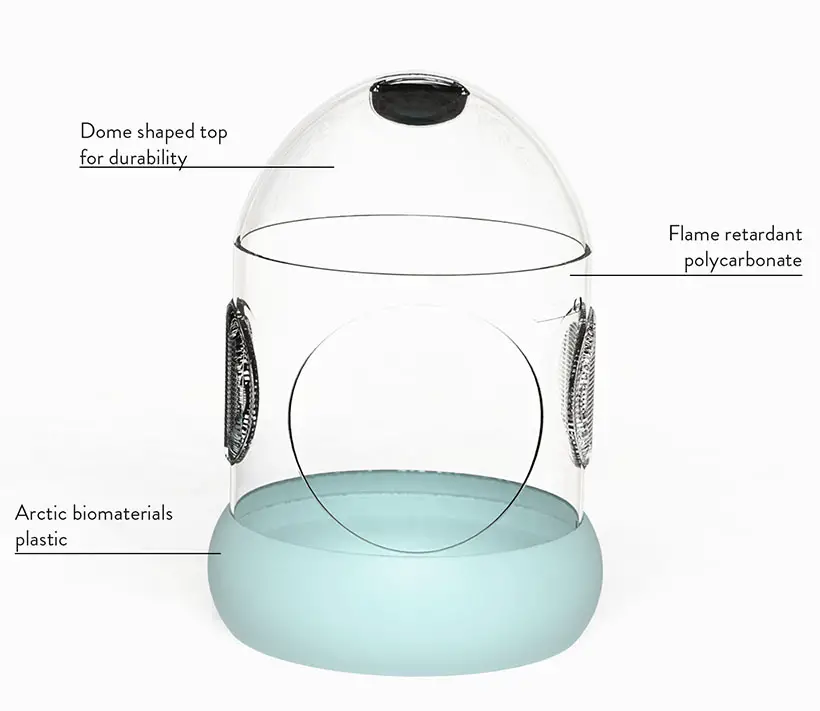 *Some of our stories include affiliate links. If you buy something through one of these links, we may earn an affiliate commission.