Oonee Mini is a pod to keep your bike safe while parking. Cars are everywhere on city streets, but it's not easy to find parking space for bike. Oonee Mini pod has been designed and developed to meet the needs of cyclists to survive demanding streets of New York. One pod can provide up to ten high quality bike parking spaces in place of a car. Oonee operates and manages these pods in which membership is free to the public. Each Mini pod offers customizable design that can be tuned to match surrounding architecture and site conditions, it will be visually attractive and complement its surrounding environment. These pods are ideal for both individual or scaled network operations.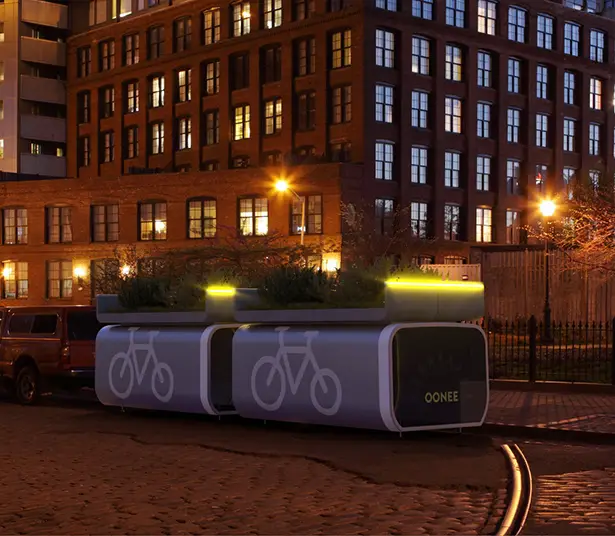 Oonee Mini Pod features simple, elegant framework that meets everyone's need. It features smart access technology where user can lock and unlock it using a keycard or a smartphone. The interior illumination allows cyclists to easily find their bike inside the pod, even during darkest hours of the night. There's also an air pump with both Presta and Schrader valves for free and easy air. This system also comes with insurance coverage for bikes and scooters to let riders rest easy.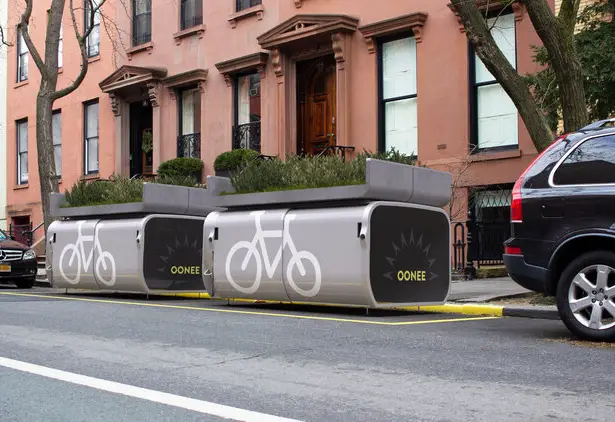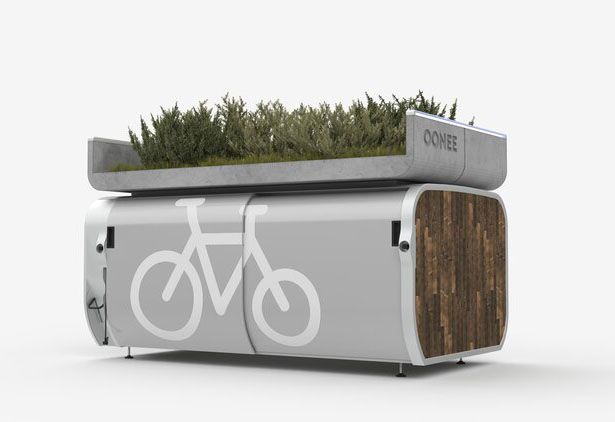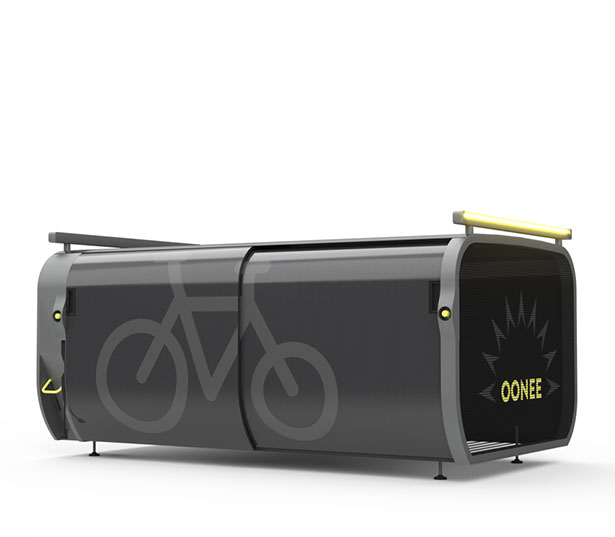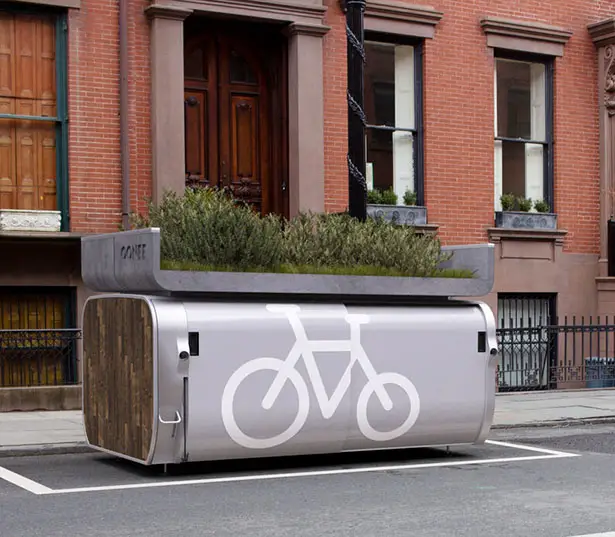 *Some of our stories include affiliate links. If you buy something through one of these links, we may earn an affiliate commission.