A1R Powered Outdoor Gear is a set of modular devices concept designed around a new power source. If you are an outdoor enthusiast, we believe that your most memorable experiences would have been on outdoor adventures, this idea inspired this project to help others to go outside, explore the great outdoors, and gain new perspectives.
A1R Gear has been designed to be durable, approachable, and intuitive, it's developed around new power source that doesn't have any limitation. Just like its name suggests, it transforms air into power.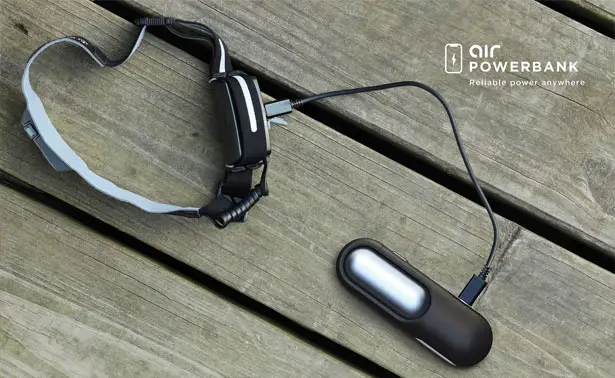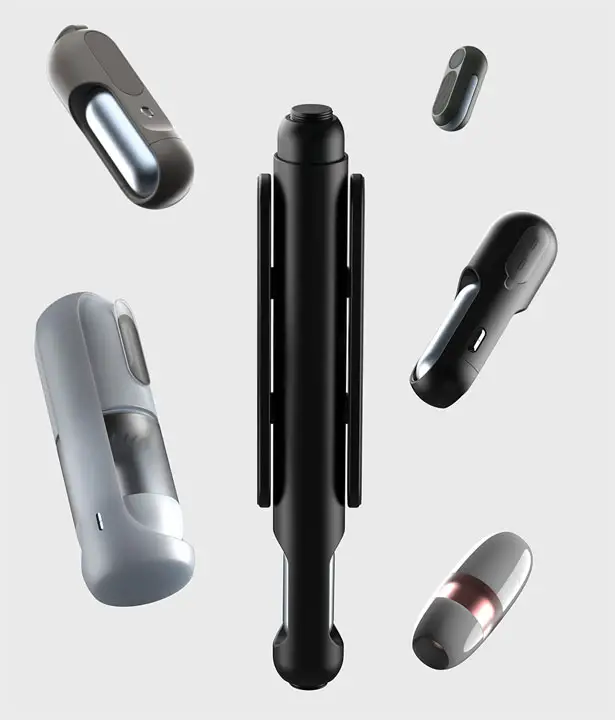 A1R consists of several modules where the main battery can power several existing products. The main module of A1R Powered Outdoor Gear is the Air Powerbank module.
Air Powerbank module uses 3000psi compressed air to power devices through both electrical and mechanical potential, it's reliable and sustainable solution compared to common batteries. It's durable, unaffected by weather or temperature, furthermore, it's also 100% recyclable.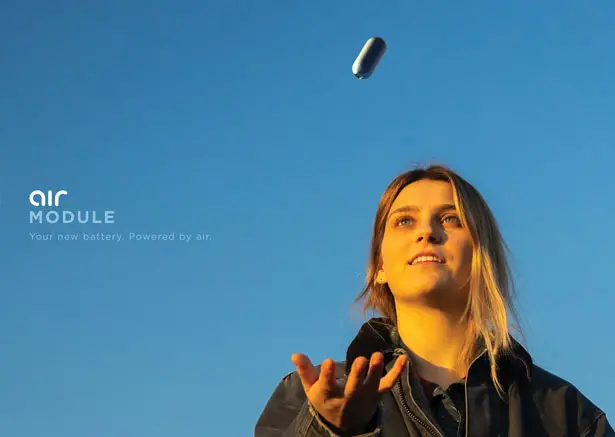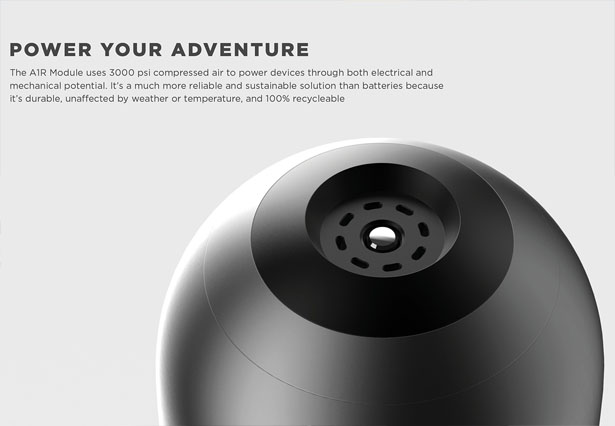 You can pump to recharge at anytime, cool heh? Sixty seconds of pumping equals to 24 hours of communication, full headlamp charger, half phone charge, 3 days of navigation, five days of freshwater purification, and one day of saltwater purification. Air Powerbank also bridges our power source to existing gear with dual USB-C ports.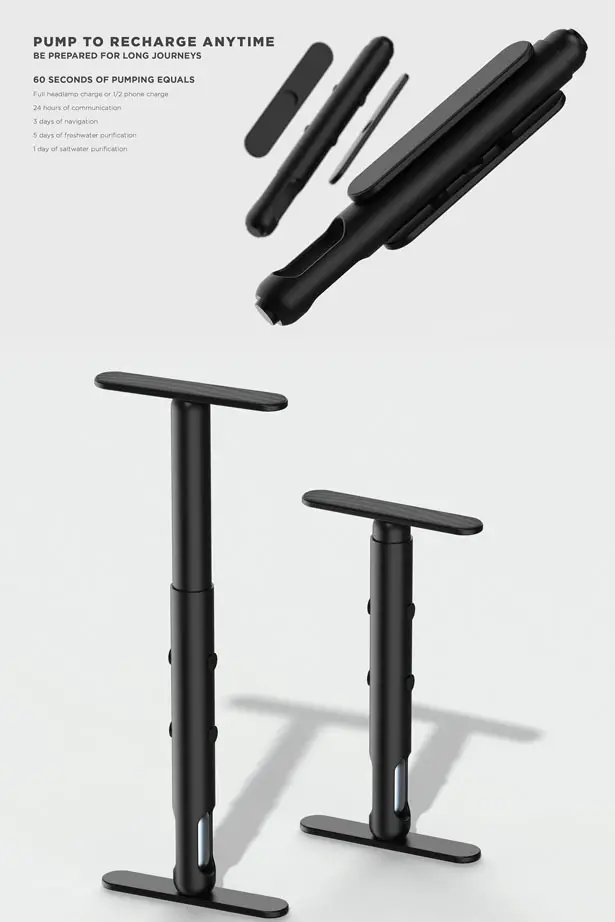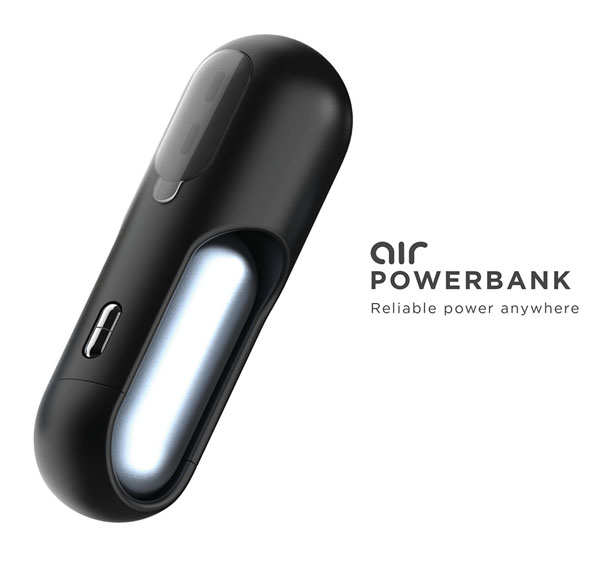 Air Navigator allows you to explore the world without limitation, you can keep track of your location even when you're completely lost off trail. This navigator module would help you find your way back. The full color e-ink display embedded under transparent rubber for durability.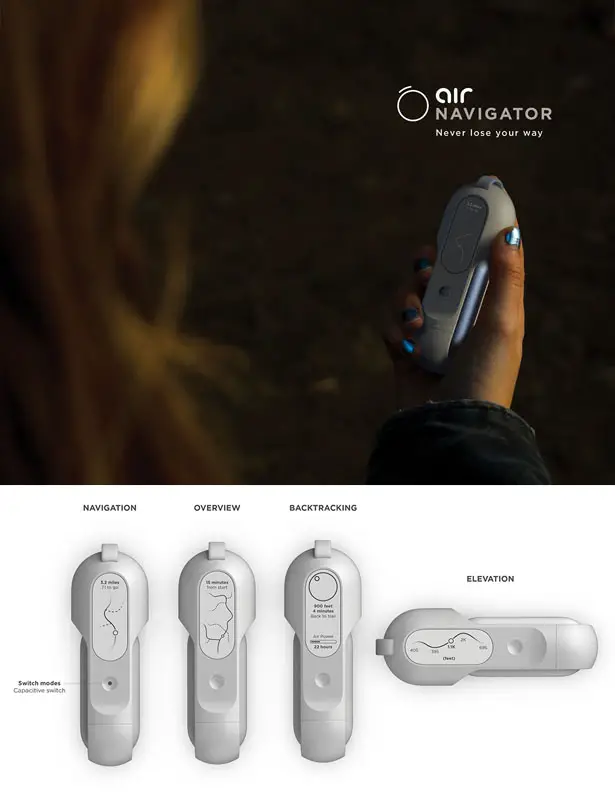 Air Tracker helps track lost friends or maybe you are the one who lost. Find your group fast. This module is powered by a super capacitor with a GPS chip that provides data to the Navigator through an antenna array and ultra low transceiver.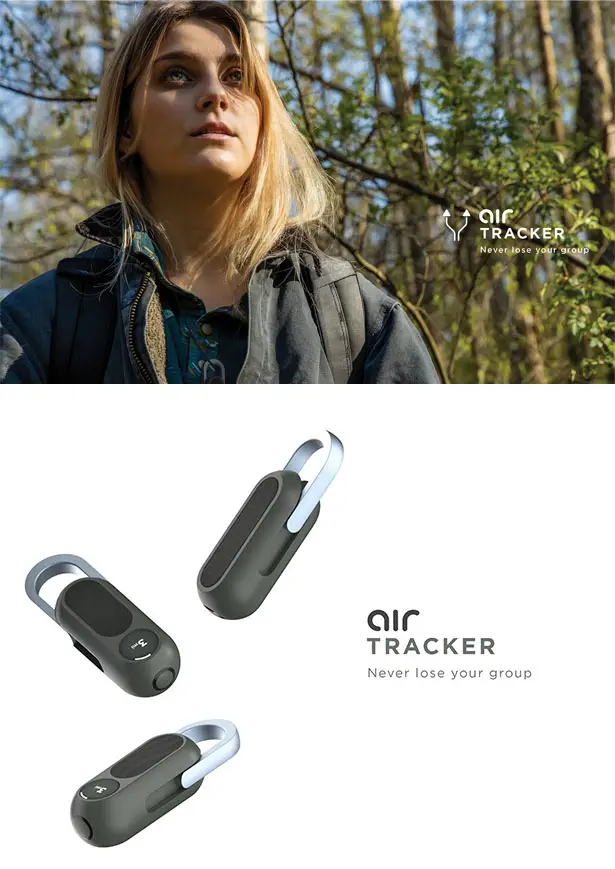 Air Water Purifier module allows you purify water anywhere, whether it's snow or salt water. The internal heating coils in the base are heated using A1R power bank to melt the snow. These composite bands hold tension up to 1000 psi for overcoming the osmotic pressure of salt water. A flexible tube delivers purified water coming from the purification module expands as the filter moves down. A new proprietary purifying media doesn't need to be replaced often and doesn't break when freezing during cold nights like other purifiers.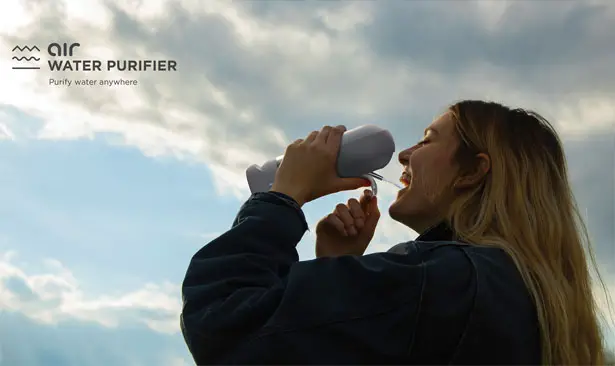 Air Beacon, it inflates a balloon using a pre-loaded helium module powder coated red to represent emergency. It has a speedform-like design to convey motion. A deploying module carries a cellular radio with initial GPS coordinates to send to first responders. It'll drift until reaching cell service, it communicates your launch coordinates to Search and Rescue, as well as friends and family.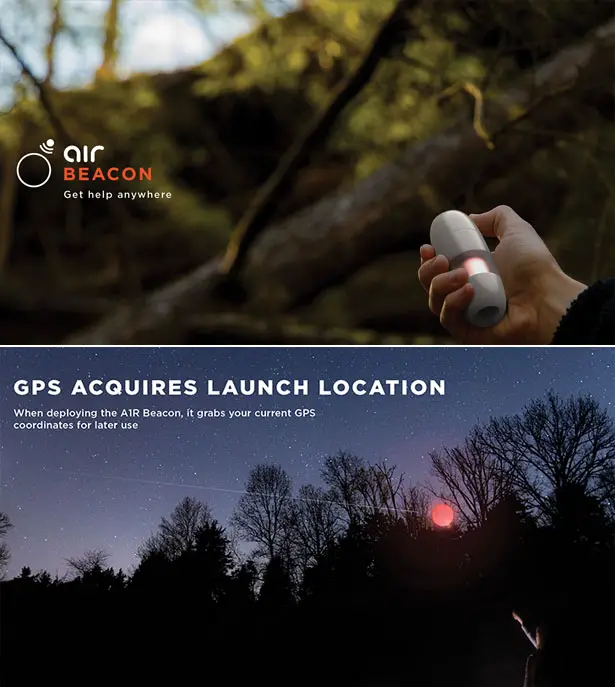 Project by: Kendall Toerner and Alexander Ordoñez
*Some of our stories include affiliate links. If you buy something through one of these links, we may earn an affiliate commission.