Coming from former SpaceX, Tesla, and AirBnb employees, here's Jupe, a high-design urban escape pod for modern travelers. A shelter unit that's designed and built for short term stays, allowing you to escape urban dense, urban areas for wilds of nature. The structure is supported by interconnected and durable aluminum masts, they make up this shelter illuminated and distinct geometric shape. You can install it just about anywhere, thanks to its simple assembly and chassis foundation, this pod unit is adaptable where you might wander from a crowded forest, isolated lake, or a windswept coastal community.
It's not just another tent, Jupe is a work of art rather than a simple dwelling. It features unique shape with angular surfaces, similar to a cut diamond.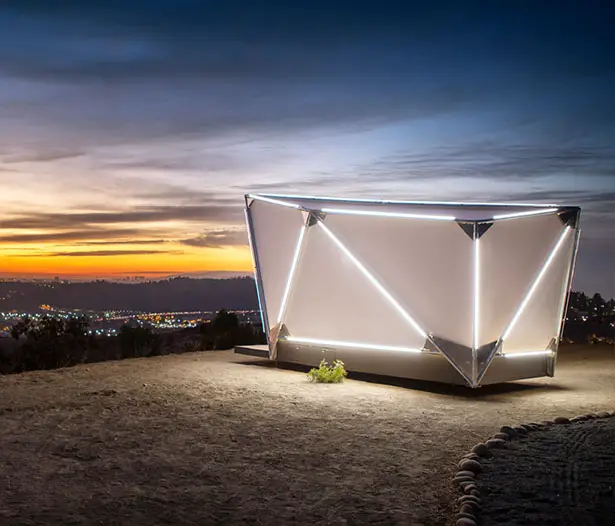 During these times, we are craving for a true escape. Jupe offers a perfect platform to experience outdoors for a socially distanced travel. Each unit boasts ceiling heights of 11 feet where user can easily and comfortably maneuver when occupying it. The 111-square foot space is covered in high-quality, fire-resistant canvas, it is grounded by finished Baltic birch wood tile-flooring. The side windows elevates your sense of openness, offering cross-ventilation and natural light. That warm desert tones of the interior provide warm and welcoming atmosphere, upon entering this pod, you are welcomed with a queen-size bed, Nectar mattresses, a designer desk, chair, and ottoman.
Jupe Shelter Unit is designed with modular chassis that consists of wiring, electrical, or mechanical elements of a portable home. Each unit comes tech-quipped with its own solar panel and 200 Ah battery system, WiFi router, allowing you to enjoy the beauty of nature without sacrificing connectivity. Jupe is available for pre-order at a starting point of $17,500.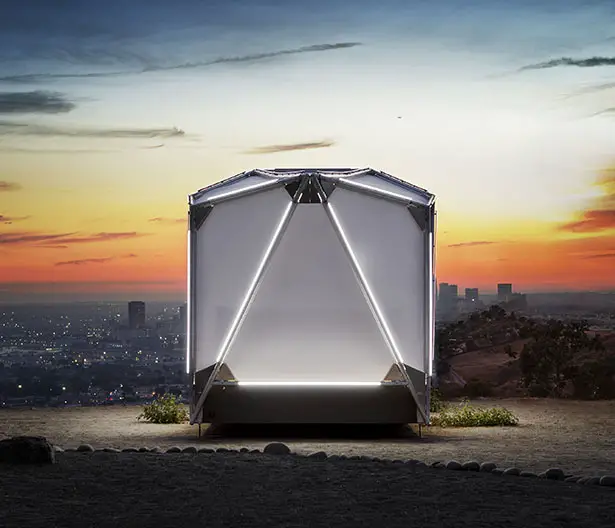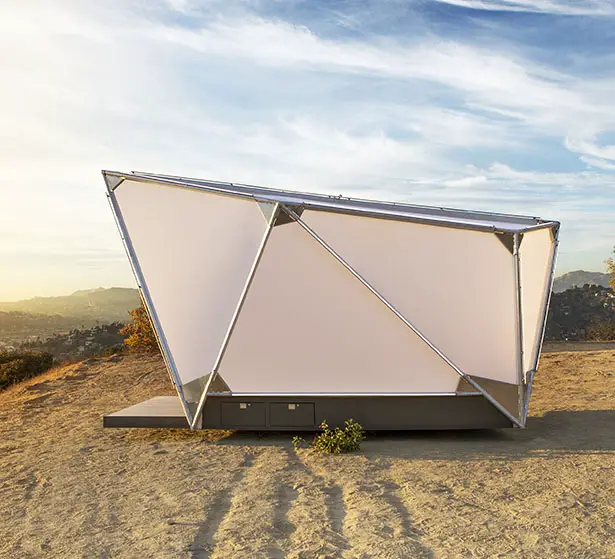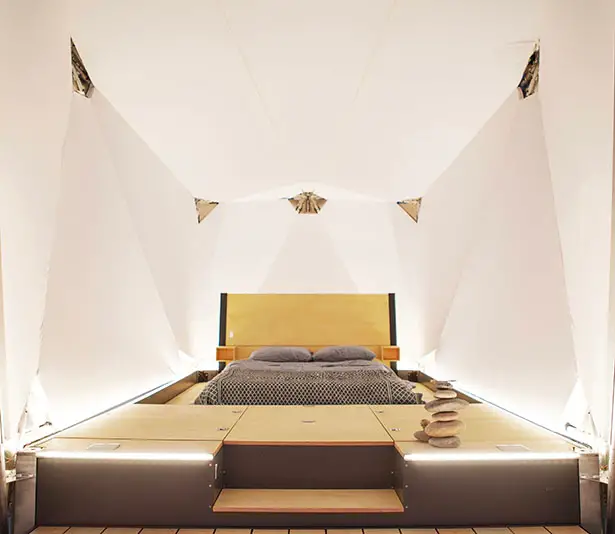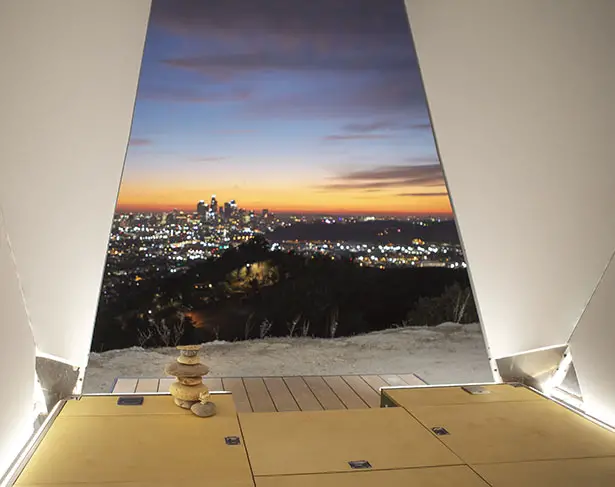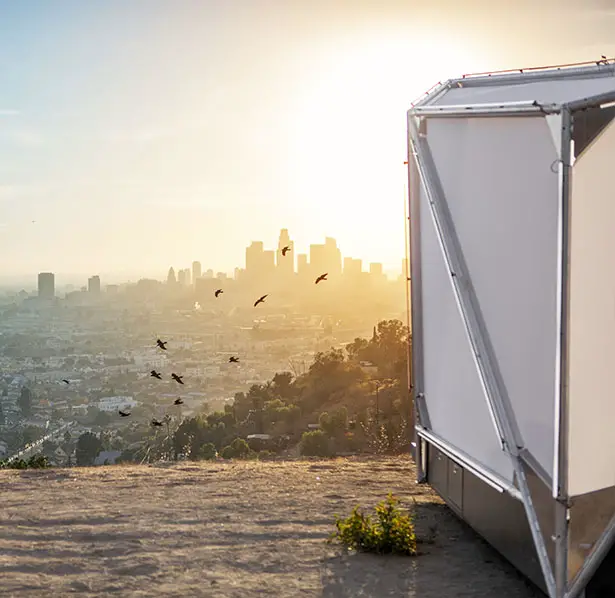 *Some of our stories include affiliate links. If you buy something through one of these links, we may earn an affiliate commission.