Based on research, traditional toilets use approximately 30% of the total water usage in every household. It takes average of 13 liters per flush. Two Mexican industrial designers have come up with a solution to reduce the use of water by designing a waterless toilet. This concept toilet also turns waste into pathogen-free organic compost.
This waterless toilet has been designed for urban areas (apartments, houses, urban precincts) especially particular areas with no access to drainage. It works by separating solid and liquid waste with series of mechanisms that help to do it. Once separated, the solid waste is dehydrated by utilizing dry mixture of earth-lime and transformed into pathogen-free organic compost. While the liquid waste will go down the drain since the treatment of greywater is safer and simpler.
This toilet eliminates the use of water for human waste disposal and focuses on the proper use of it. Waterless toilet concept creates a sustainable productive cycle by creating pathogen-free organic compost and at the same time eliminates the production of sewage.
Designers : Oscar González Muñoz and Cristián Corcuera Coutiño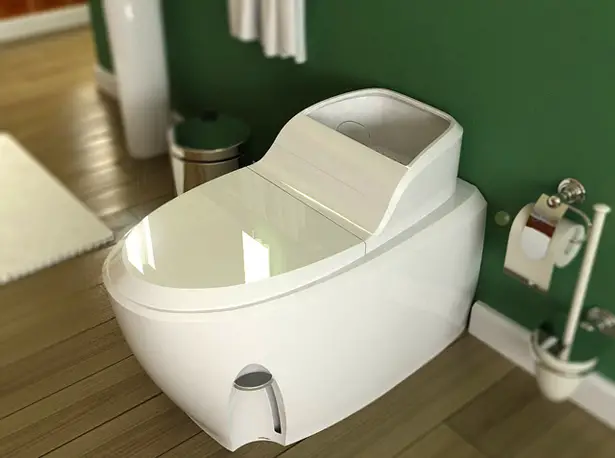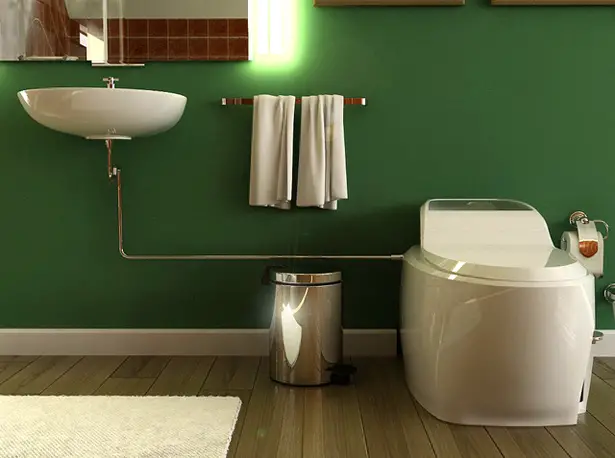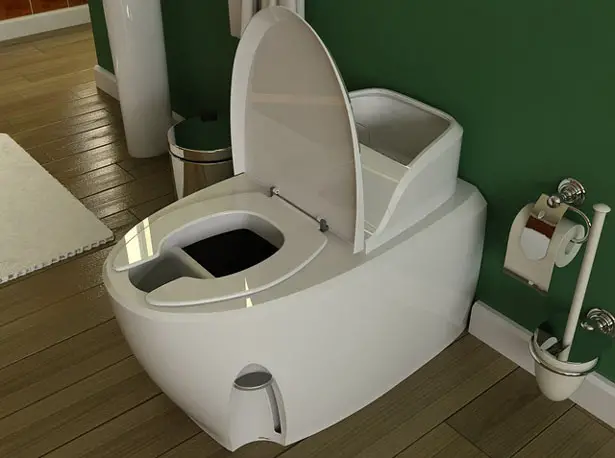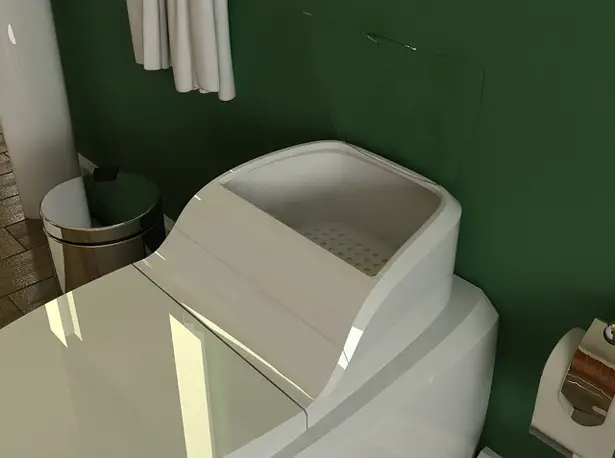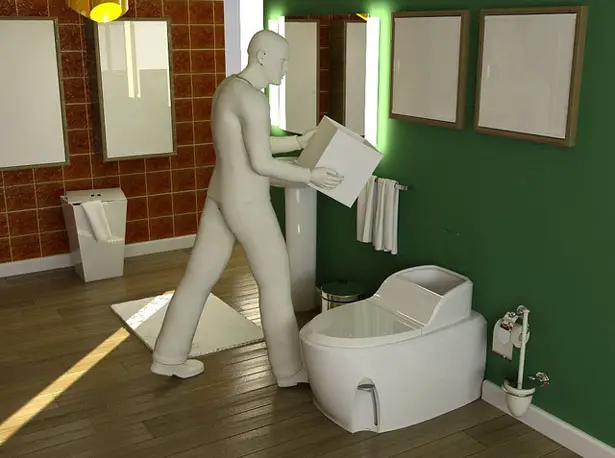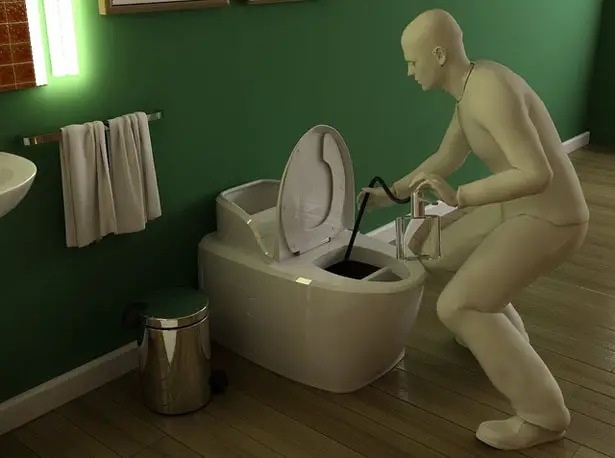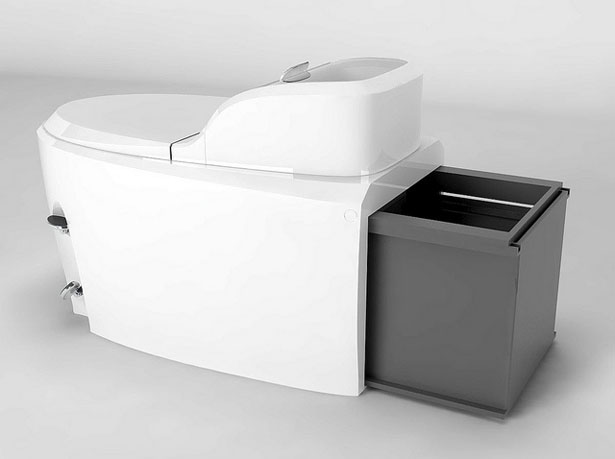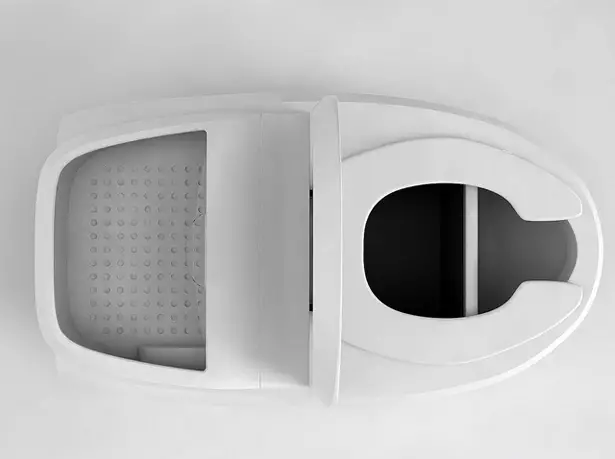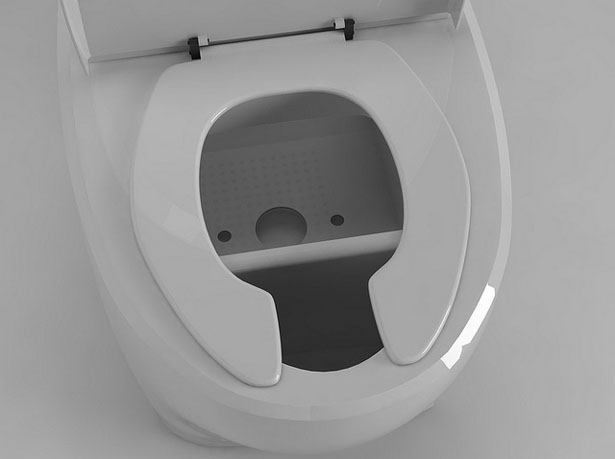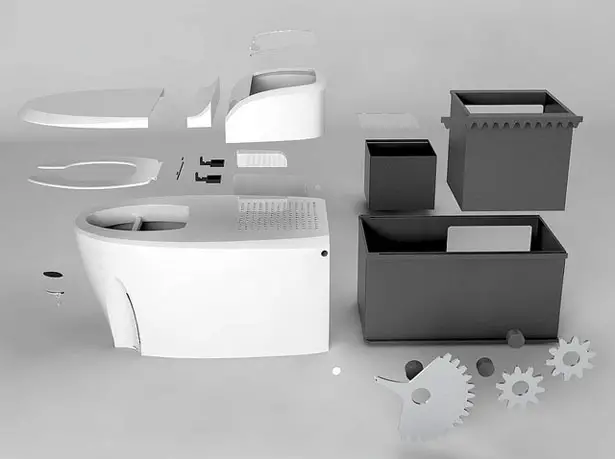 *Some of our stories include affiliate links. If you buy something through one of these links, we may earn an affiliate commission.