In partnership with Hyundai Motor, Uber has announced the latest design of their Air Taxi concept model at CES 2020. Hyundai would become first Uber Elevate partner with undoubted capabilities to manufacture and mass-produce the next generation of Uber Air Taxis.
Both of these companies have announced the partnership to develop futuristic Urban Air Mobility for future aerial ride-sharing network. Hyundai's UAM (Urban Air Mobility) would be available on-demand through Uber's Elevate Network.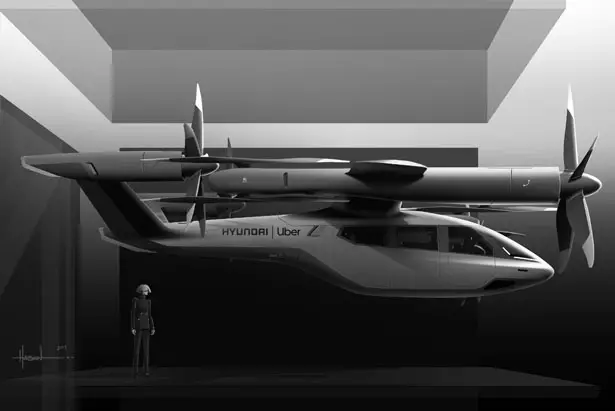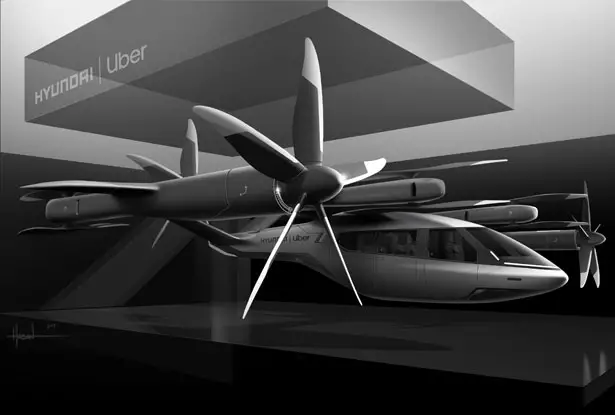 As the first automotive company that joins Uber Elevate initiative, Hyundai is very excited to bring out their automotive-scale manufacturing capability. The full-scale air vehicle concept that was released at CES 2020 was designed and created in part through Uber's open design process. this partnership means that Hyundai will produce and deploy those air vehicles while Uber will provide airspace support services, connections to ground transportation, and customer interfaces through its aerial ride share network. Both parties would collaborate on infrastructures concepts, they will support take-off and landing of these futuristic aerial vehicles.
Jaiwon Shin, Executive Vice President and Head of Hyundai's Urban Air Mobility (UAM) Division, says that Hyundai's vision of Urban Air Mobility would transform our future of urban transportation. UAM will help vitalize urban communities and provide more quality time to people. Eric Allison, Head of Uber Elevate, believes that Hyundai is the ideal partner to build high quality, safe, and reliable Uber Air vehicles at rates unseen in current aerospace industry.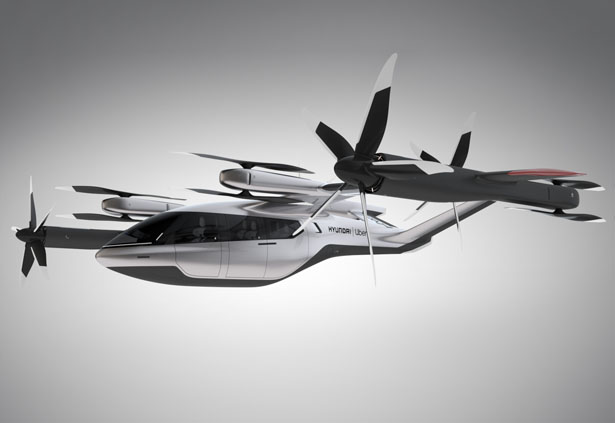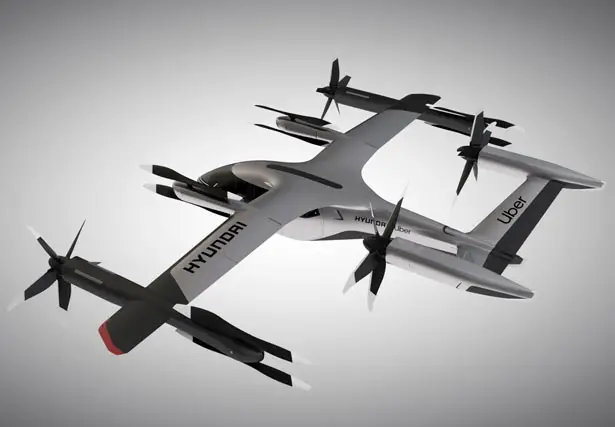 For the purpose of this announcement, Hyundai has worked with Uber Elevate to develop a PAV a.k.a Personal Air Vehicle mode, S-A1. It's a prototype that would utilize innovative design and optimize vertical take-off and landing for future aerial ridesharing purposes. It is designed to cruise a speed up to 180miles/hr or 290km/hr with cruising altitude of around 1,000 to 2,000 feet above ground. It can fly up to 60 mile (100km). This flying vehicle would be 100% electric by utilizing distributed electric propulsion and even during peak hours, it'll require only 5 to 7 minutes for recharging. At first, this flying vehicle will be piloted, but over time, it'll become autonomous.
More images of Uber x Hyundai Flying Taxi: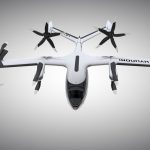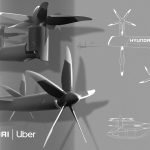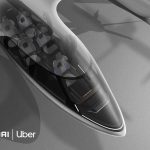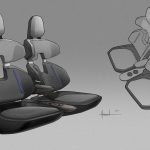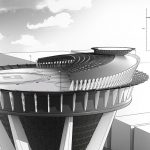 *Some of our stories include affiliate links. If you buy something through one of these links, we may earn an affiliate commission.