Here's a new member of Scania: AXL, a futuristic fully autonomous concept truck without a cab. It's a heavy-duty self-driving vehicle designed by a group of Scania experts from different fields. This concept truck is designed without a cab, featuring Scania's modular system at the core of the design. Currently, there are different industries are searching for more sustainable, self-driving vehicles to increase their productivity and performance. Mines and those large closed construction sites are good examples of environments, which are favorable for self-driving pilots since they are well-controlled locations.
Scania AXL autonomous concept truck is a step forward to smart transportation systems of the future, many of us vision that self-driving vehicles would play a natural part in our transportation system. Scania explains that they will continue to build and pilot concepts to demonstrate what they can do with available technology today.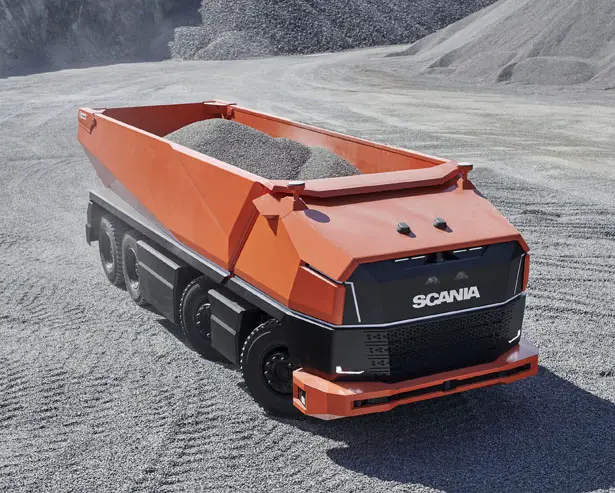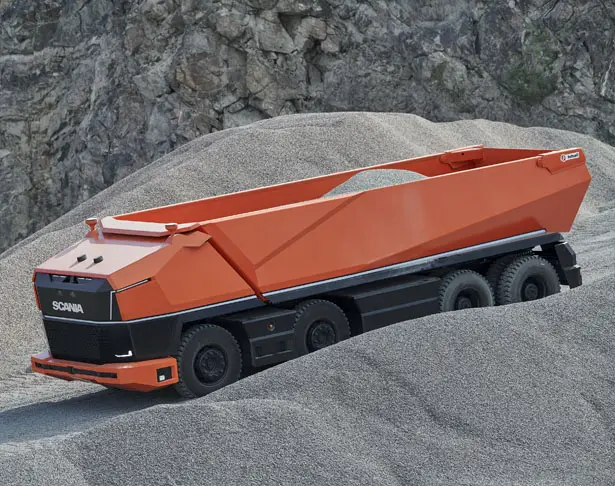 For autonomous vehicles, the software would be more important that hardware. That's why Scania AXL is steered and monitored by an intelligent control environment. In mines, for example, autonomous operations can be facilitated by a logistics system that tells vehicle how it should perform.
We already have many self-driving trucks design where customer is in operations, the driver stays in the cabin who can intervene anytime if necessary. Scania AXL is designed without a cab, it means no driver will be in the truck. The combustion engine is powered by renewable biofuel, a combination of traditional and new technology. The robust and powerful features behind Scania AXL matches tougher environments in mines or large construction sites.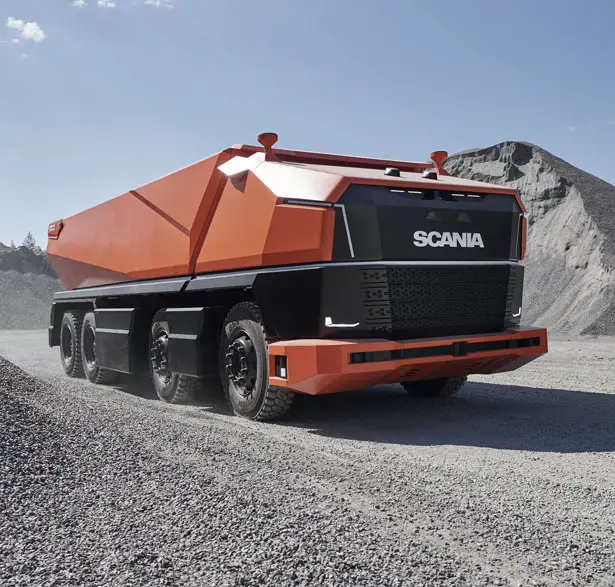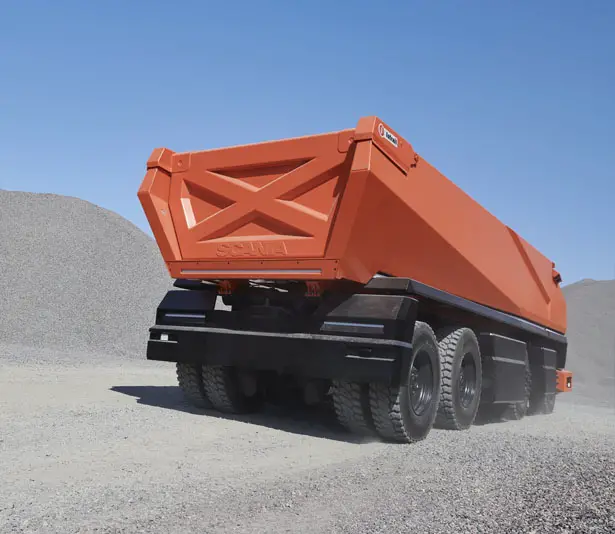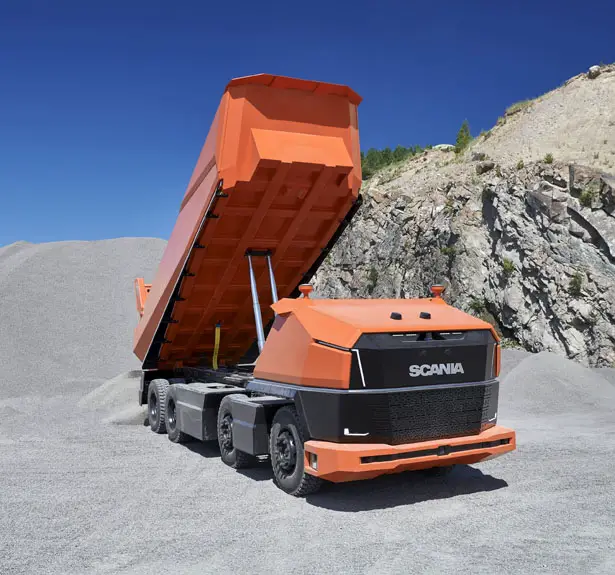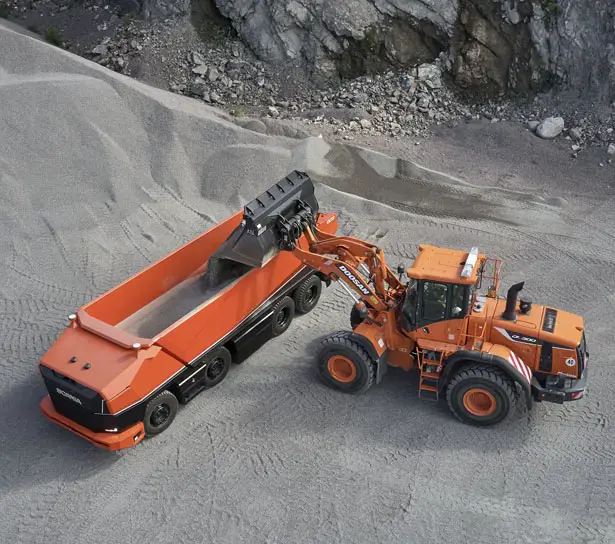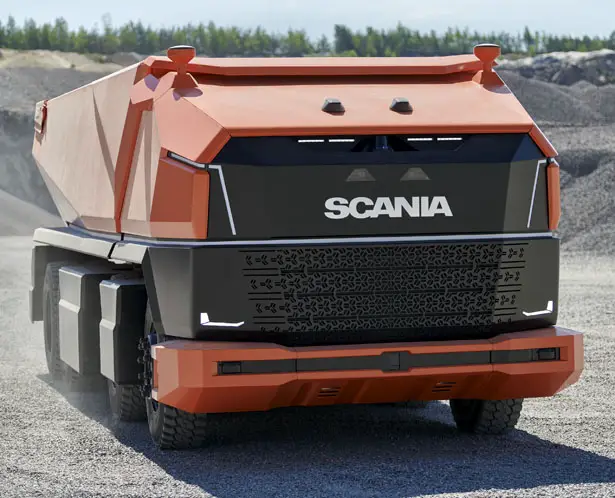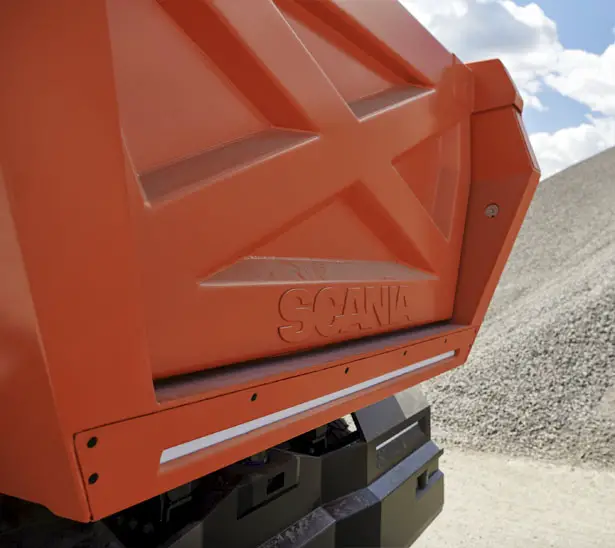 *Some of our stories include affiliate links. If you buy something through one of these links, we may earn an affiliate commission.