KS 8973 is a heavy duty crane concept which is actually a renovated version of the existing crane, designed by the forth year MGTU design student, Gregory Reshetnikov. The final design came up with a developed driver's cab along with the crane driver's compartment and an alternative for the essential lining panels in order to increase the basic tap's competitiveness. The 4 expandable bases from both side of the crane have empowered with more strength to make the crane stable on the ground. Besides, with the prominent combination of black and white, the crane has acquired an even smarter look than the early one.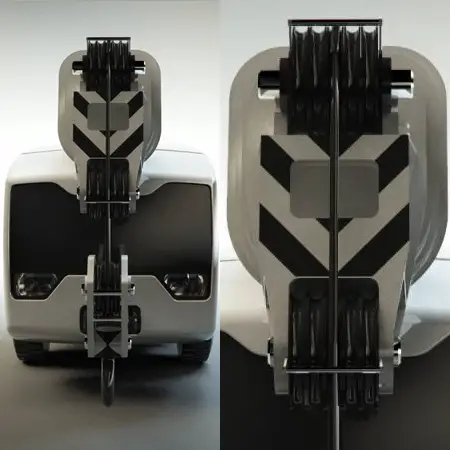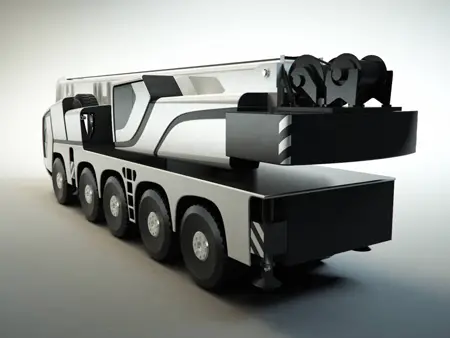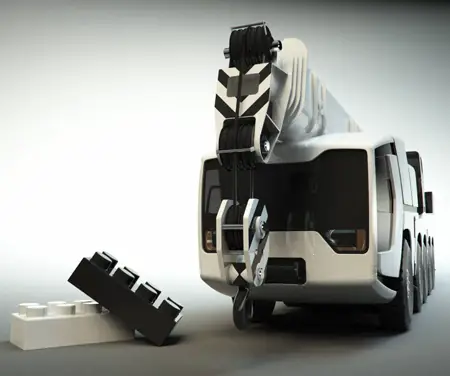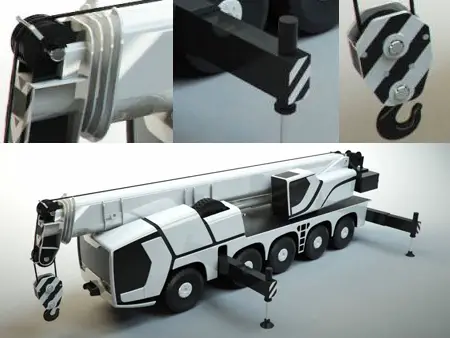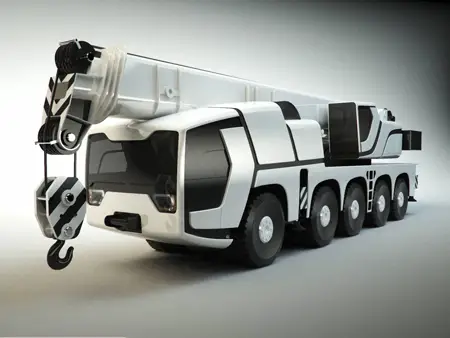 Designer : Gregory Reshetnikov
*Some of our stories include affiliate links. If you buy something through one of these links, we may earn an affiliate commission.