Museum of Ephemera is redesigned version of Museum of Wellington City and Sea which has been crafted keeping the historic components of the existing building and modern facilities in mind. The recently modernized historic Board Room as well as the original staircase was turned into place holders which shows the new intervention. The designer not only emphasized on the historic elements of the existing building, but also the role of the building over its historic period was kept intact during the challenging renovation of this building to obtain a strong position in the modern world.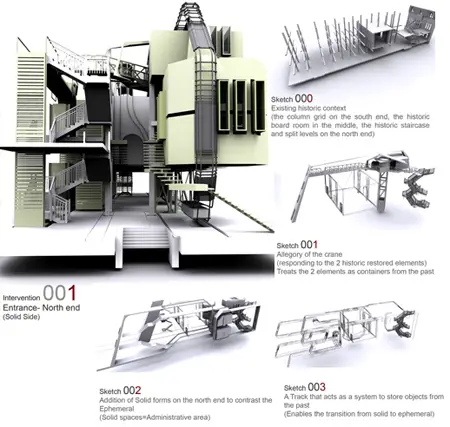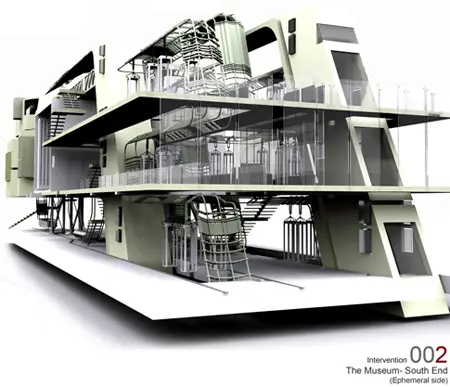 The elevator is actually an allegorical crane, placed right there where they belong. You can resemble the bridges that intersect into the museum with the arms of a crane, placed over the historic staircase and the boardroom, locking them in place. The Museum of Wellington City and Sea is known as ephemera to many of its exhibits and considering this fact the intrusion moved from solid to ephemeral. The administrative areas are represented by the solid part and the ephemeral symbolizes the exhibition areas of the museum. This project challenges the concept of ephemeral not only via temporality and movement but also through light, glass and reflection.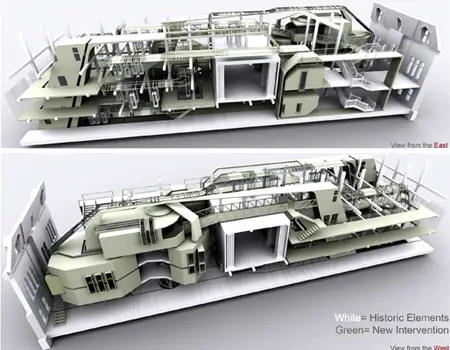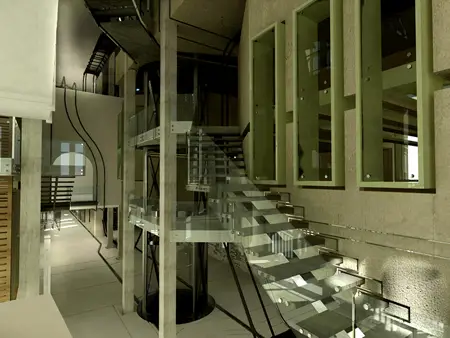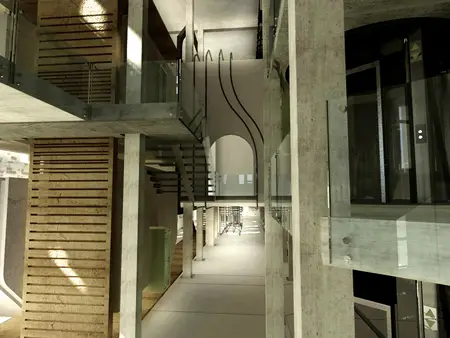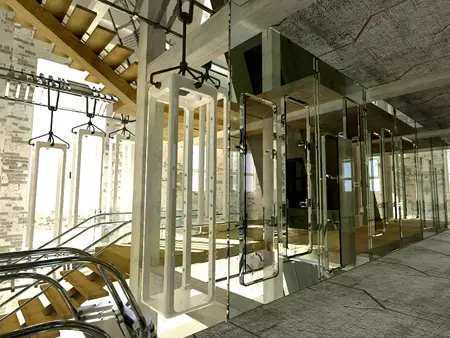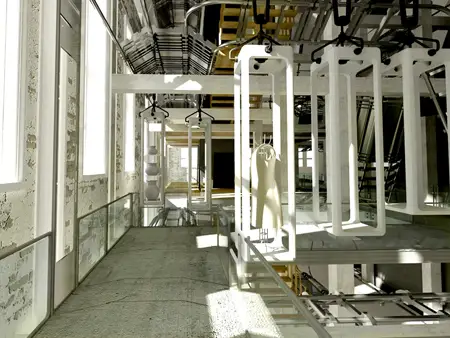 Designer : Nazia Kachwalla
*Some of our stories include affiliate links. If you buy something through one of these links, we may earn an affiliate commission.