Talk about eco-friendly yacht, here's 80 Sunreef Power Eco Yacht, the avant-garde of environmentally friendly motor yacht. As a fully customizable catamaran, this vessel is capable to achieve outstanding energy efficiency in its class, thanks to the latest advanced technology in the industry. It is equipped with Sunreef Yachts' light and ultra-modern solar power system that covers up to 200m², while the 80 Sunreef Power optimizes solar energy generation with 36kWp of capacity.
As an electric catamaran, 80 Sunreef Power Eco Yacht is equipped with ultralight battery bank, which is 30% lighter than average batteries used in the nautical industry. It has density less than 5.2kg/kWh for better performance and weight-efficiency.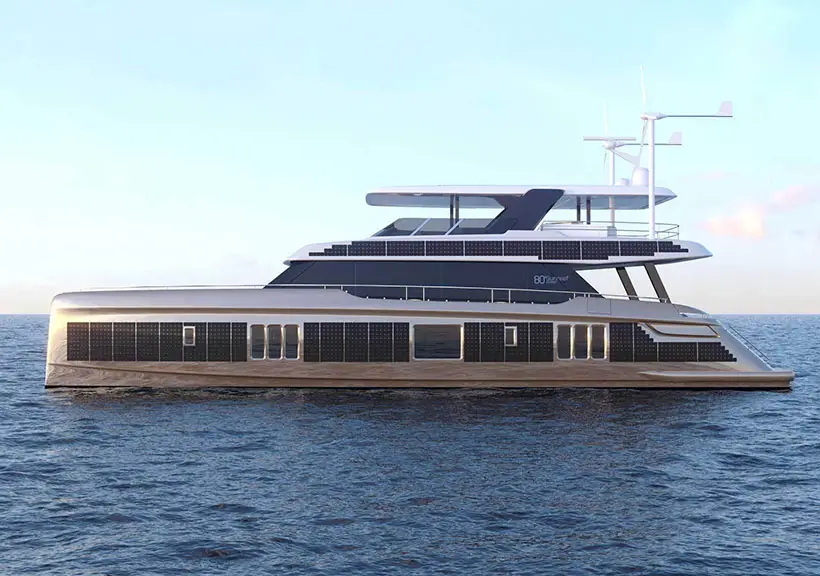 Cruise in silent, as a fully electric yacht, 80 Sunreef Power promises infinite range with its electric engines powered from dedicated battery bank. This vessel is also available in hybrid version that combines the best of electric motoring with advantages of thermal engines. For more autonomy and performance, it is possible to fit a kite onto this catamaran. There many eco-friendly features on board, from a watermaking and purifying system for drinking water, non-toxic paint, natural composite structures, and a DC-powered air conditioning system. Owner will get access to a wide selection of ethically-sourced products and eco responsible finishing materials, it's a fully customizable craft with infinite décor possibilities.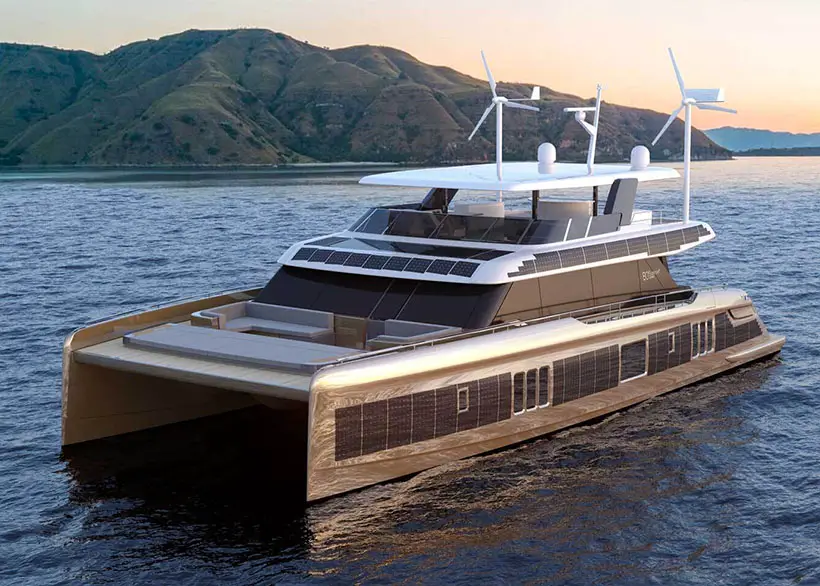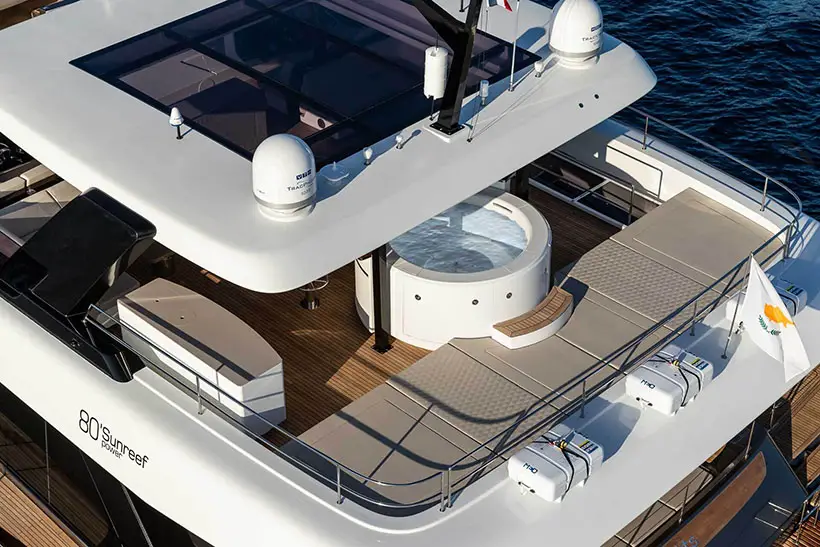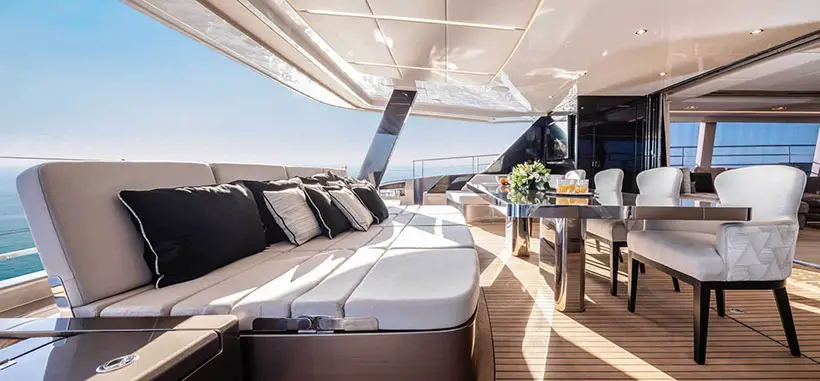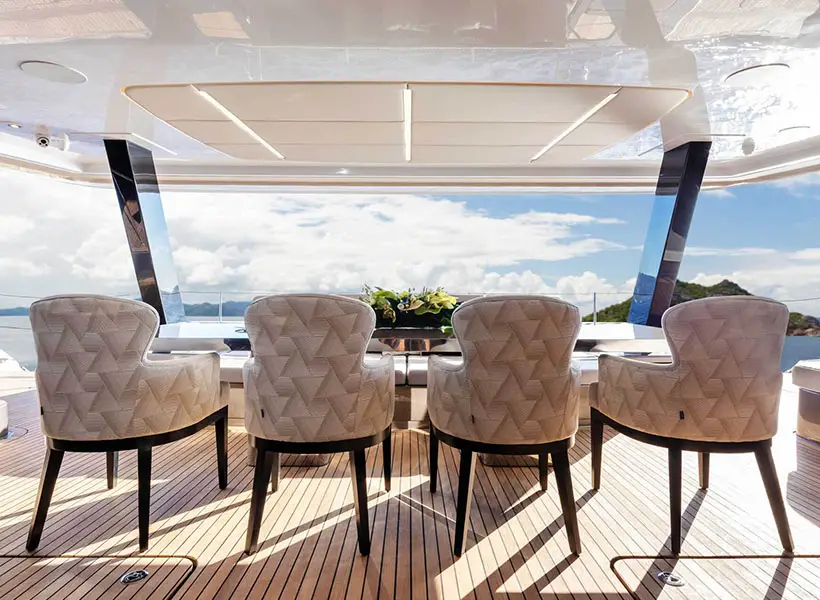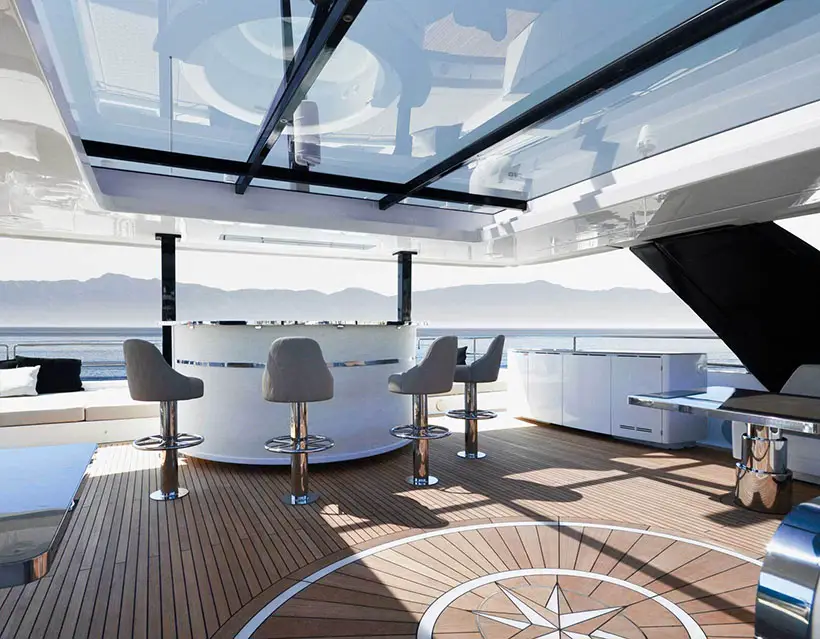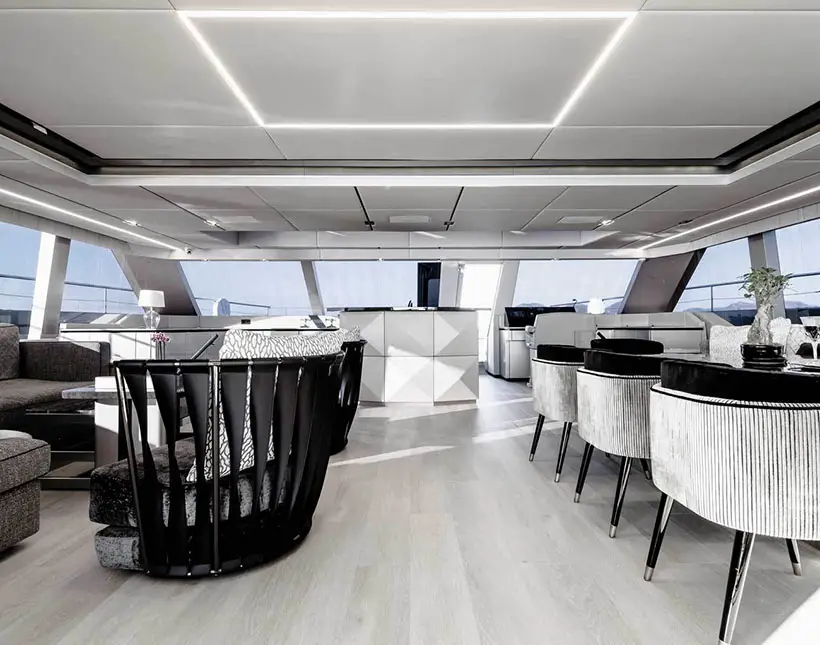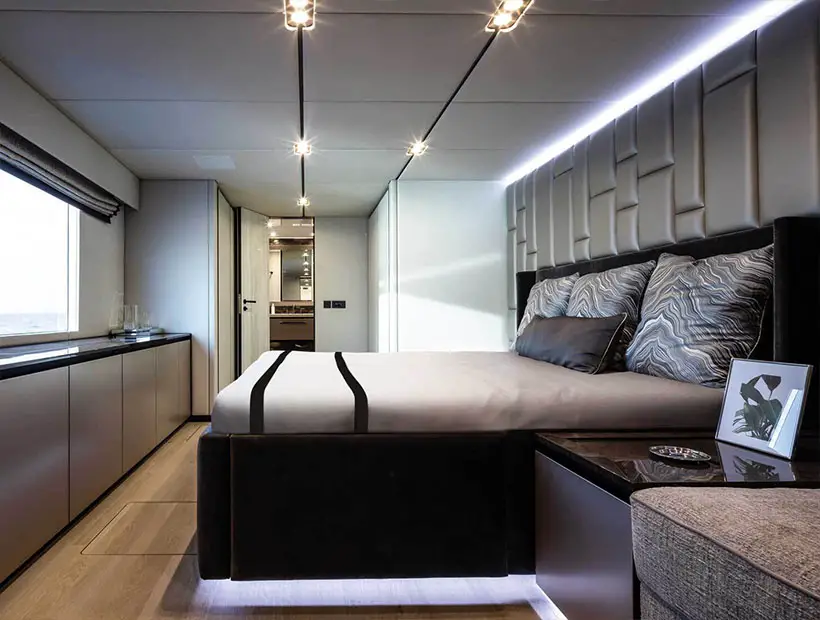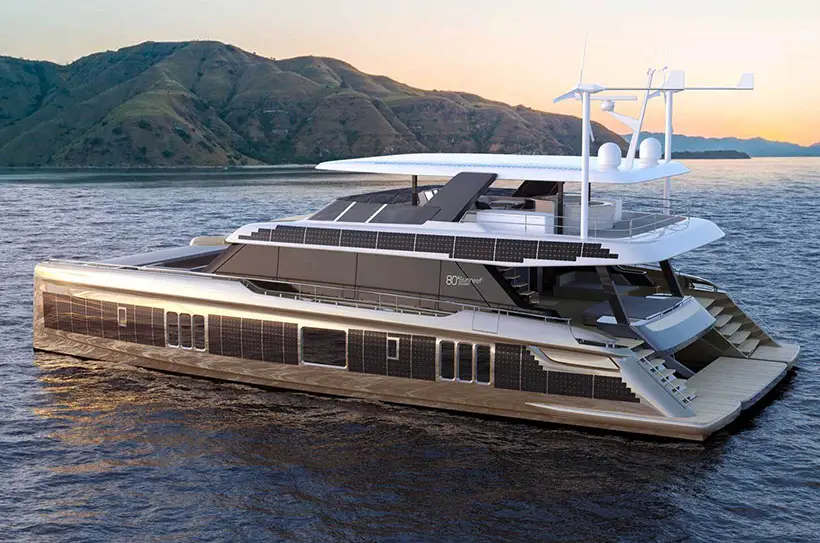 *Some of our stories include affiliate links. If you buy something through one of these links, we may earn an affiliate commission.