Green Pass turnstile concept turns mechanical energy to electric one. It's a simple idea actually, putting creative thinking into our simple daily objects. Turnstiles are usually located in various public locations, by utilizing mechanical energy to support its own consumption, the goal is to reach zero pollution and zero discharge product. Turnstile's wheel and axle spin around the same axis everytime people pass through the gate, the movement of the wheel transmits power to a generator. This power later is used to operate Green Pass turnstile itself.
Designers : Su Meixian, Chen Fengming, and Chen Yujie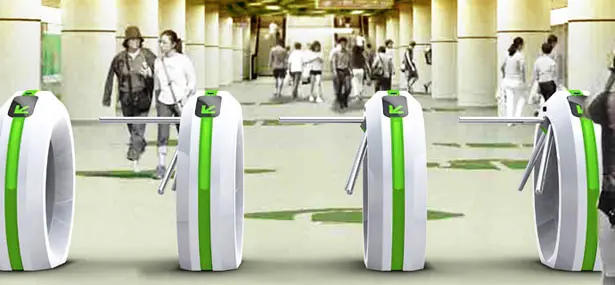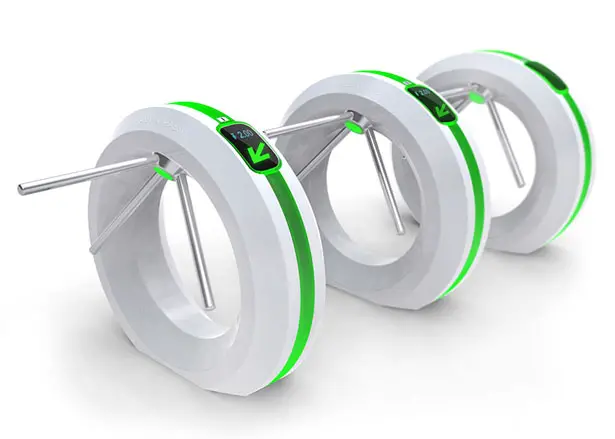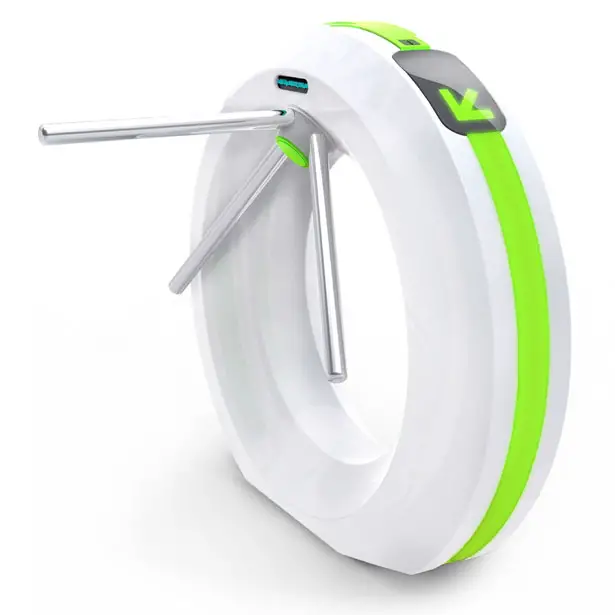 *Some of our stories include affiliate links. If you buy something through one of these links, we may earn an affiliate commission.