Until now, people preserve the following type of food in refrigerator in a vinyl bag; however, the freshness of the food did not last long even if its kept under freezing temperature. As a solution to this, some company introduced vacuum food keeper. These machine were worked well in an American home environment. Nevertheless, this product was wasting a lot of vinyl bag, and the bulkiness were not suitable for both European and Asian home environment. Due to its size and functionality, the product needed major improvement for them to globally successful.
Jongho Nho has designed a vacuum food saver with new, elegant and smaller size called Rosaline, an improvement to classic vacuum food saver. This product has won RedDot Award 2008.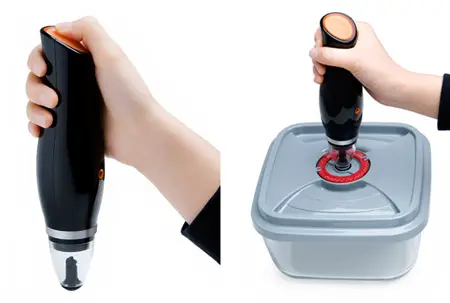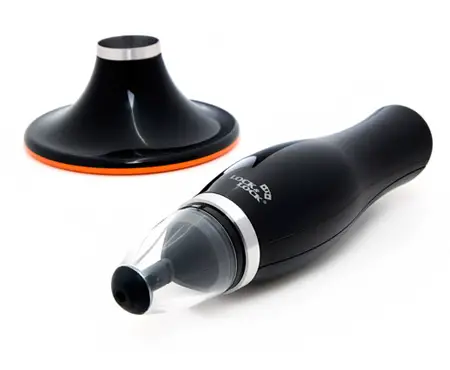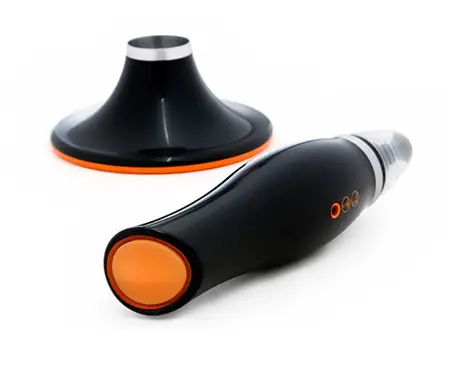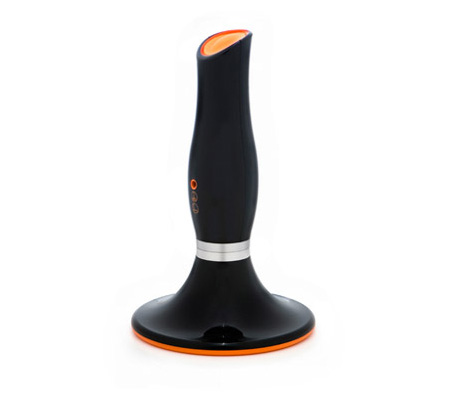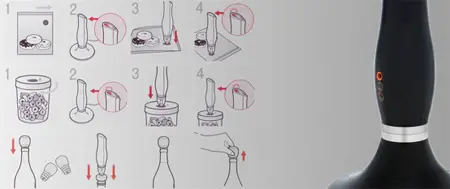 Designer : Jongho Nho
*Some of our stories include affiliate links. If you buy something through one of these links, we may earn an affiliate commission.