Created for Polestar Design Contest, Polestar Trambus is a futuristic, autonomous vehicle that is flexible enough to transform into bus-tram according to city traffic. As a vehicle it adjusts to traffic demand by combining bus modules based on daily traffic volume. Trambus transforms into a tram during commuting hours, but it turns into multiple buses during off-peak.
During peak-hour, multiple modules can be connected as a tram, it carries more passengers to get to their destination in time. During off-peak, these modules are separated and operate as buses for more subdivided public transport. Therefore, Polestar Trambus offers flexible mobility for city traffc-demand-management (TDM) compared to traditional public transport.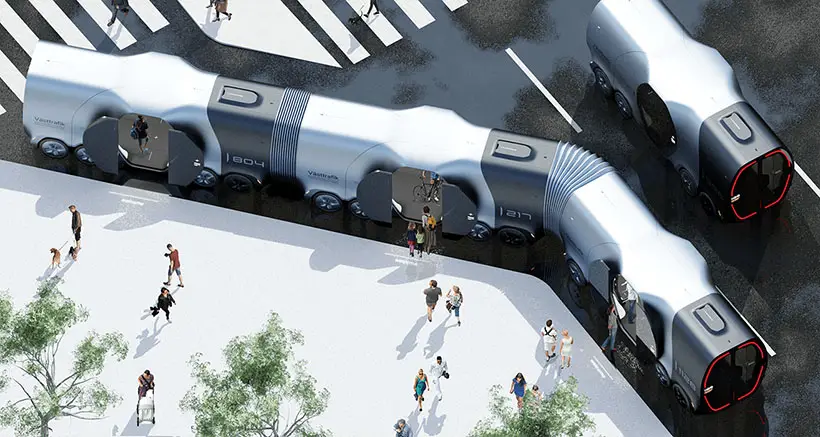 Polestar Trambus concept wants to provide a solution to our mobility system. It doesn't eliminate existing system and it is not required to build an entirely new infrastructure for this vehicle to operate. Designed by Jung Kim, a South Korean industrial design student, the interior of Trambus would enrich your traveling experience. It has flexible sitting mechanism where you can choose to sit, stand, or work, the environment is designed in a away to deliver pleasant moving experience in any zone that you want.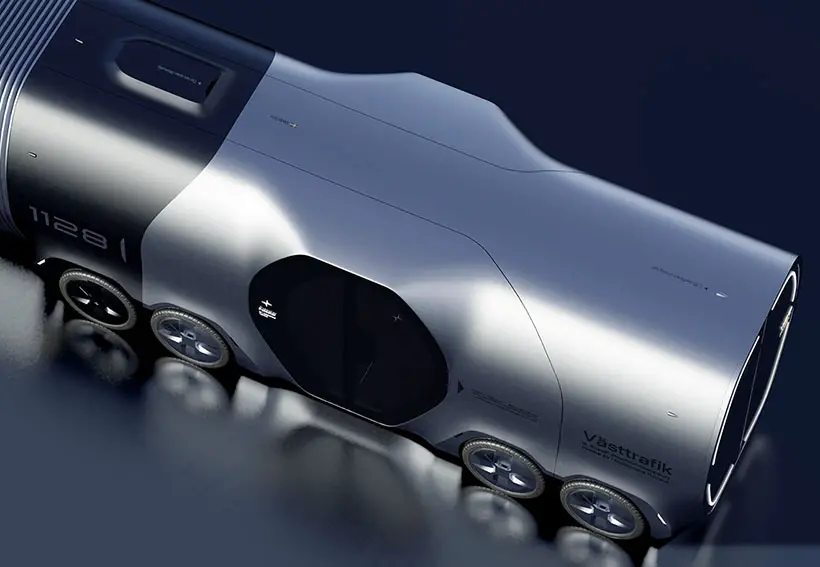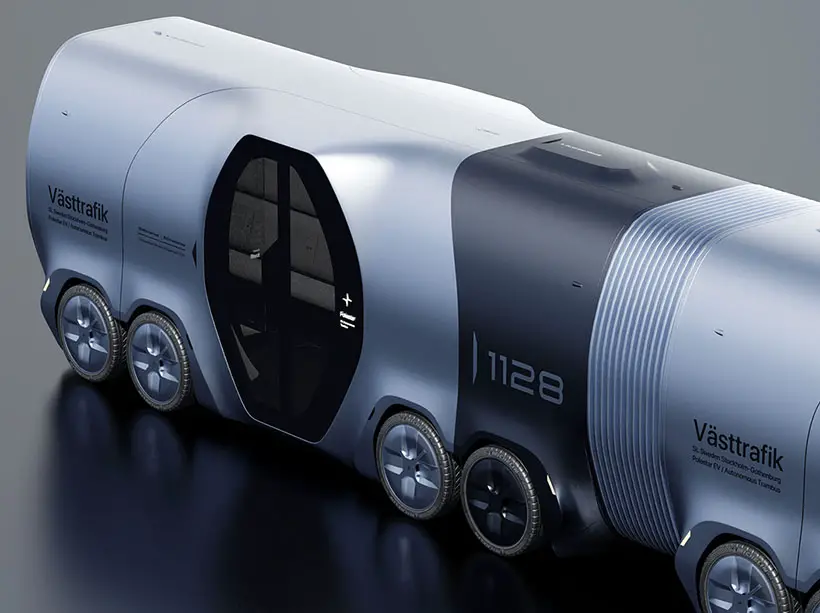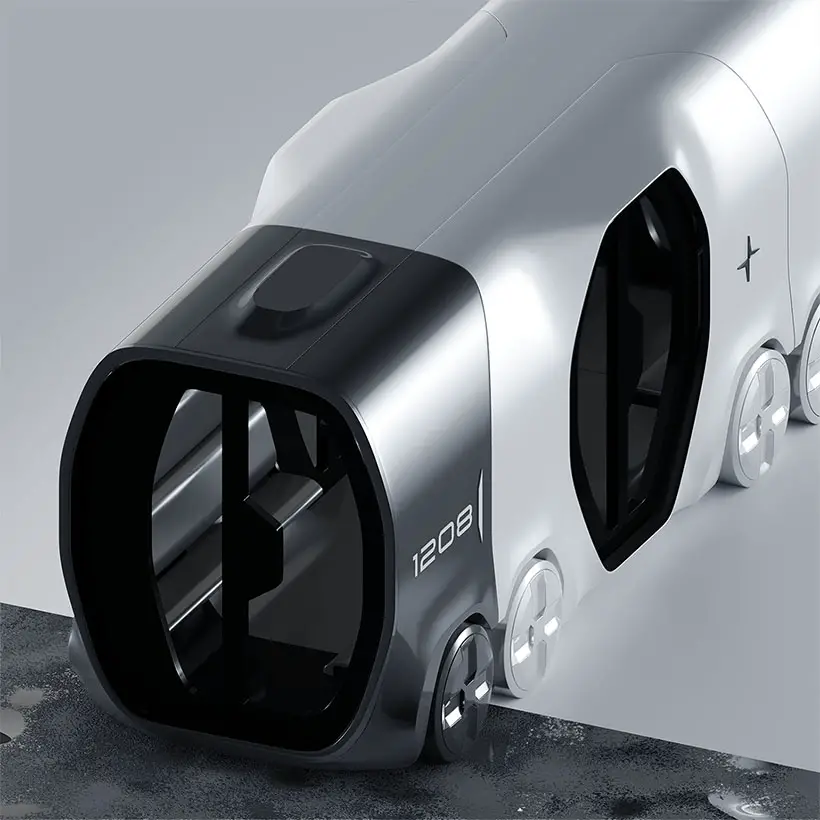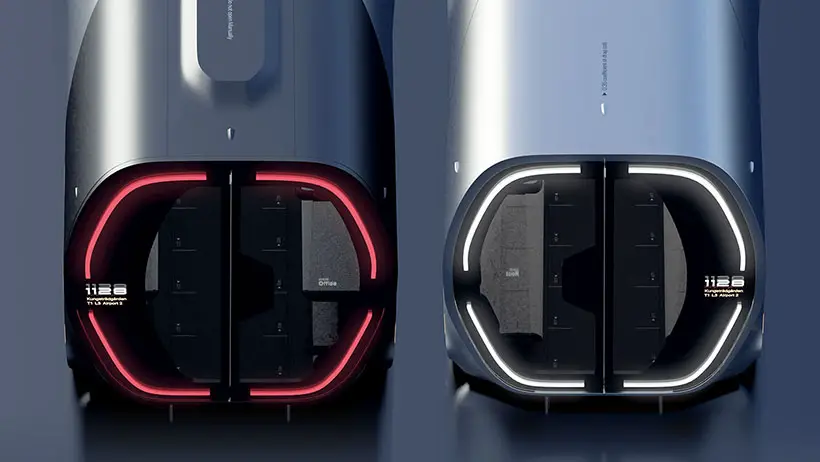 More images Polestar Trambus Train: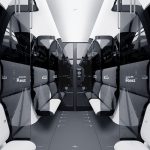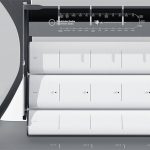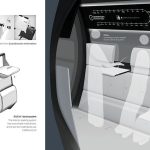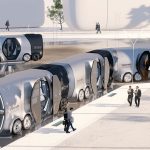 *Some of our stories include affiliate links. If you buy something through one of these links, we may earn an affiliate commission.