Unagi has released its latest design "Model Eleven", it's claimed to be world's first smart scooter with lightest full suspension electric scooter on the market. This scooter has been years in the making with a vision to push the boundaries of industrial design, material science, and engineering to its absolute limit in order to create an innovative urban transportation. Model Eleven Scooter sets a new standard for portability, power, and comfort, it's a modern micro-mobility that houses powerhouse industry-first features in a modern appearance. [Buy It Here]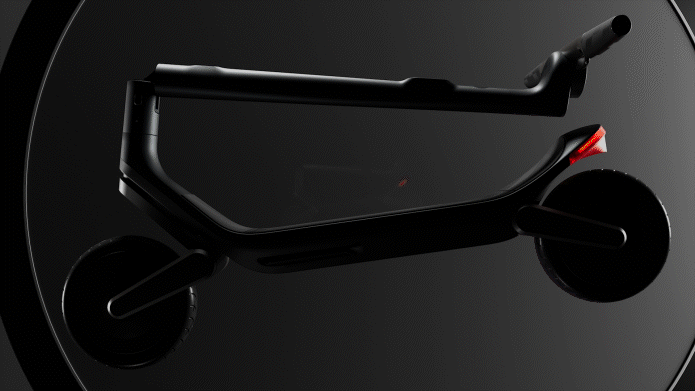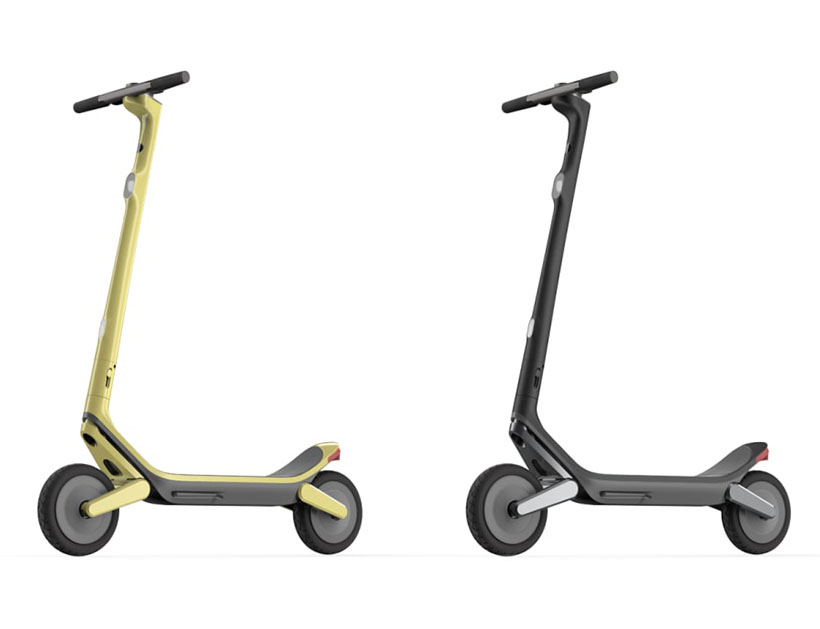 Unagi has teamed up with Yves Behar, an award-winning industrial designer to create elegant and fluid design for Model Eleven Scooter. It's free from any visible screws, cables, or bolted-on components. The body of this scooter delivers both a seamless ride and form factor, every each has been designed to make sure you can ride it with style, it has everything a rider needs, from balance to thumb controls. Through the use of long carbon fiber with innovative mechanism, the result is a super strength yet lightweight scooter. This type material is typically used in aerospace applications, it also makes it possible to design complex geometries and transitions. It is the lightest, full-suspension scooter on the market with swappable battery system.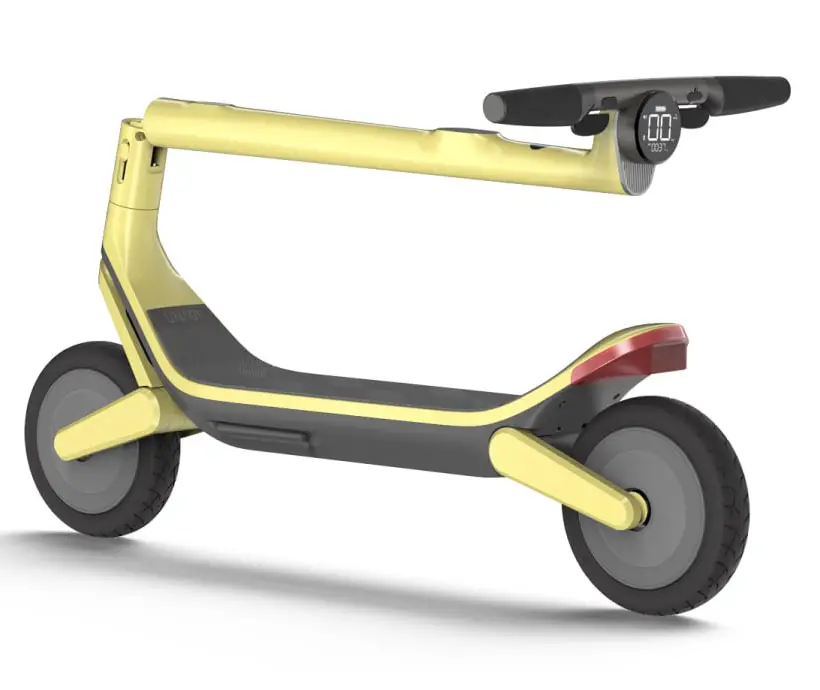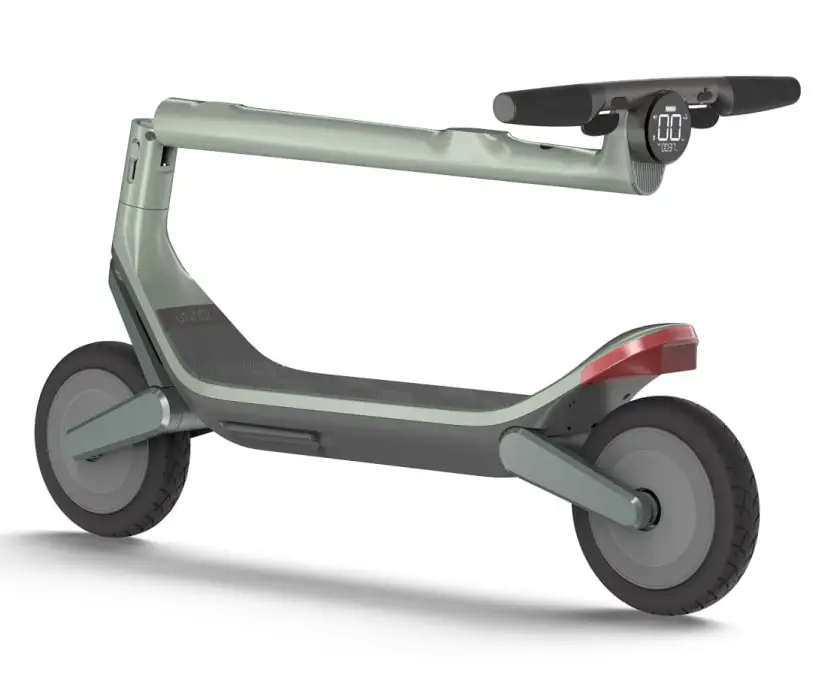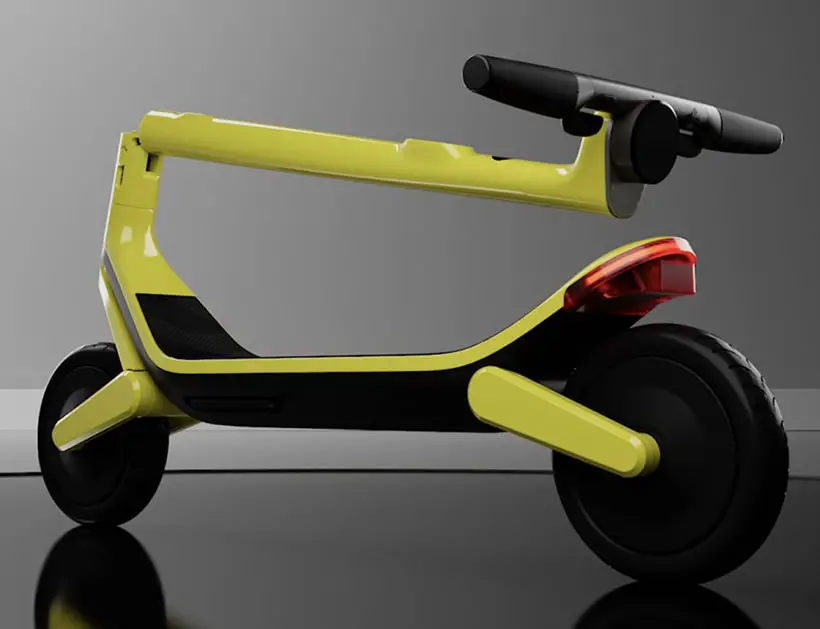 Partnered with Google, Unagi Model Eleven Scooter is integrated its scooter-specific directions into a mobile app for iOS and Android. Simply choose your destination and keep your phone in your pocket, the app would communicate with the handlebars' high output audio system and display your directions along with directional signals. This is the first two-wheeled vehicle with an integrated advanced driver-assistance system (ADAS) sensor that is able to detect objects in its periphery and warns rider for any impending collisions or dangers. This smart scooter is capable to differentiate between stop sign, stoplight, person, car, or inanimate object. You can always track and kill this scooter from Unagi app, just in case of theft. [Buy It Here]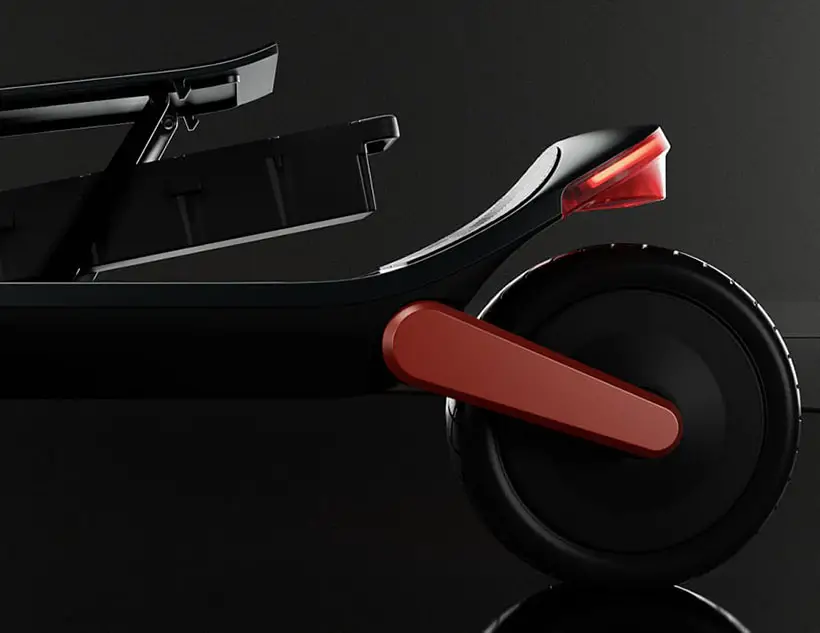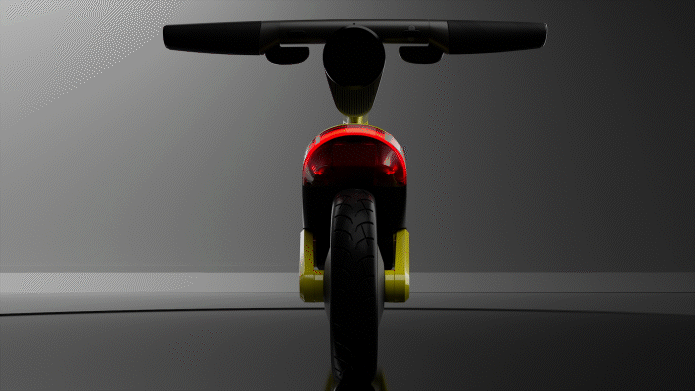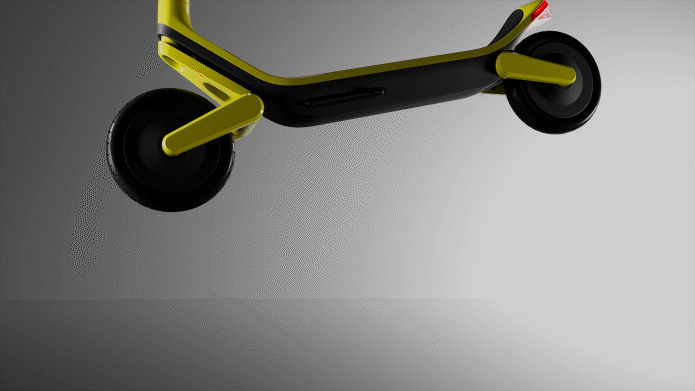 *Some of our stories include affiliate links. If you buy something through one of these links, we may earn an affiliate commission.