CYDECAR pizza kiosk revolutionizes the way people sell pizza. I don't like ordering pizza from home because most of the time the pizza is already cold when I receive it. But with CYDECAR, pizza sellers can bake the pizza on the go, so that customers will be able to enjoy freshest and crispiest pizza when it's delivered to their doorstep.
This nice compact vehicle also provides a wide variety of functions, for a start, it can be used as a mobile kitchen or sidecar. The body is constructed from carbon fiber monocoque while the light weight chassis provides an extreme lightweight overall body yet strong enough to sustain CYDECAR body.
Designer : Ying Hern Pow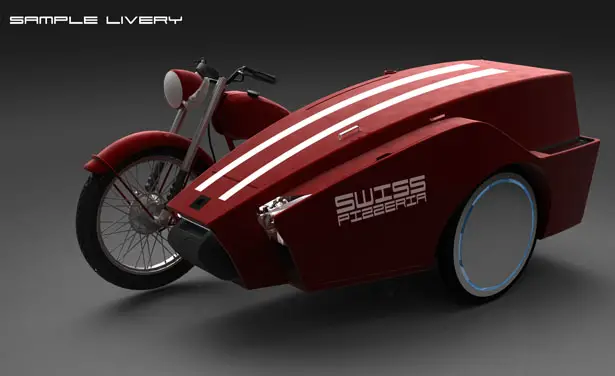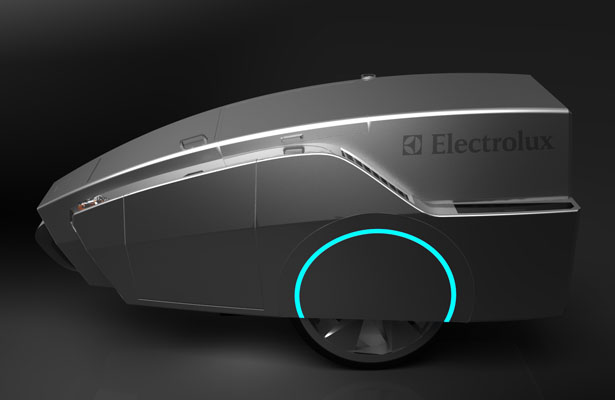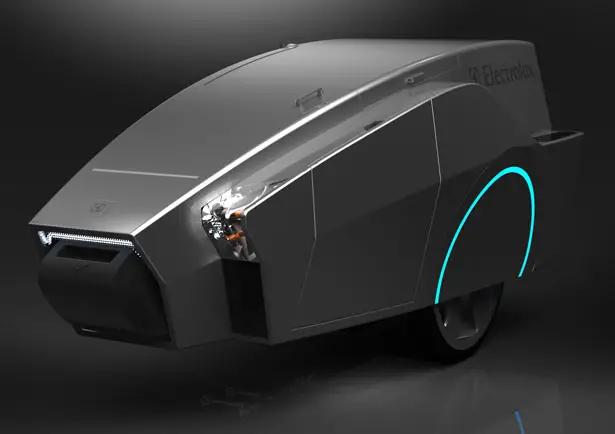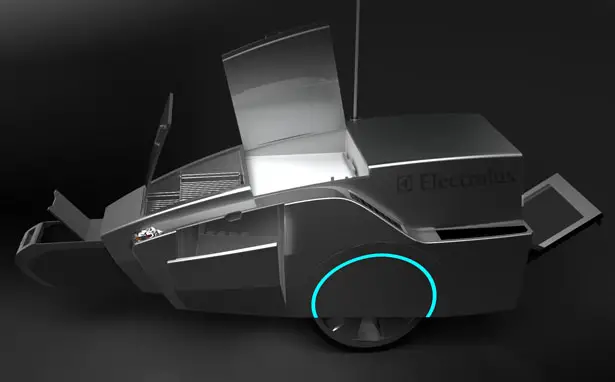 Inside, you'll find built-in fridge, icebox, cutting board, 3.5kWh oven as well as a storage compartment to keep fresh ingredients. Cooling fans and low consumption LED head lamps are part of the important components incorporated. Smartly designed to optimize its space, each openings of the doors and compartments minimize any interference while still being functional to the user one at a time.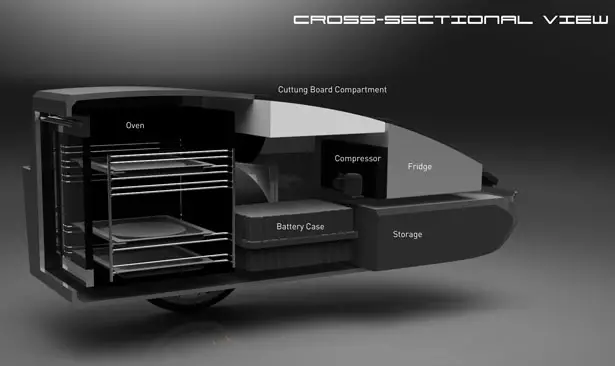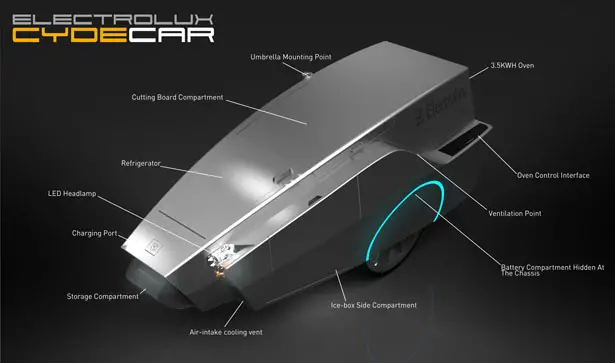 Click above image for bigger view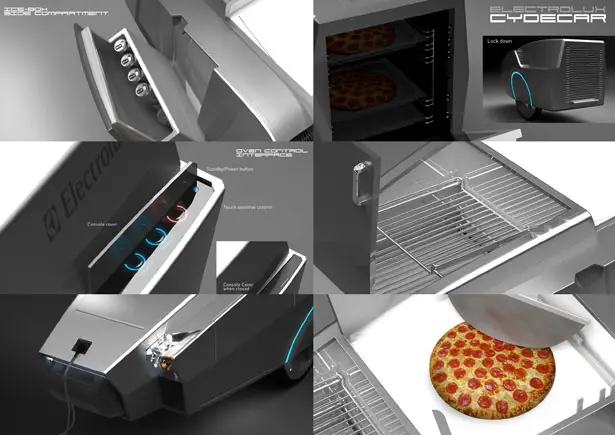 Click above image for bigger view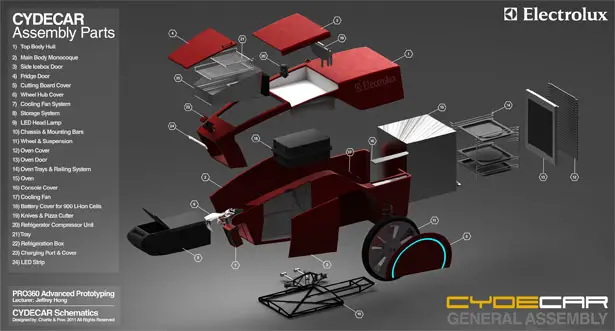 Click above image for bigger view
*Some of our stories include affiliate links. If you buy something through one of these links, we may earn an affiliate commission.