When you are navigating through a paper map, the most annoying and inconvenient issue you might have noticed is to unfolding and refolding it. Moreover, it is also difficult to pinpoint your exact location on a paper map. Maptor is a compact and stylish concept device that will resolve these problems in an innovative way. You can download a map on this device and it will let you project the map onto any flat surface such as wall, ground or even on your hand. Moreover, this device includes a GPS that will indicate your exact location on the map.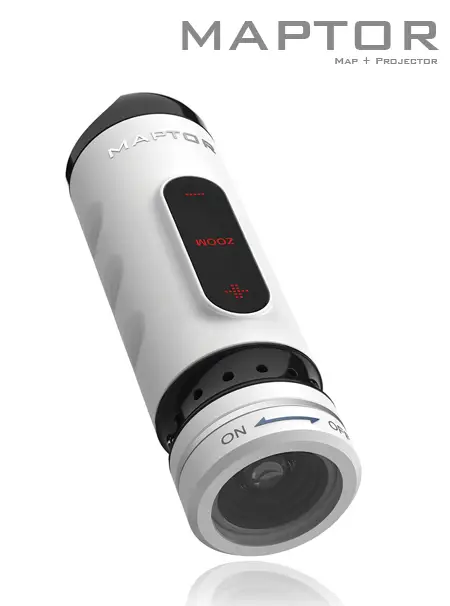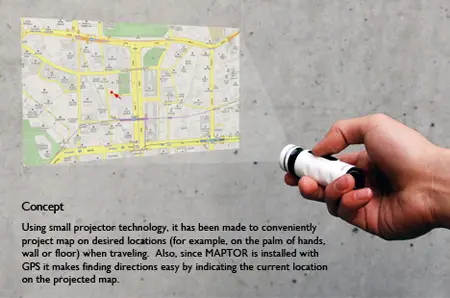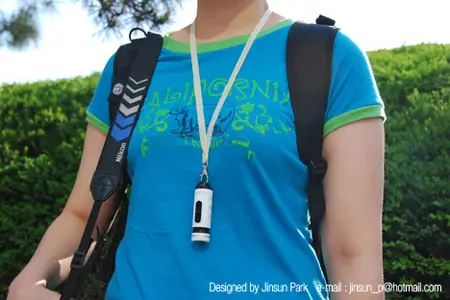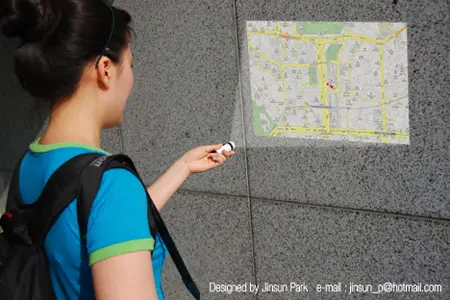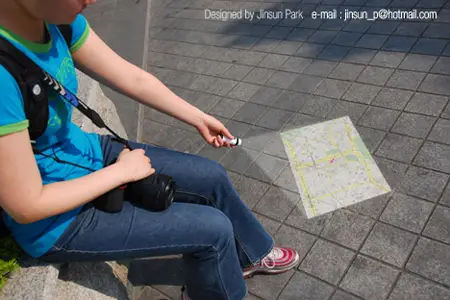 Designer : Jinsun Park and Seonkeun Park
*Some of our stories include affiliate links. If you buy something through one of these links, we may earn an affiliate commission.