HK Monorail Concept is the latest concept project from Ponti Design Studio that aims to redefine mobility in one of most densely populated place on earth, the city of Hong Kong. This project is all about creating public transportation that's not only sustainable and efficient but also enjoyable. Passengers would be able to enjoy the ride through cutting-edge design and multiple innovative features inside the train.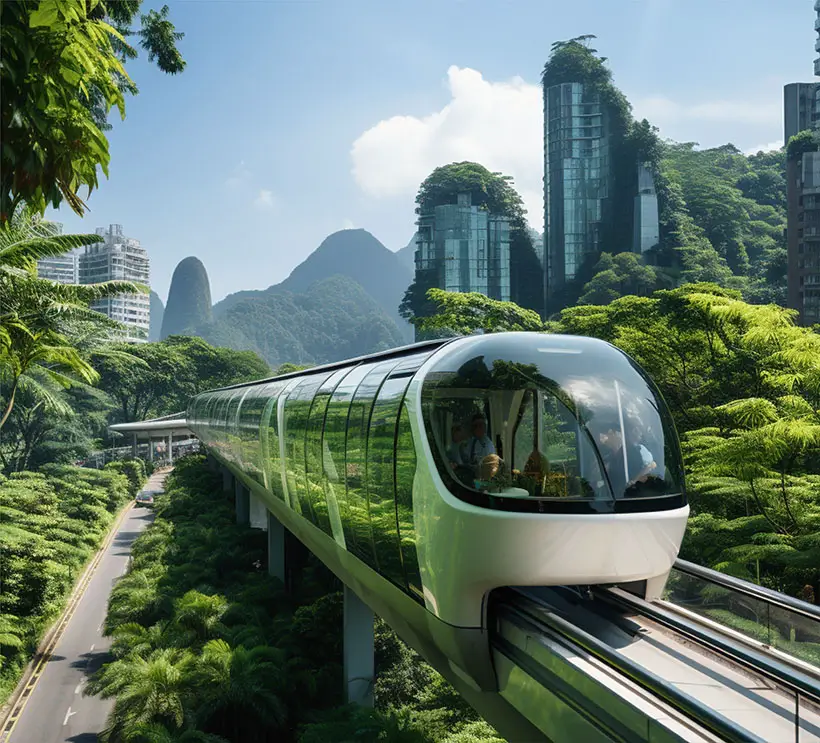 Inspired by the city's iconic skyline, HK Monorail concept by Ponti Design Studio promises not just functionality and sustainability, it also demonstrates visual harmony between the city, nature, and transit systems. It's a transportation system that goes beyond just moving people, it also reshapes relationship between citizens, urban space, and transportation infrastructure. The streamlined design makes it integrate seamlessly into its environment. Basically, this project wants to display the possibility how cutting-edge design and green values can intersect to shape the transit systems of the future. What do you think guys?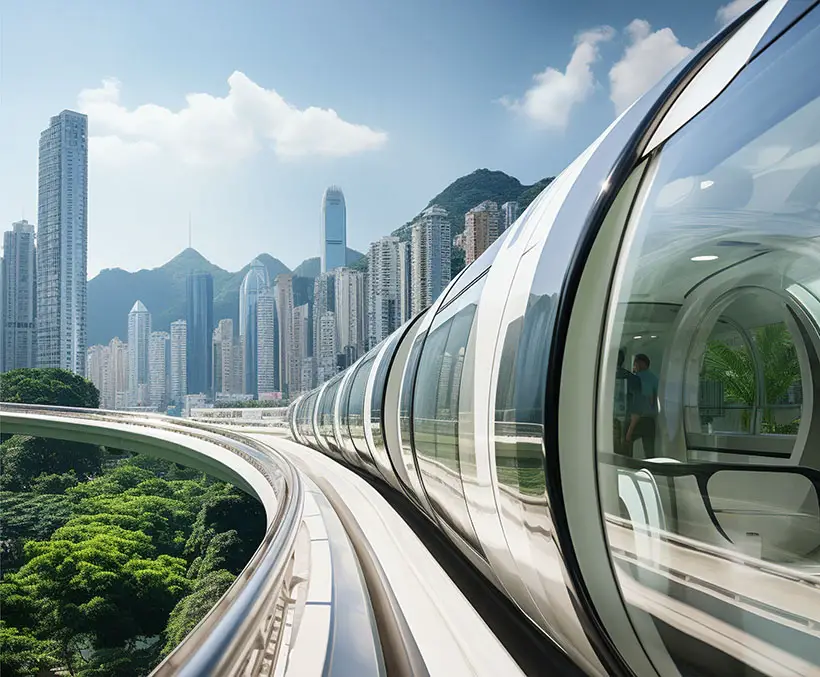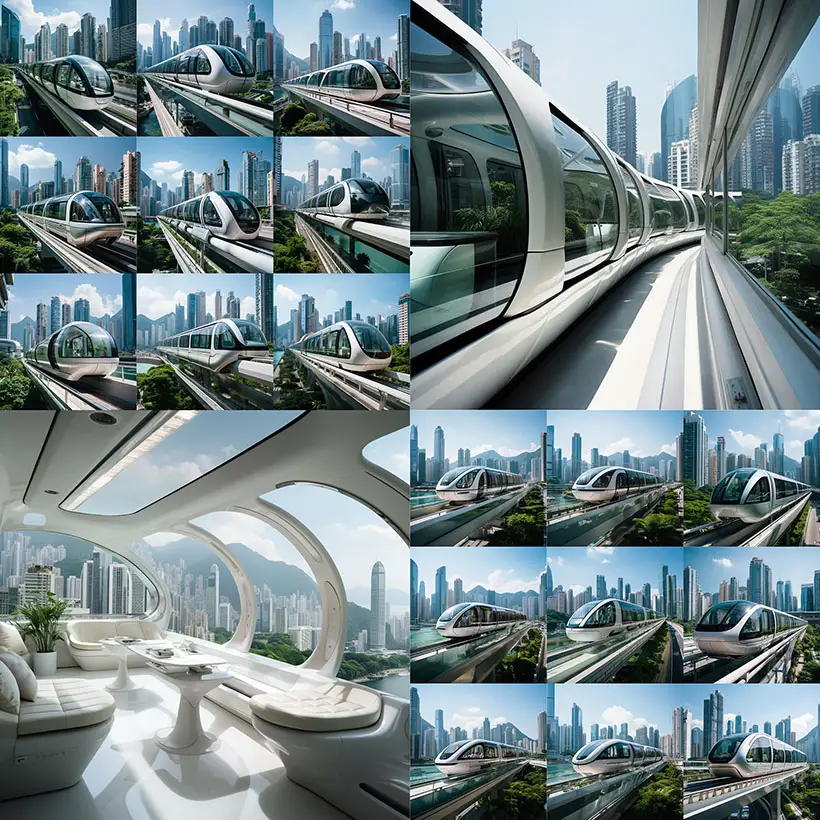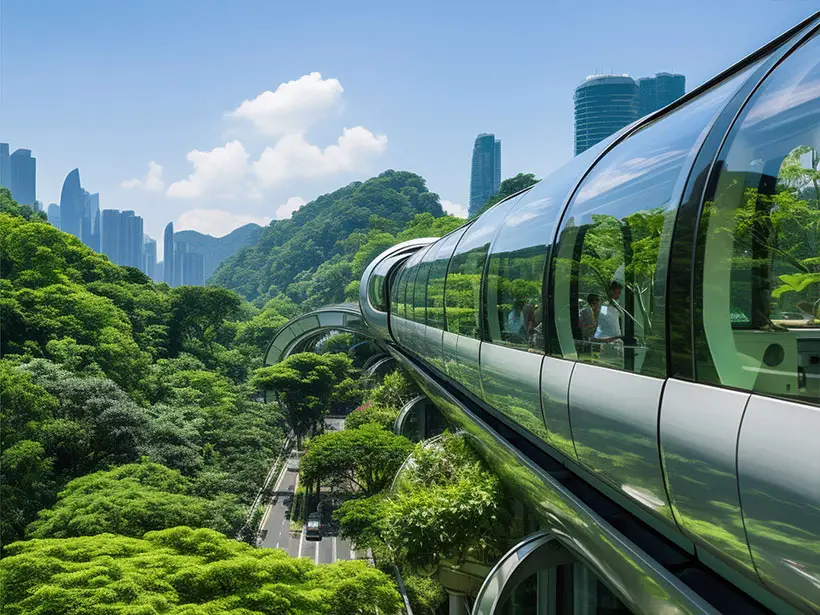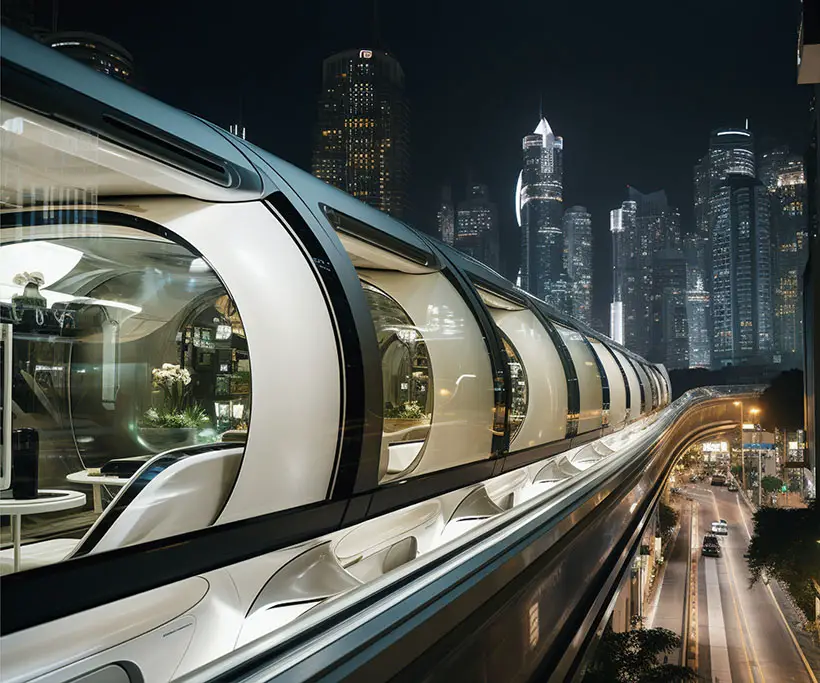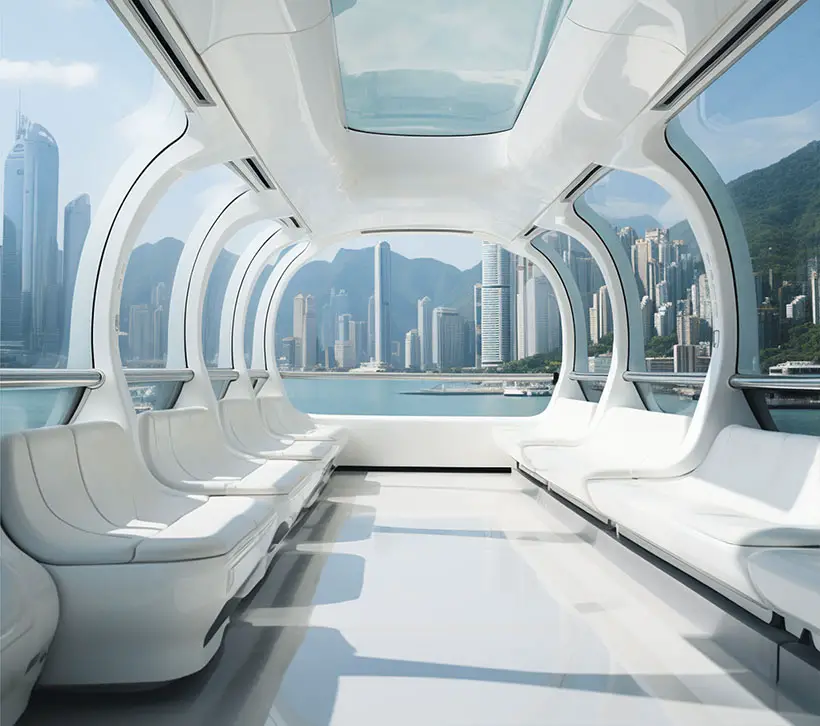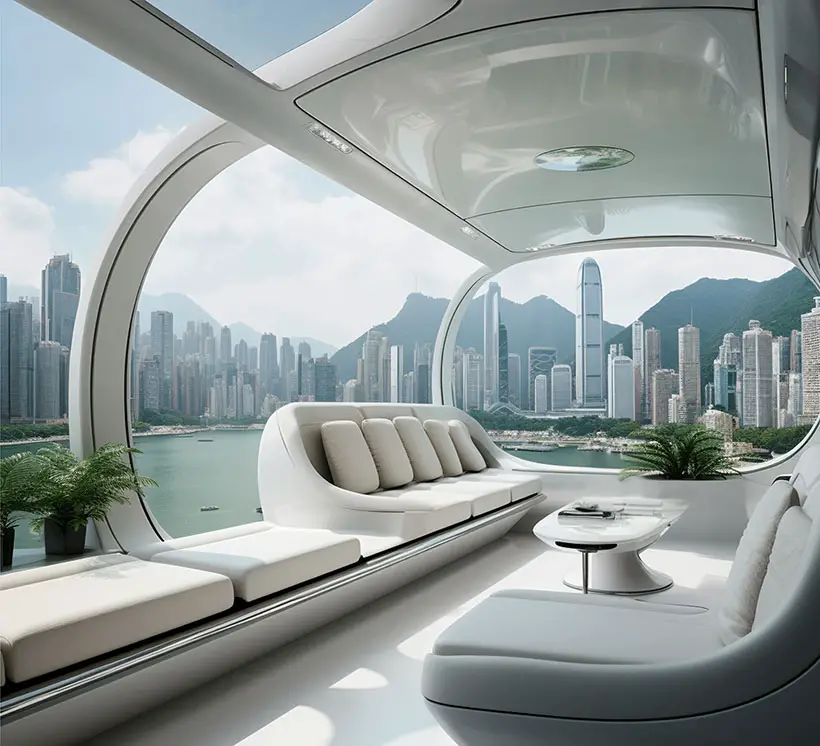 *Some of our stories include affiliate links. If you buy something through one of these links, we may earn an affiliate commission.