Zeus-X Go Ultra is a 6-in-1 keychain cable that will come in handy wherever you are. It can be annoying when you need for a certain cable yet you find out that you brought the wrong one, even though it might just be a minor issue yet it can turn into delayed tasks or a dying battery life when you need it the most. Nowadays, we are always connected, these small issues can have big impacts, let's eliminate simple cable mismatch on our day.
Zeus X Go Ultra is your all-in-one cable solution, it works with different devices, from iPhone, a Kindle with Micro-USB, a Macbook that uses USB-C, or Zeus-X go, and many more. You can say goodbye to slow charging, slow transfers, or cable clutter. This simple accessory provides you with ultra-fast charging and high-speed data transfer, it's pocket-friendly design makes it ideal for business trips or everyday commute, a true game-changer. [Buy It Here]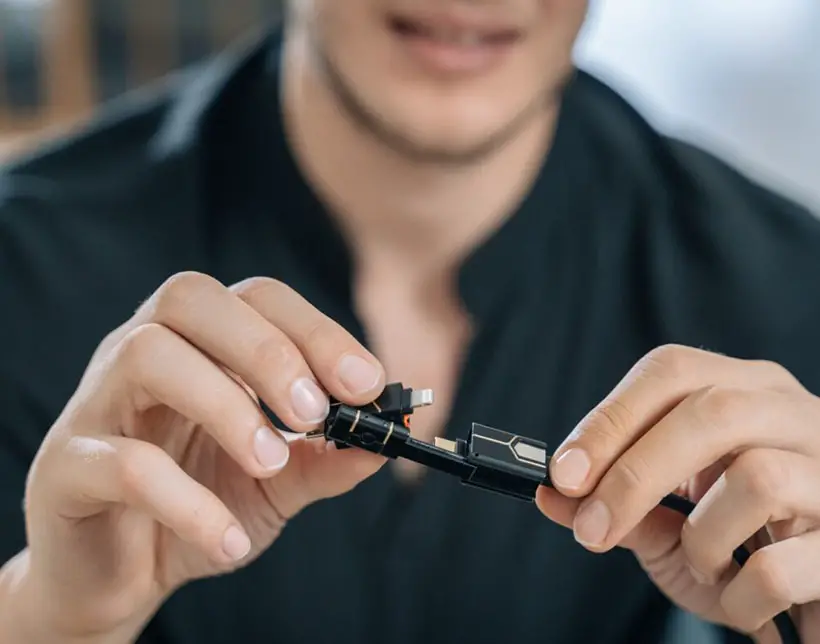 It's possible to charge all your devices with just one Zeus-X Go Ultra Cable, you don't need to bring multiple cables for different devices and end up losing adapters. The adapter of Zeus-Go has been designed with innovative 180-degree Swivel Mechanism, it means that it can swing all the way down, making sure to never interfere your charging process when using USB-C. At the same time, the design allows the cable to plug into most charging ports seamlessly. You can easily switch between Lightning and Micro-USB effortlessly thanks to individual connectors which are super firm, reliable, and easy to handle.
Zeus-X Go Ultra is a universal cable that offers 240W power delivery and USB 3.1 Gen 2. It would skyrocket your data transfer speed up to 10Gbps or 40 times faster than USB2.0. [Buy It Here]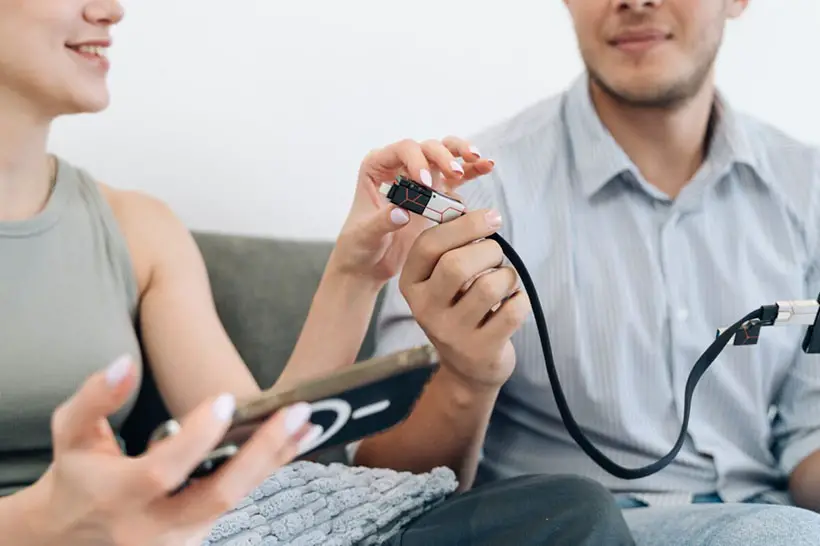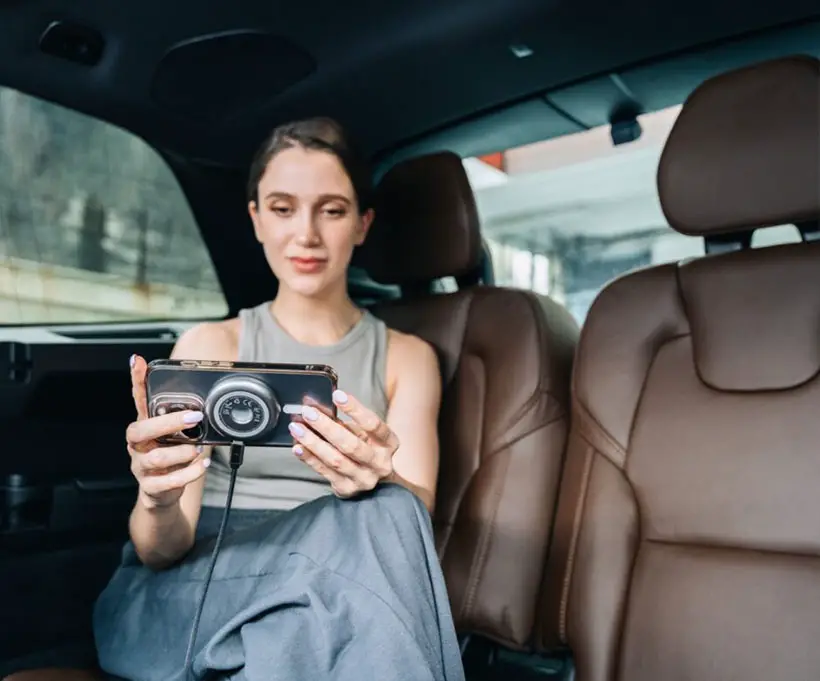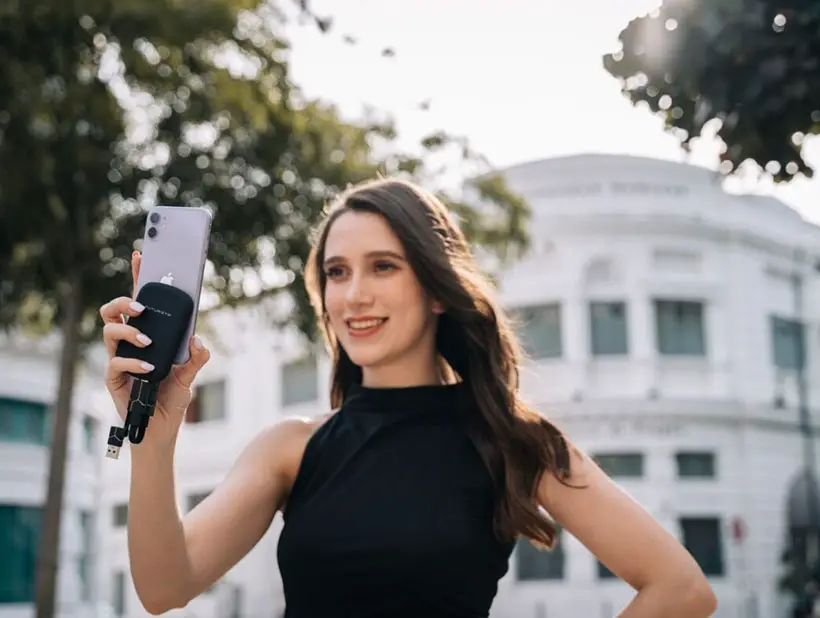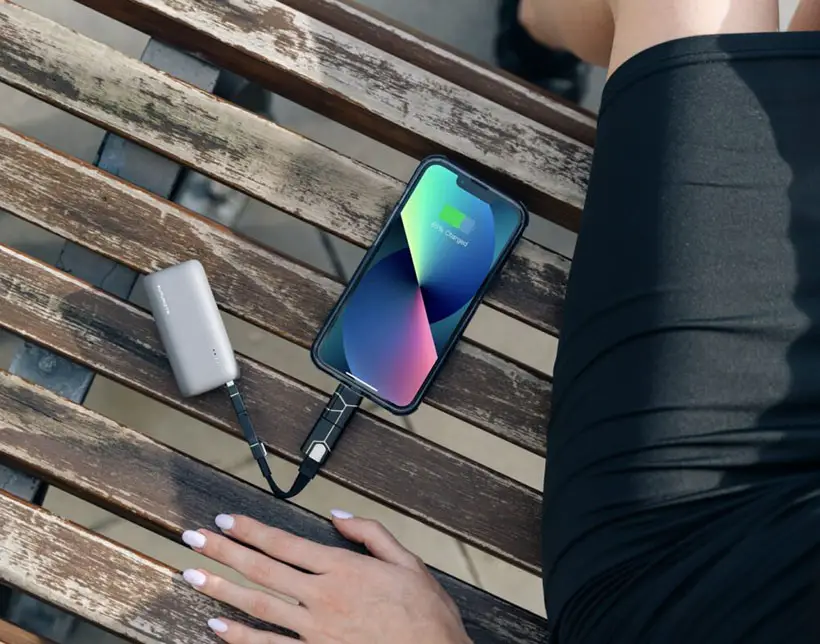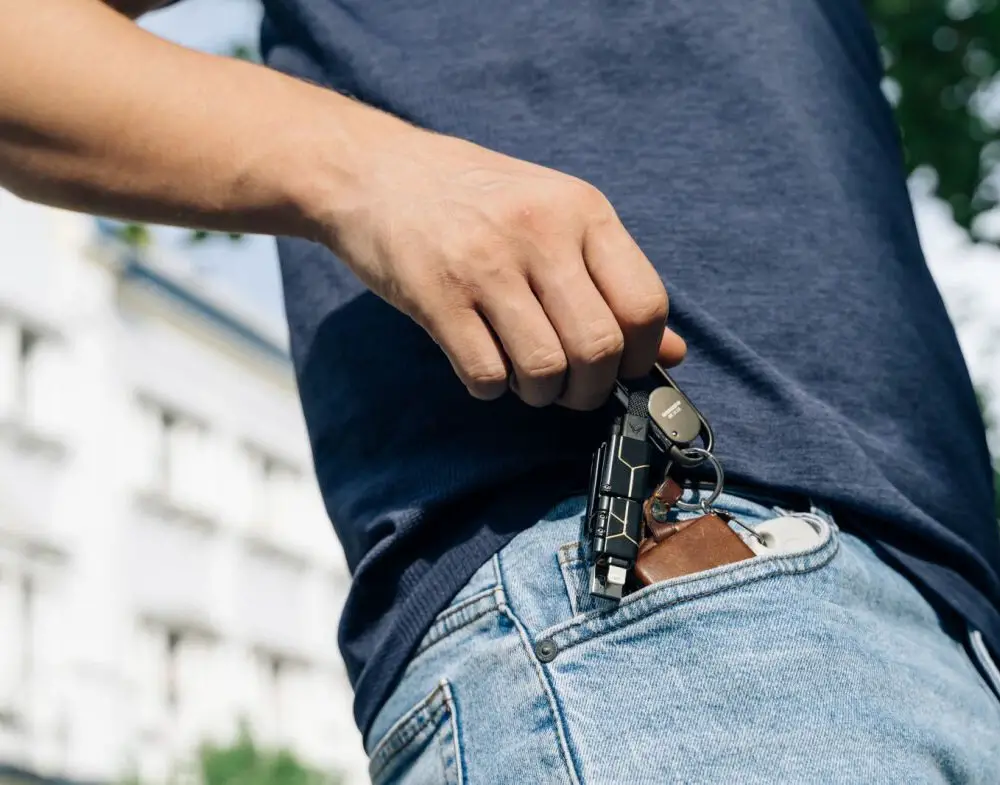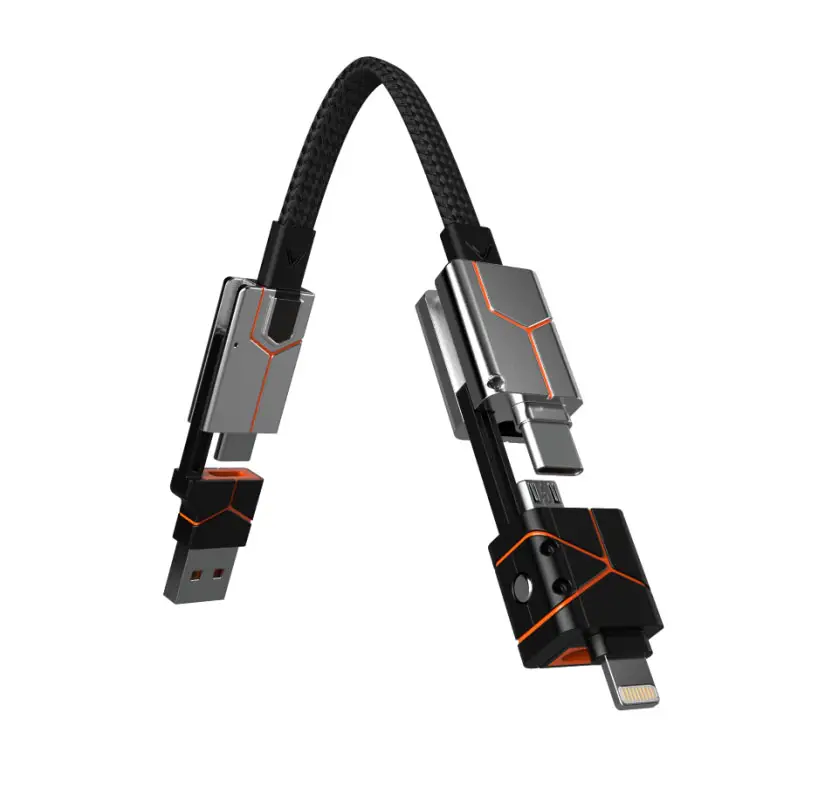 *Some of our stories include affiliate links. If you buy something through one of these links, we may earn an affiliate commission.