Polestones is a Chinese startup that just launched its first car, Polestones 01. This Pininfarina-designed luxury SUV is powered by a turbocharged 1.5-liter petrol engine that generates electricity for a pair of electric motors, one per axle. It's a recreational luxury SUV that comes with built-in kitchen for outdoor enthusiasts.
There's no official release yet, but the media has reported that Polestones 01 combines 469bhp and 546lb ft, allowing this vehicle to reach from 0 to 62mph in just 5.5 seconds.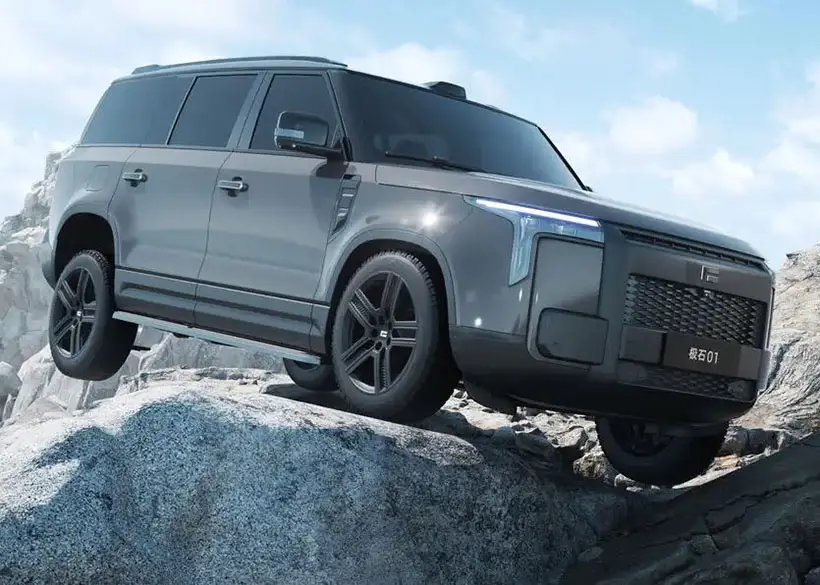 Pininfarina designed Polestones 01 to make it as large as the Land Rover Defender, it has striking resemblance to successful British 4×4, this is actually a common theme among Chinese SUVs, as you can see with Haval Raptor, Jetour Traveller, and Yangwang U8. The 56kWh battery from Chinese giant CATL brings you a 146-mile range of electricity alone, even further to 692 miles with the assistance of the engine.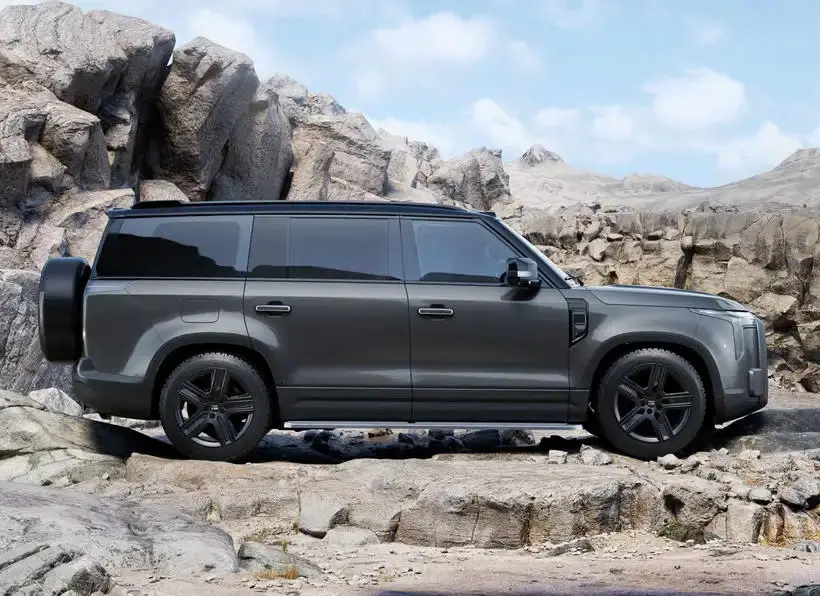 The 01 has roof-mounted lidar system, it is claimed to be the first solid-state unit fitted to a production car, all components are integrated into a single chip for level-two driver assistance. Apparently, all these capabilities will be improved with future software updates.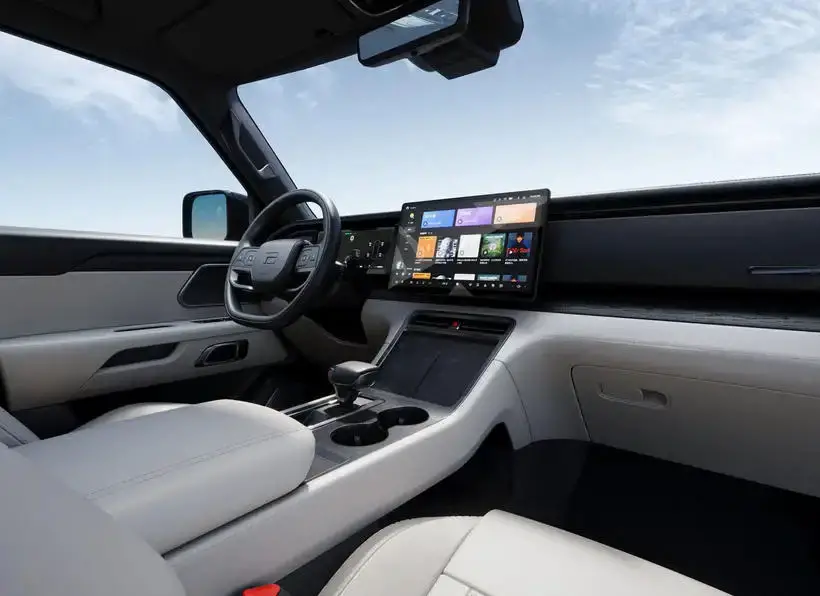 The infotainment screen reminds you when you are in an airline, it flips down from the roof panel above the first-row seatbacks. The 01 is a seven-seat model, but the seats of second and third rows can be folded out into a king-size bed.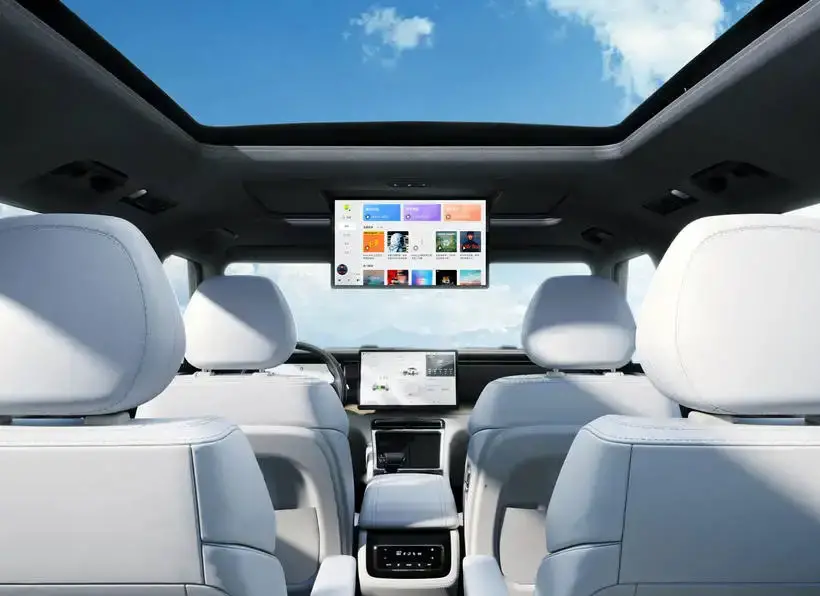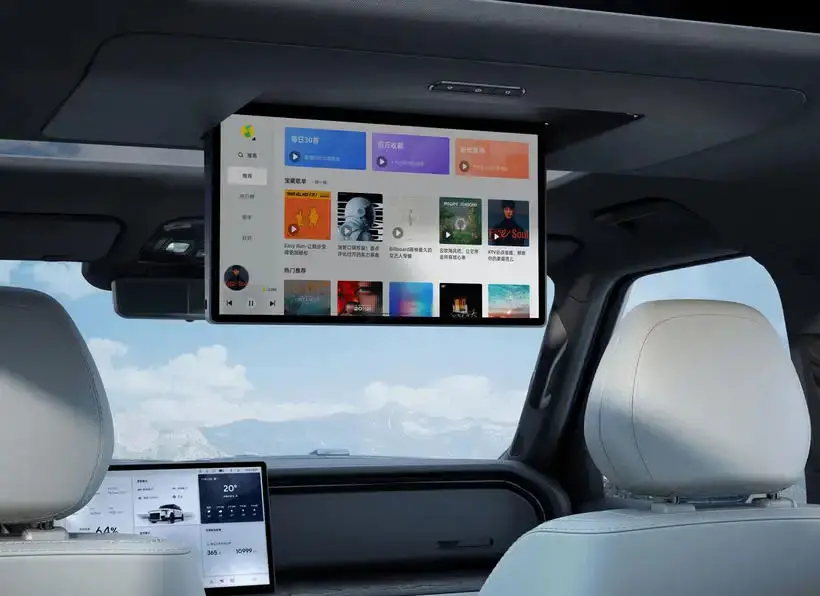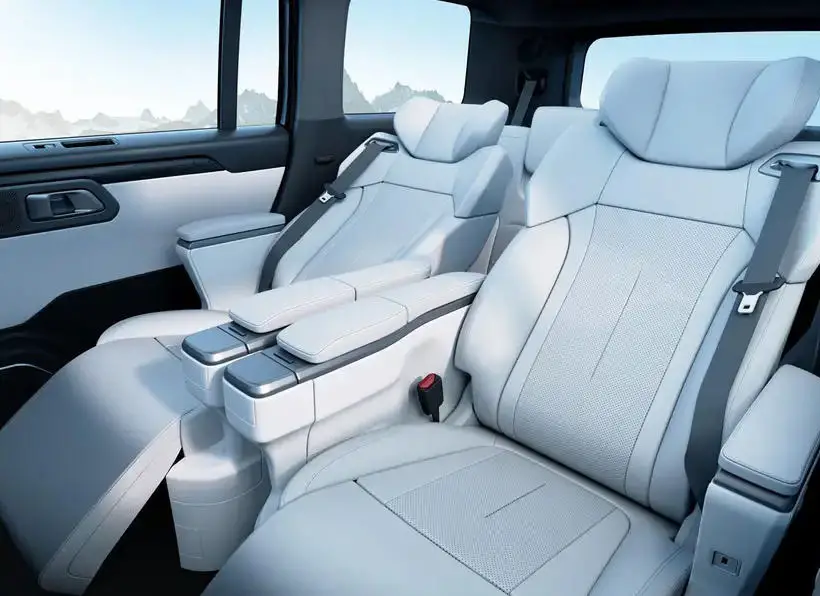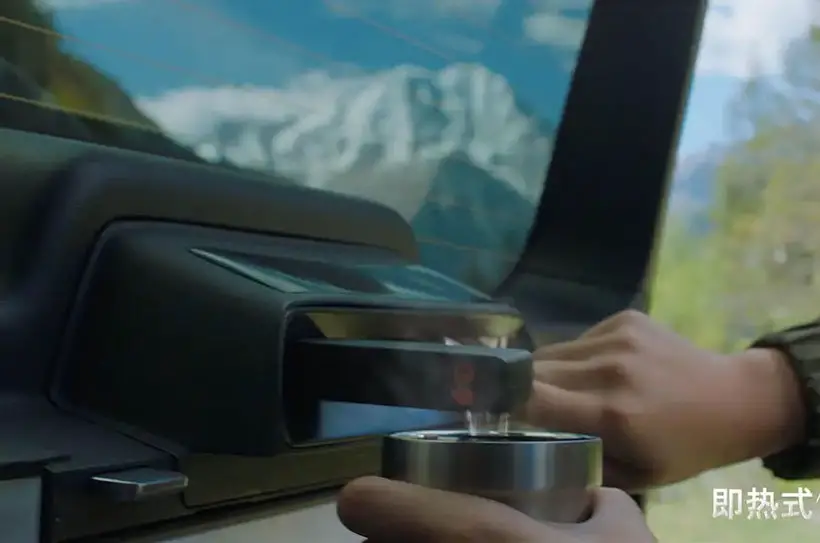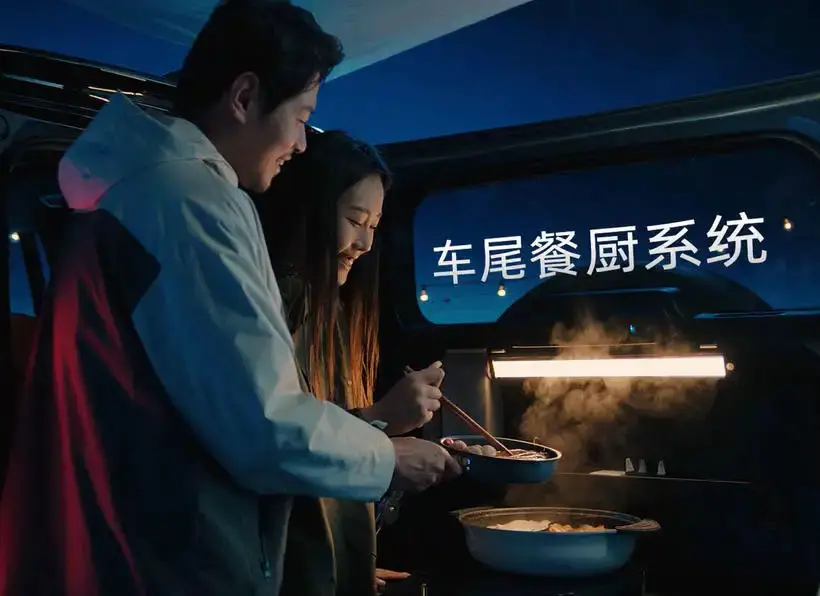 Outdoor enthusiasts would love to own Polestones 01 by Pininfarina Shanghai and Polestones Automobile, it features a camper-van style kitchen, which is integrated into the tailgate. It comes with an induction hob and a water dispenser. You can enjoy outdoor environment and cooking your meal under an integrated gazebo that takes just 5 minutes to assemble.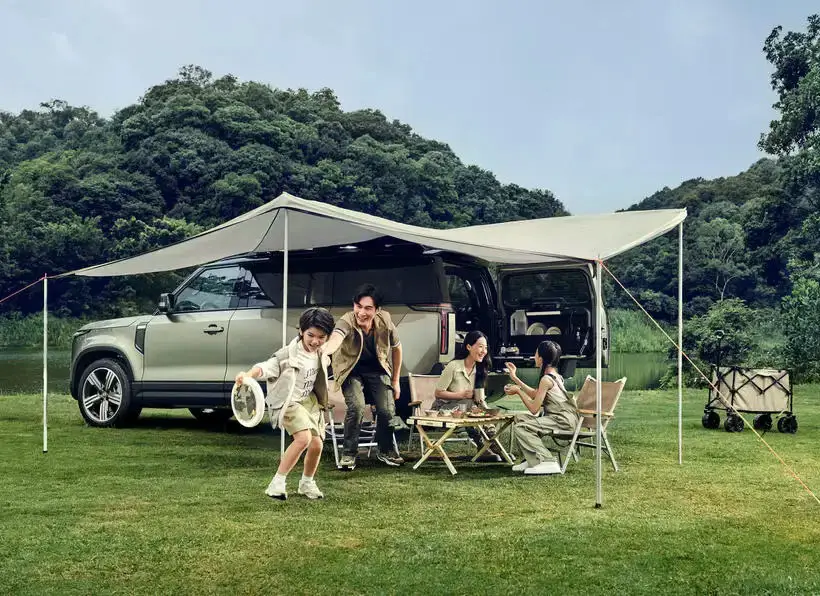 *Some of our stories include affiliate links. If you buy something through one of these links, we may earn an affiliate commission.