Inspired by Audi type R Imperator 1928, Frédéric LE SCIELLOUR has designed a Futuristic Audi e-Tron Imperator for the year of 2028. It's a celebration of 100th anniversary, a future vision about luxury autonomous vehicle for AUDI. Designed with gull-wing doors, this car is designed with lower stance, Audi e-Tron can be classified as an SUV with sports car performance. The driver vision won't be interrupted since it is designed with transparent roof pillars, no more blind spots, but that's shouldn't be an issue since this car is designed to be autonomous.
The luxurious interior is combined with futuristic technology. In the middle of the cabin, passengers can view the map of the city in 3D while enjoying lavish drink in the back of the car. The full touch screen display dashboard provides all information that you need about the car, perhaps including the mood of the passengers, depending on the AI technology.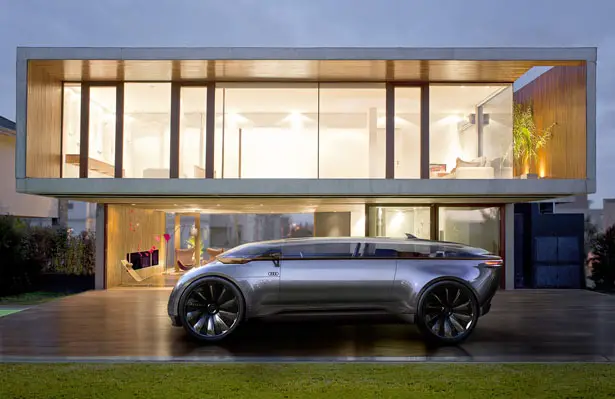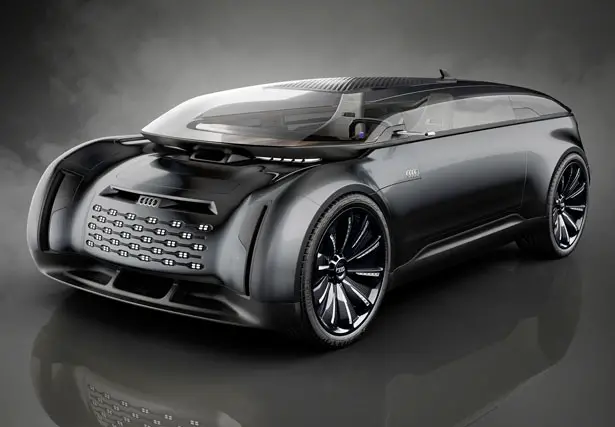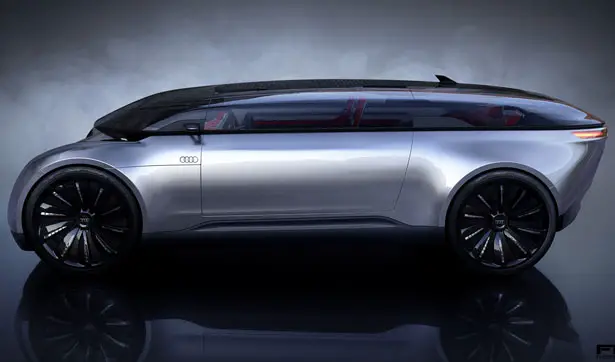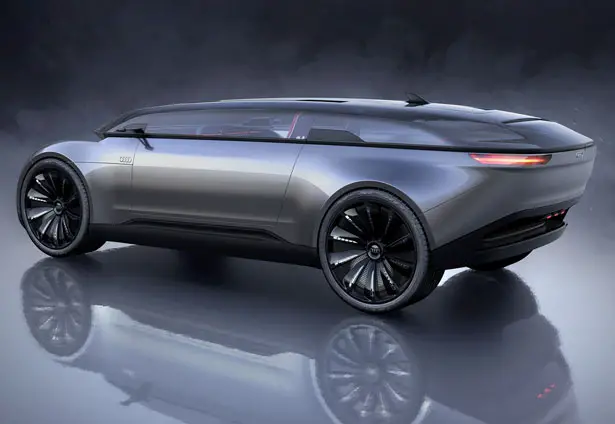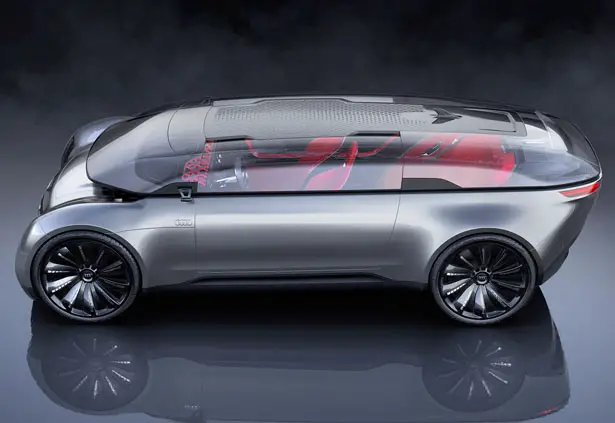 More images of Futuristic Audi e-Tron Imperator Concept Car: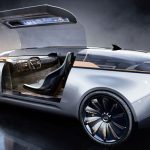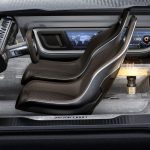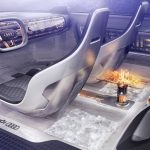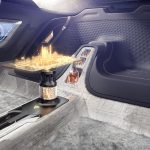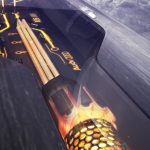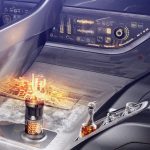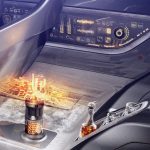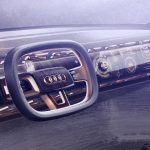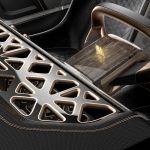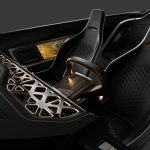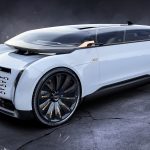 *Some of our stories include affiliate links. If you buy something through one of these links, we may earn an affiliate commission.