8BitDo will release 8BitDo Pro 2, which is claimed to be most advanced Bluetooth game controller ever. It's the evolution from the Pro+ in ever way yet at a fraction of the price of competitor pro controllers. Featuring two Pro-level back buttons, these buttons give gamers more control where they don't have to take their thumbs off those thumbsticks. This controller also comes with 8BitDo ultimate software where user can assign any button functions and macros as well.
Pro 2 allows more ways to play. It can hold up to three custom profiles that can be easily switched on the fly. The enhanced grip allows gamers to hold the controller with even less effort.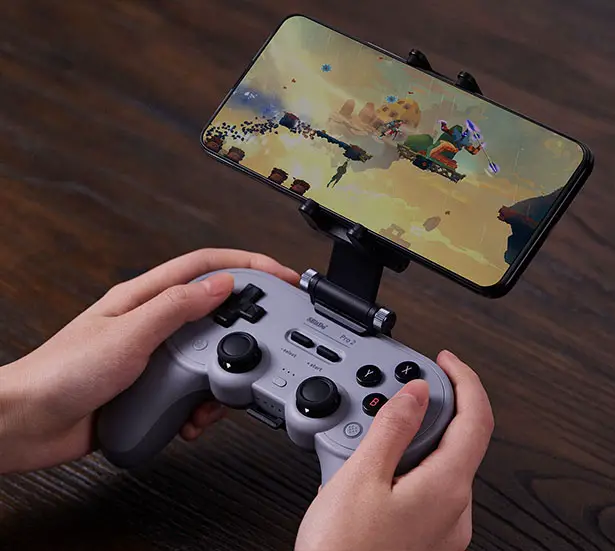 The 4-way Mode Switch button of 8BitDo Pro 2 helps user to instantly between Android, Nintendo Switch, D-input and X-input. Therefore, you can easily pair it to any devices. Using the software, it's easy to customize button mapping, trigger sensitivity, adjust stick, vibration control, or create macros with any button combination. This is seriously modern wireless game controller designed with respect for the classics. Therefore, extra attention has been given to most essential characteristics such as D-PAD.
Each Pro 2 controller comes with a nice carrying case. Use that smartphone clip to turn Pro 2 into a dedicated mobile game system. It is compatible with almost all smartphones. At the moment we're writing this article, this game controller is available for pre-order at Amazon.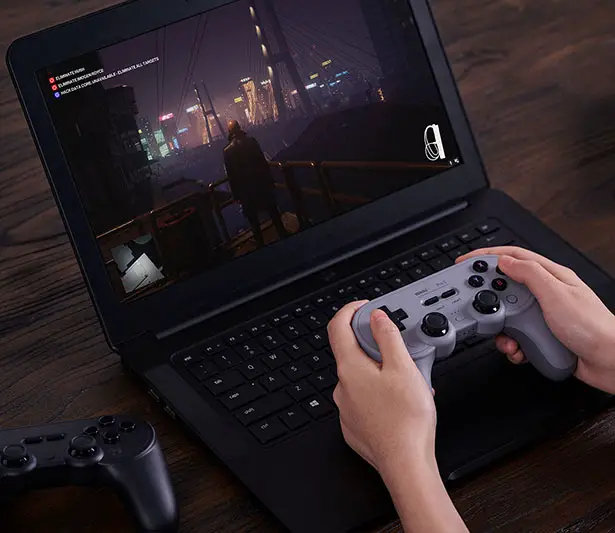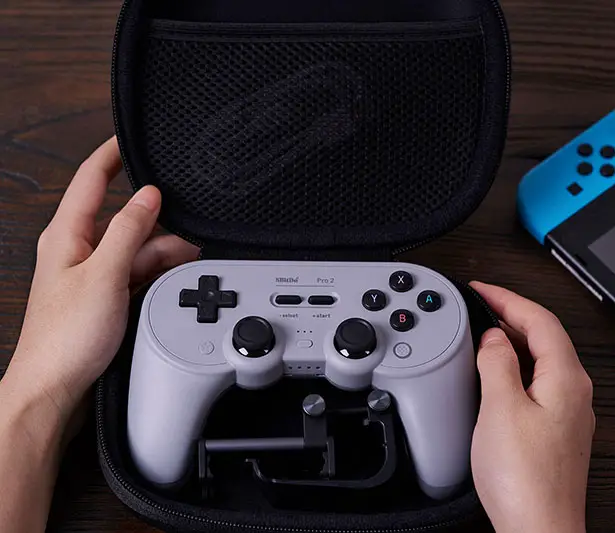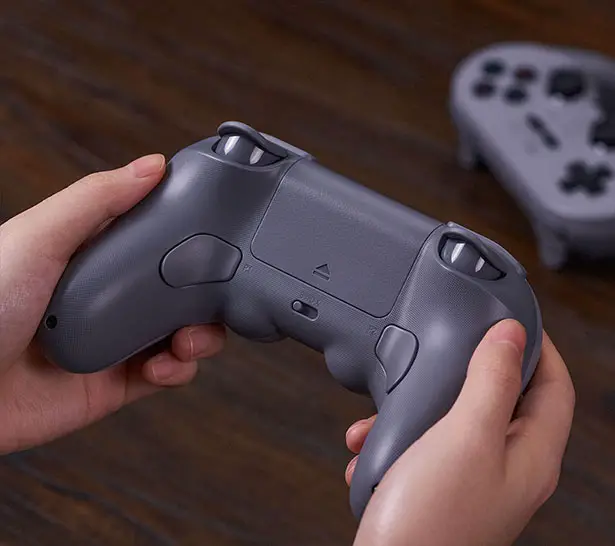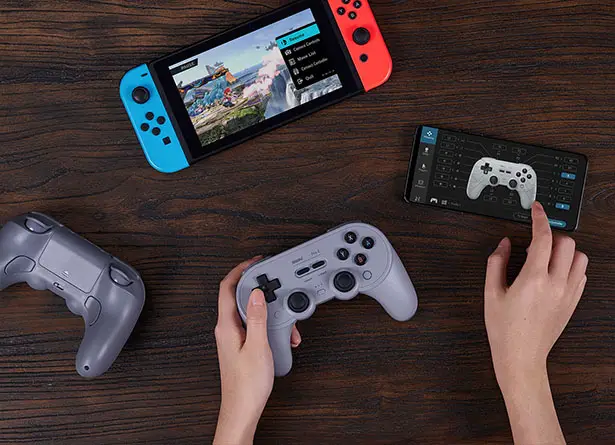 *Some of our stories include affiliate links. If you buy something through one of these links, we may earn an affiliate commission.