Artistic and appealing, Le Feu Dome Ground High Fireplace looks really attractive even when not in use. The dome is placed on a tripod stand of slender, telescoping legs with good stability. This fireplace sets a biofuel burner inside that dome stainless steel housing, heat-treated for better durability. That cool elliptical viewing window would transmit light and heat outward from the hooded housing, it looks like an ultra-modern sculpture that elevates the atmosphere in any space.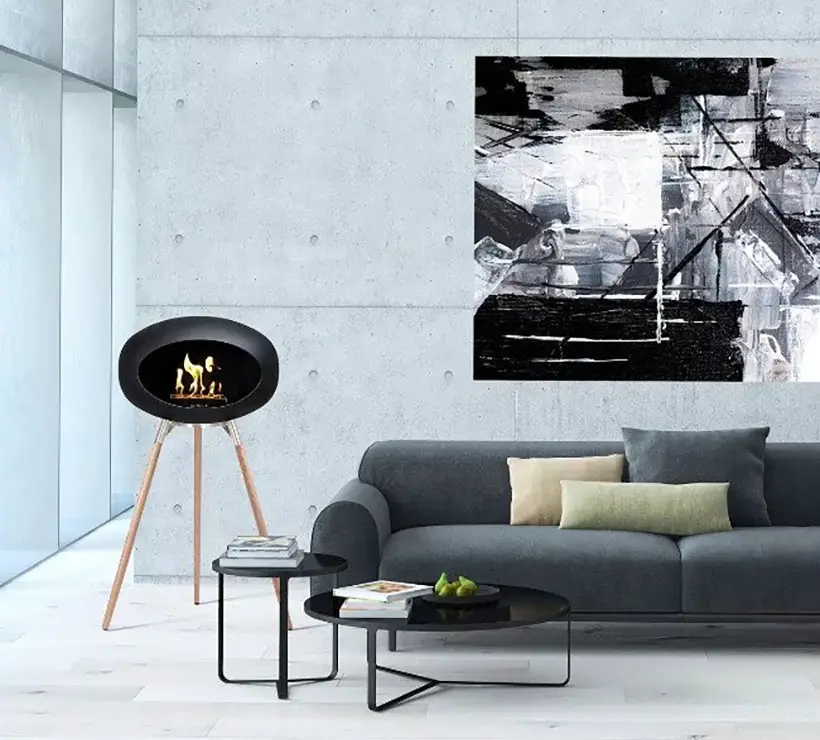 Søren Lauritsen, founder of Le Feu, explains that Dome Fireplace is designed to be sustainable and eco-friendly. It features compact with authentic Danish design that would become a focal point for any modern home. This fireplace can accommodate 1.5-liter fuel volume and it consumes up to 0.3-liter of fuel per hour, you'll enjoy a nice warmth for up to 6 hours at full flame. [Buy It Here]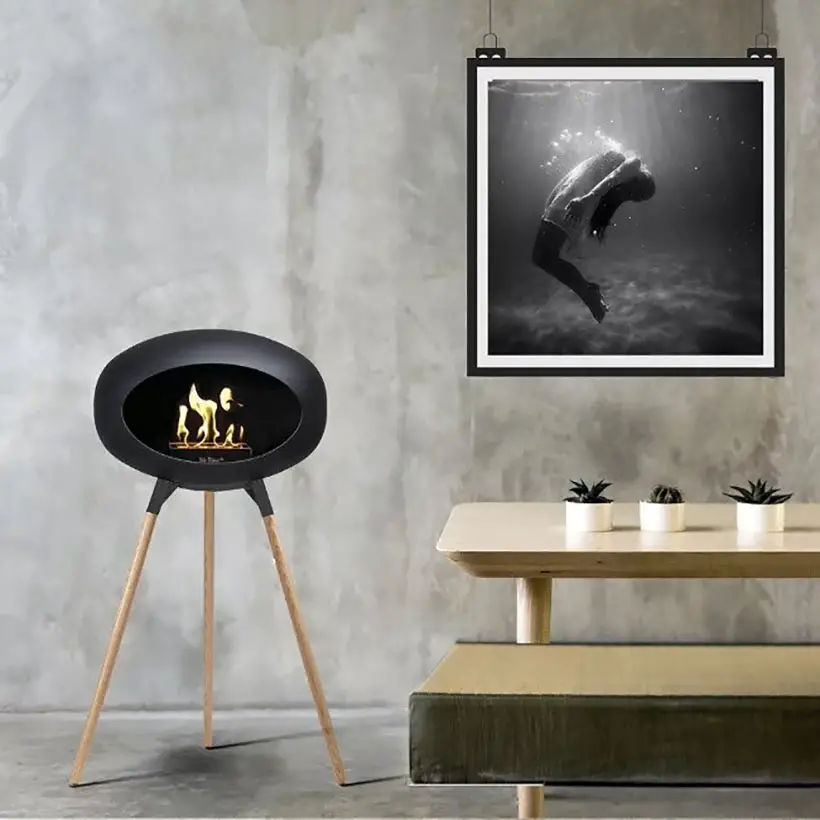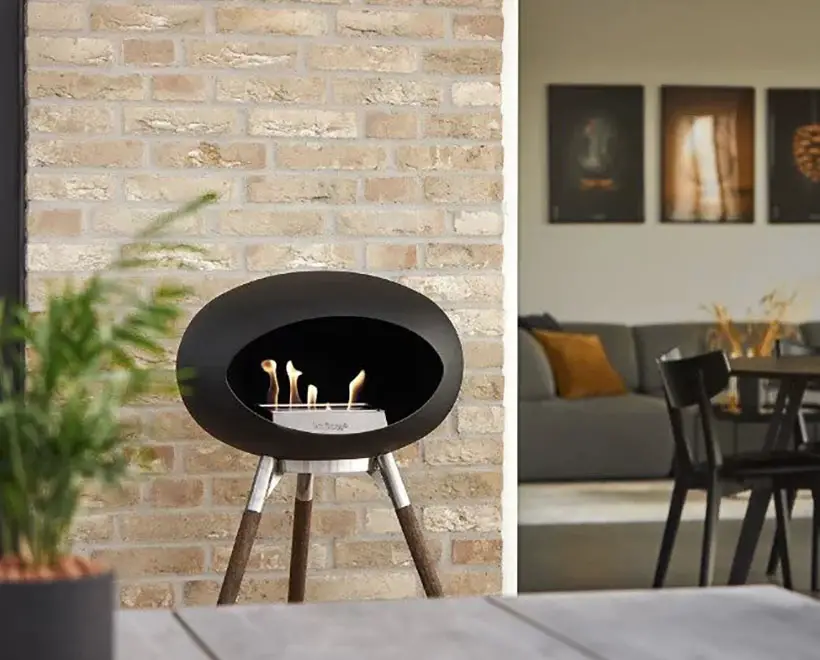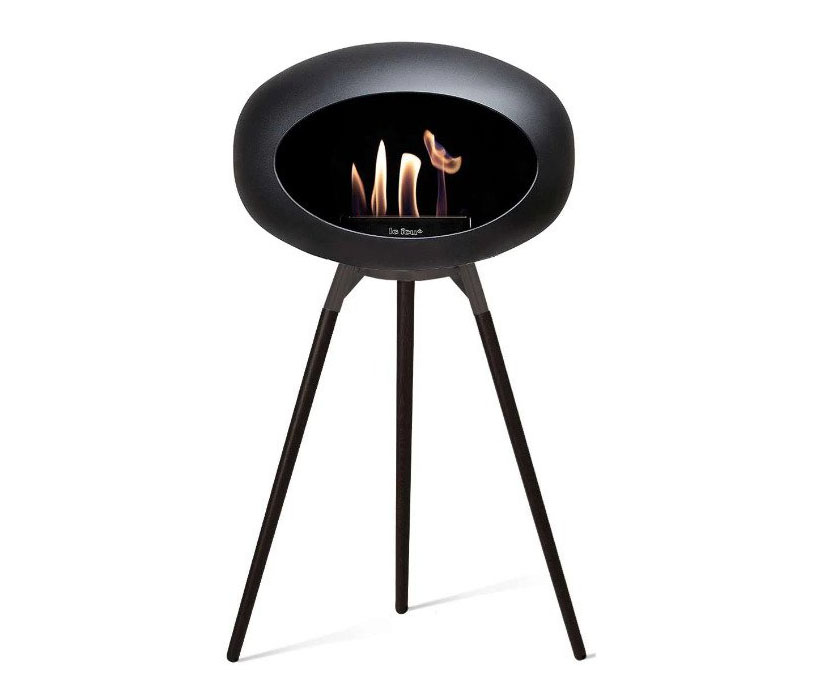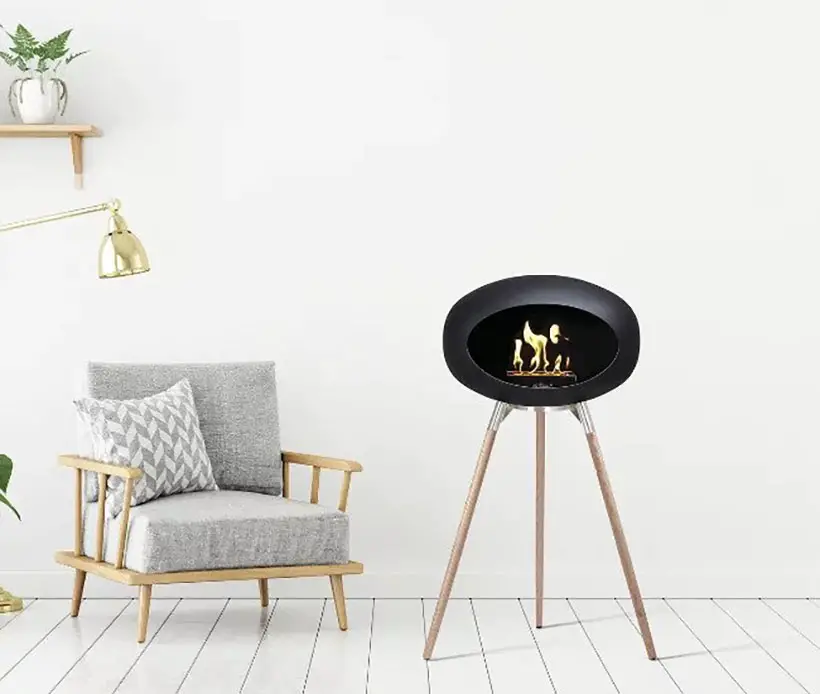 *Some of our stories include affiliate links. If you buy something through one of these links, we may earn an affiliate commission.