Designed to bring anywhere and cut just about anything, here's BA/CA Travel Cutting Board. It's an ultra-portable cutting board with built-in razor sharp knife for outdoor enthusiasts to prep their meal. Weighing at just 1.44lb, this maple cutting board is compact enough to carry around in your backpack, there's a silicone secure strap to keep the knife stays in place.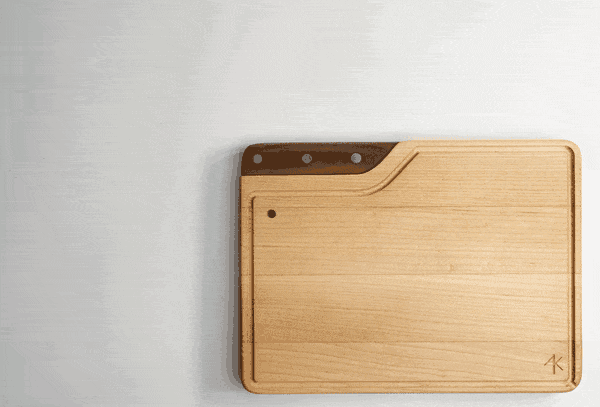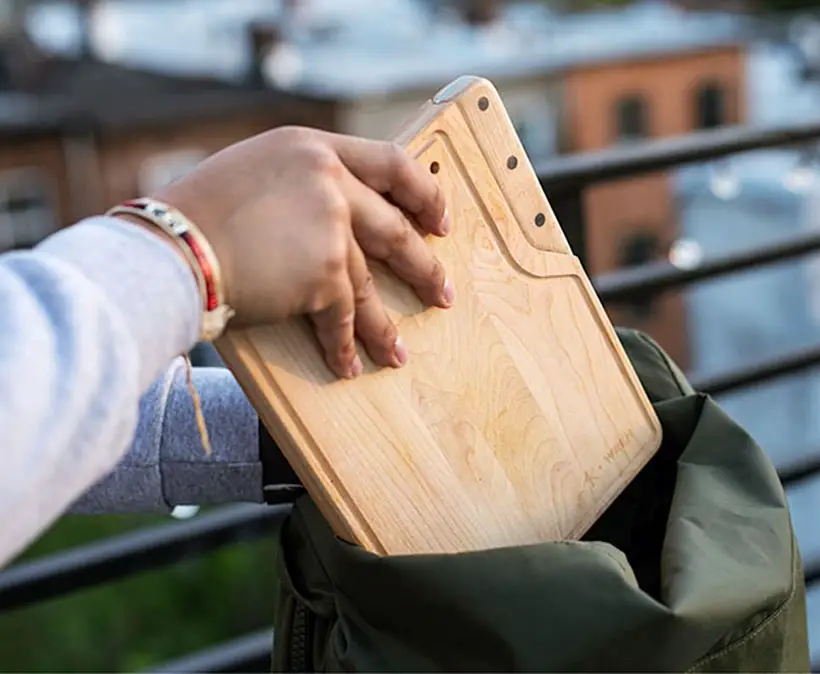 This cutting board is brought to life by AK Studios and outdoor experts at Wren. The knife design incorporates a bottle opener along the spine of the full-tang blade. There's a little hole drilled into the board, you can loop a length of cord through it and easily hang it up for easy and tidy storage. Even though the main function of that silicone band is to keep the knife safely attached to the board while on-the-go, you can also use it to hold a recipe card or other small kitchen utensils to keep them organized.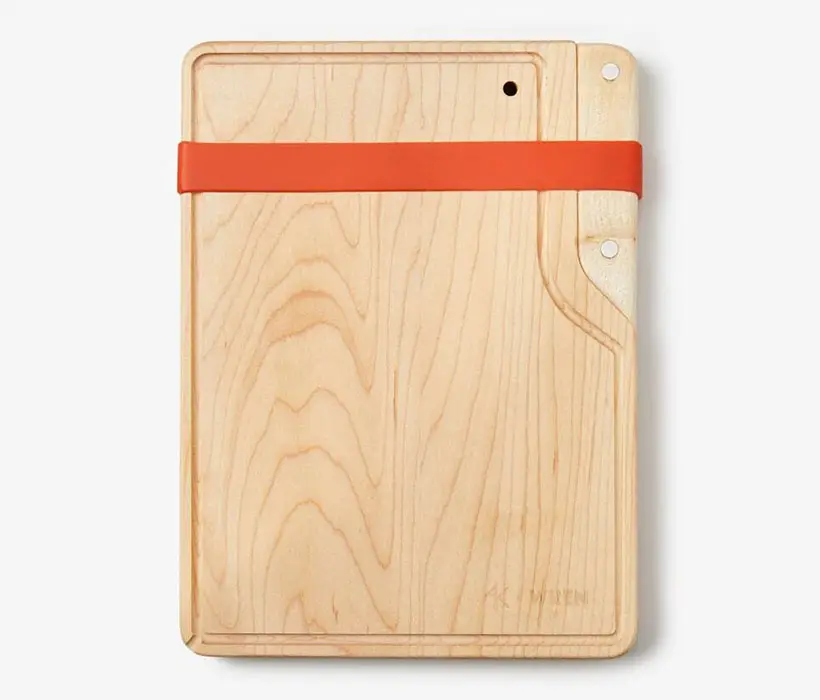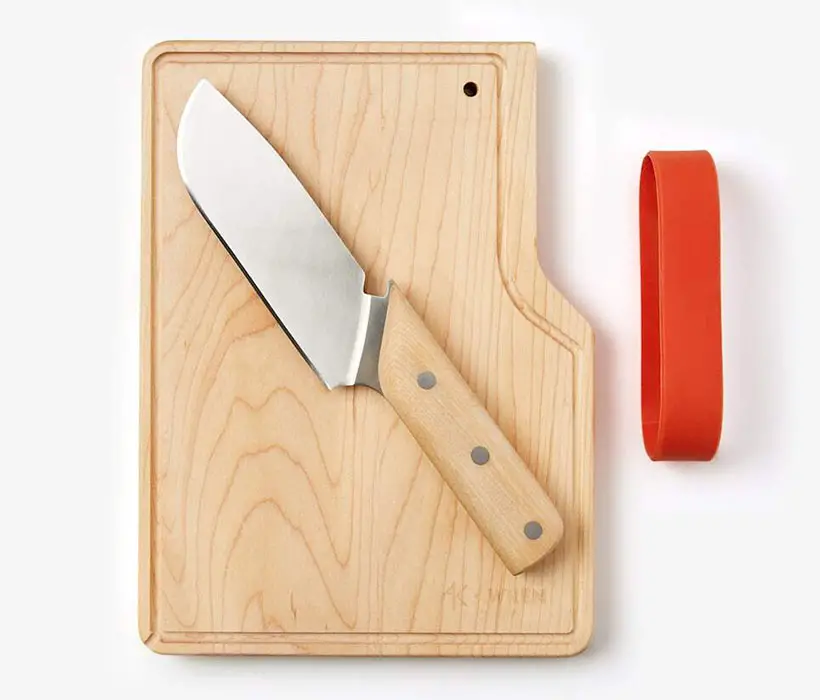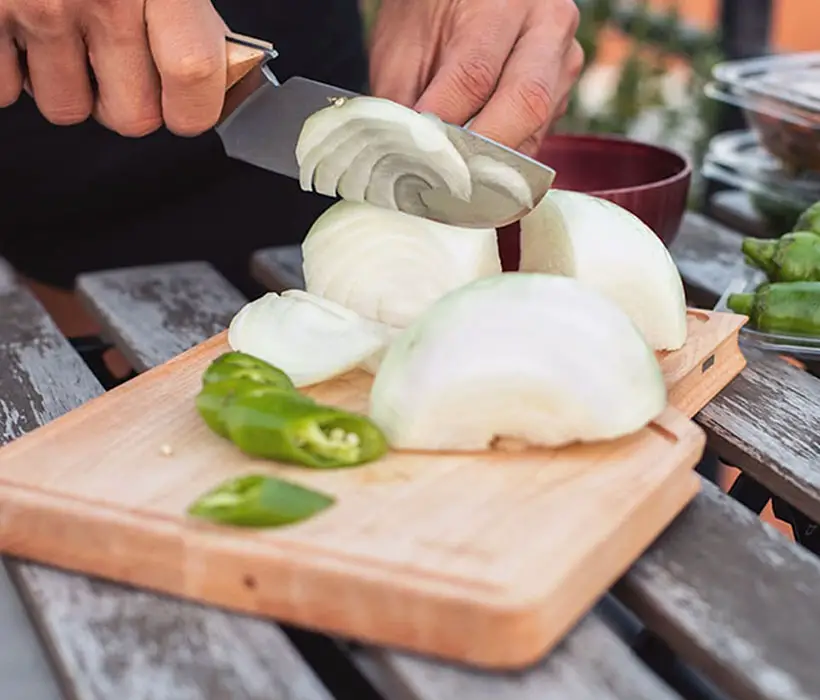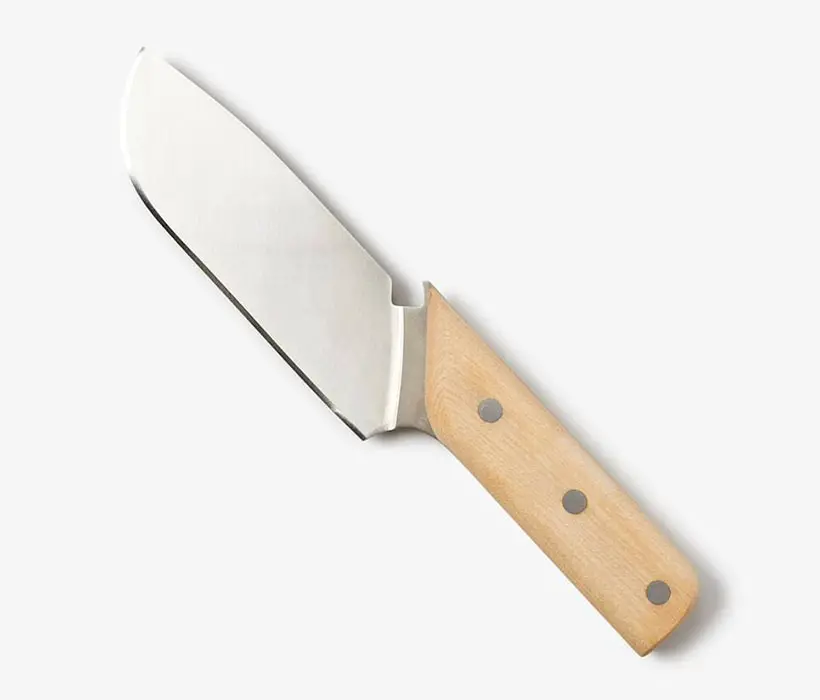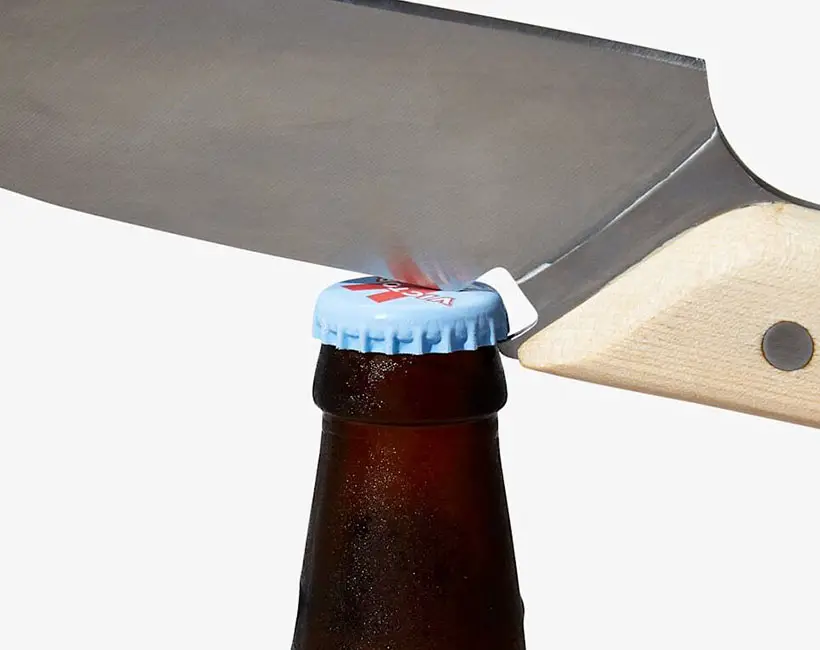 *Some of our stories include affiliate links. If you buy something through one of these links, we may earn an affiliate commission.