B-Dry is a concept appliance that offers to solve our drying issues after shower. Unclean and wet towels and bath mats are the source of germs and bacteria, not to mention the musty smell. This concept appliance removes towel from your bathroom, it will dry you fast and easy before you are out of your shower. This concept works by blowing air to dry your body, simply rotate the dryer to choose the power level of blowing. However, based on many researches, it is said that drying by blowing hot air might increase bacterial on your skin, but these researches were done for public washroom hand dryer. We hope that the designer also complete B-Dry with UV Disinfection Light feature to solve the issue.
Update: Simon just emailed us with more explanation about this concept. B-Dry doesn't blow hot air, it uses Dyson technology which is the ambiant air (so in the same temperature) and with a HEPA filter which filter 99,9% of bacteria. He says "It's a proof that the dyson drying technology is the most hygienic way to dry our hand, so, our body too with my product".
Designer : Simon Lauwerier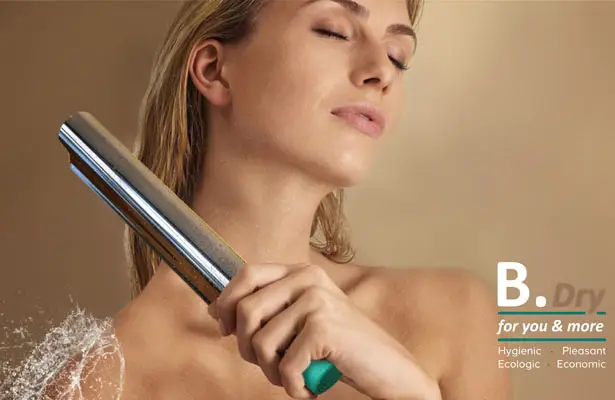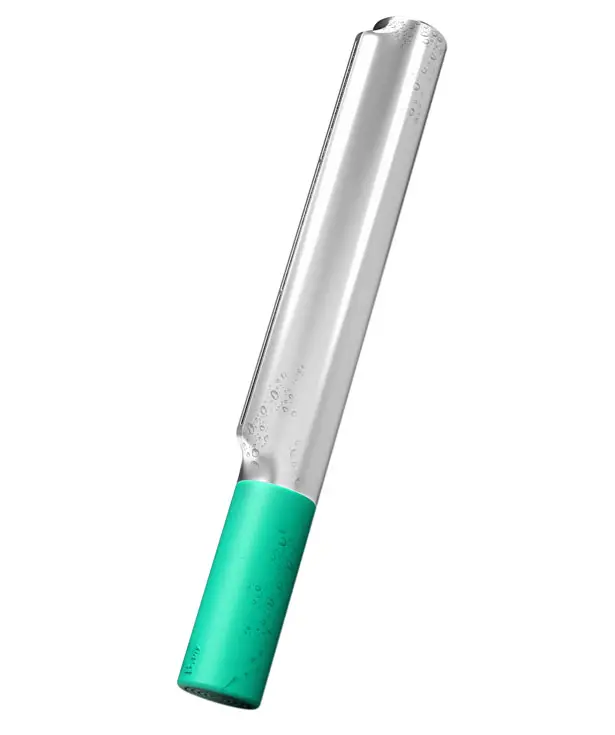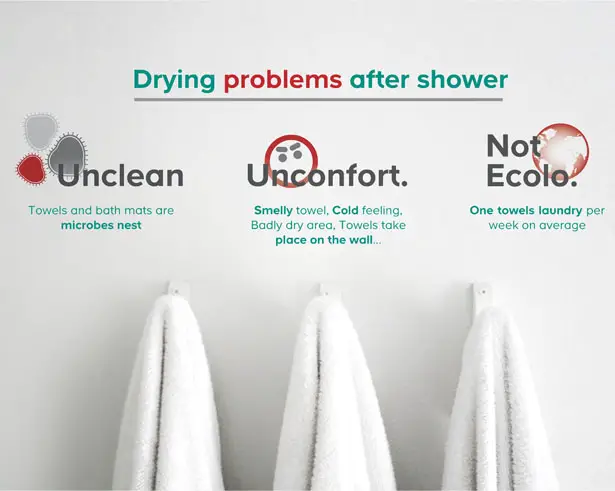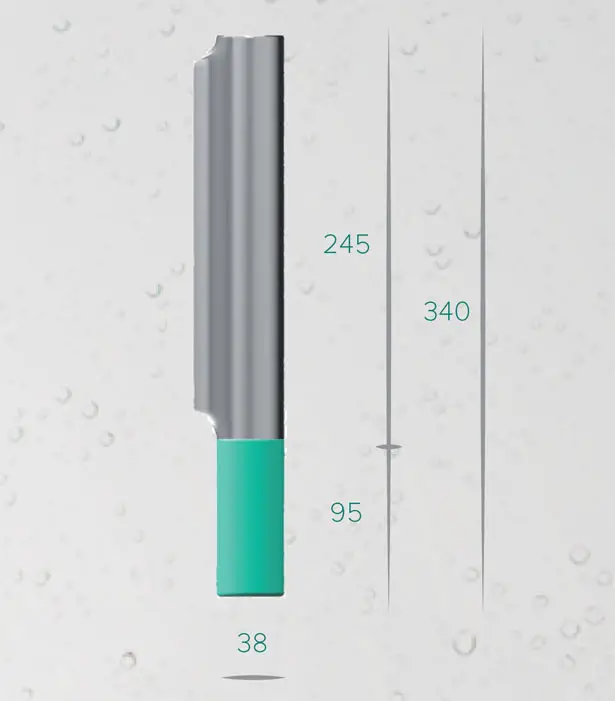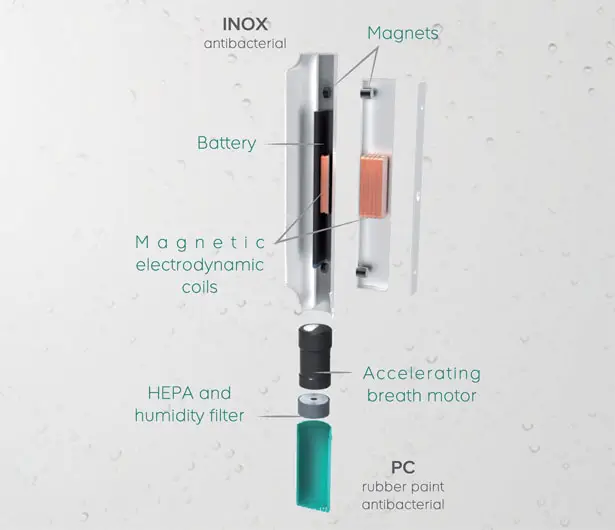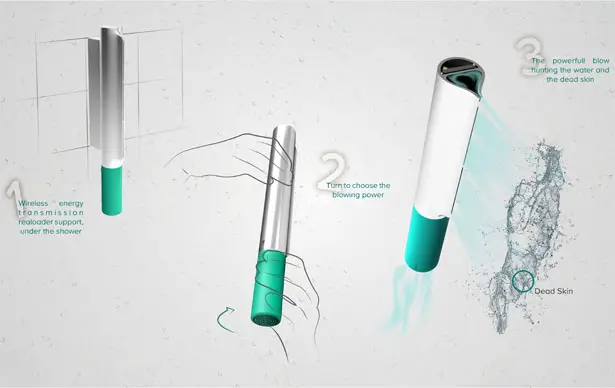 *Some of our stories include affiliate links. If you buy something through one of these links, we may earn an affiliate commission.