Theta is a smart, auto-leveling travel tripod from Benro, a company that's been manufacturing and designing tripods for 30 years. This tripod is specifically designed to improve photographer's efficiency, thanks to technology advances, it's possible for us to constantly design and create devices that can do more with less. Theta Tripod is one of examples that combines stability, portability, efficiency, and intelligence, it has multiple features that assist photographers to take perfect shots with ease. Make no mistake, Theta might seem offer the same stability with a regular tripod, but it also provides rapid deployment and auto-leveling, including remote camera control. This tripod will elevate your photographic experience. [Buy It Here]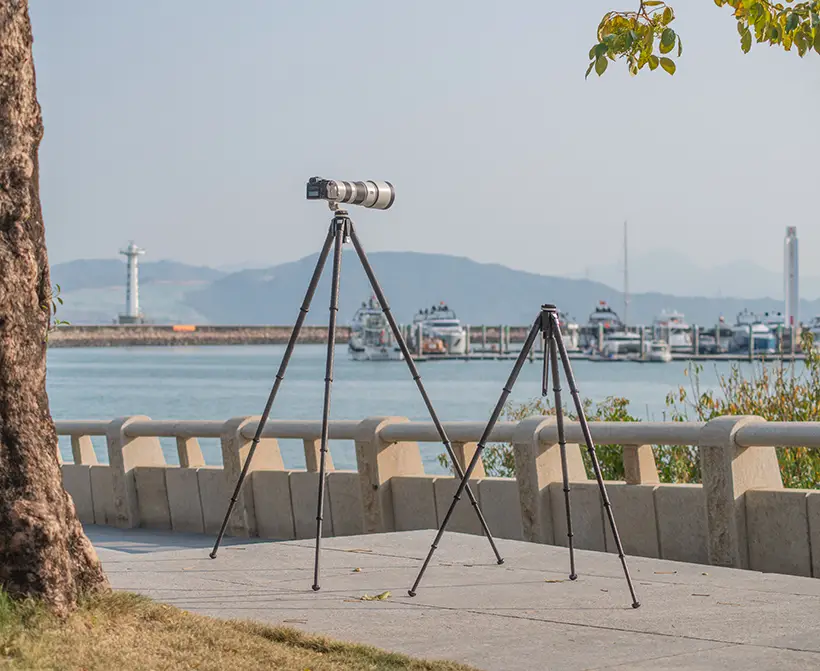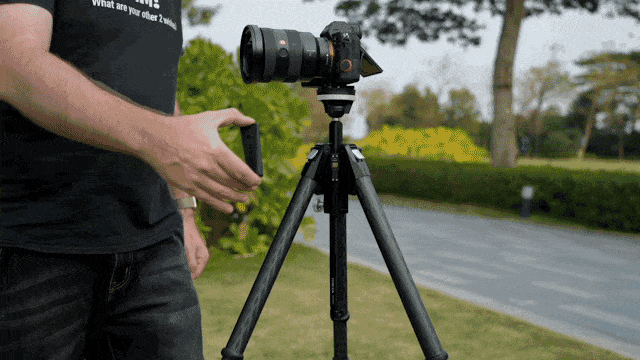 The auto-leveling feature from Benro Theta Tripod eliminates the time needed to manually adjust the legs. The ball head is also designed with a locking system that allows it to be aligned with the tripod at all times. User can easily switch between free mode and roll lock mode, it means that when in roll lock mode, when the tripod is level with ground, so is the camera.
Photographers would know that most important factors when choosing a tripod are size and weight. Many traveling tripods on the market compromise its size in order to be lightweight, or compromise on sturdiness to be compact. This doesn't happen with Theta Tripod design. Theta is designed with structural optimization of the central shaft to have zero wasted space while maintaining a round tube design. Thanks to unique center column design and by thickening Theta's upper leg diameter to just 29mm, those legs have much better stability and capacity. The round leg design is able to distribute force points evenly along the legs, the trigonous center column design means that the contour of a round tube is divided into three equal concave parts creating three inner arcs. [Buy It Here]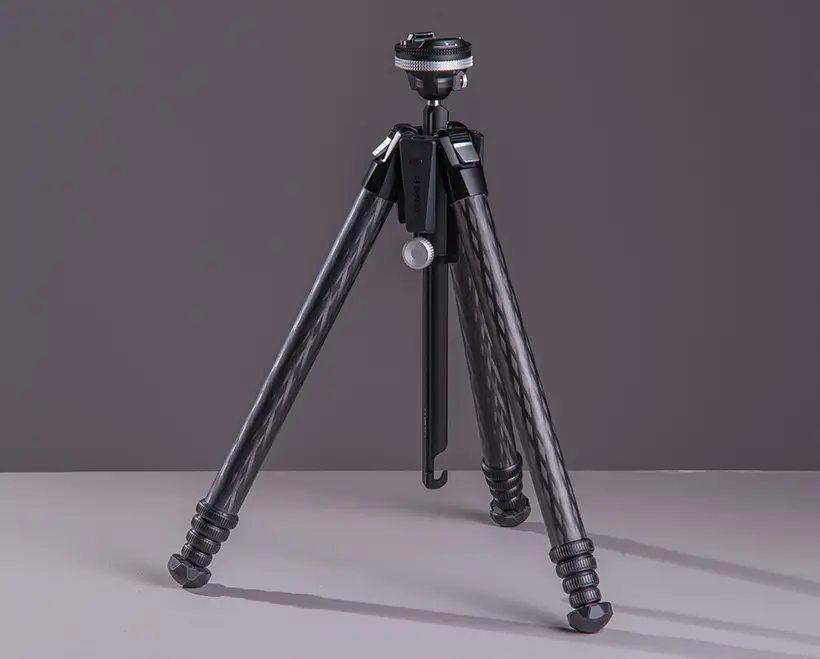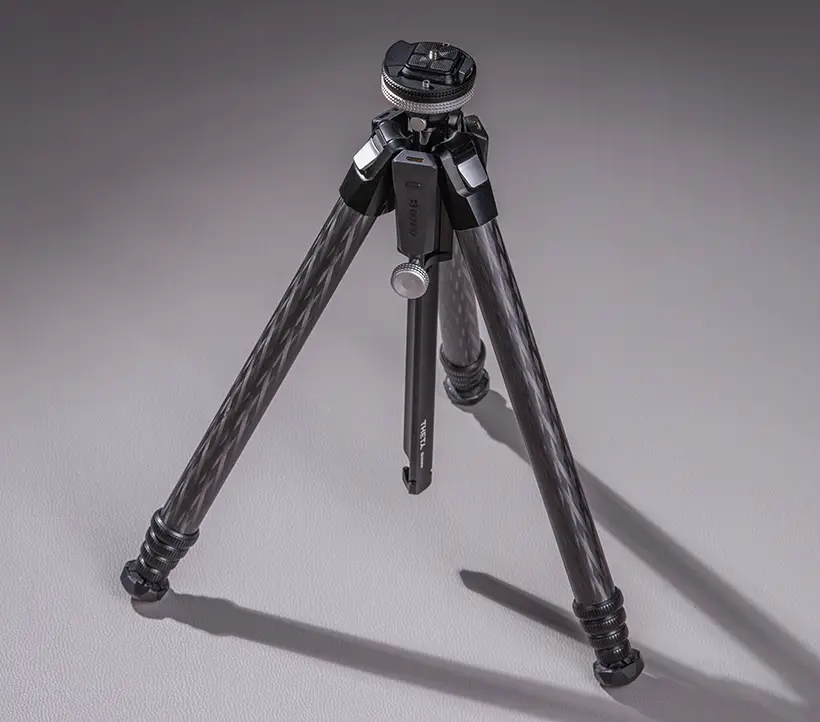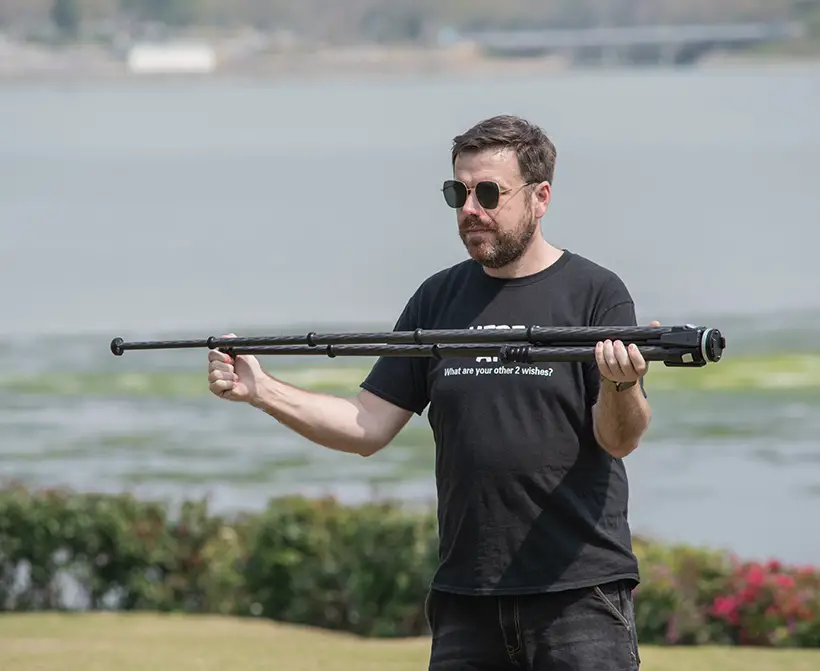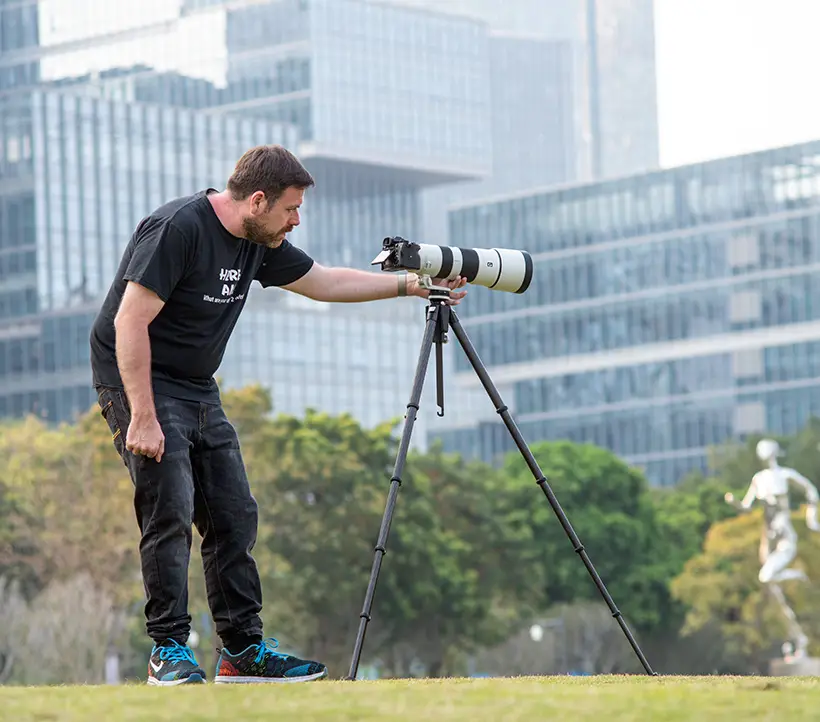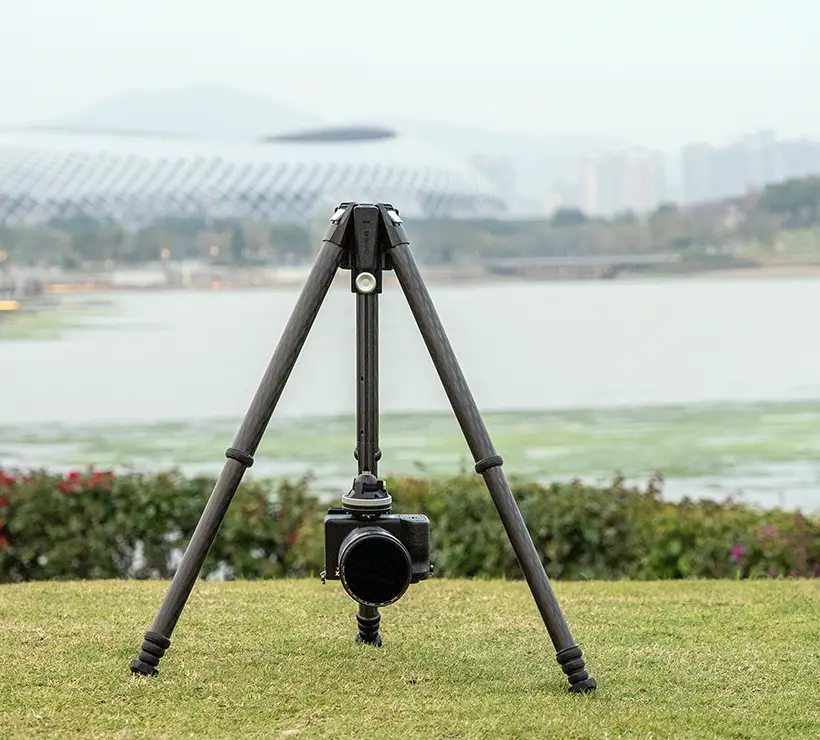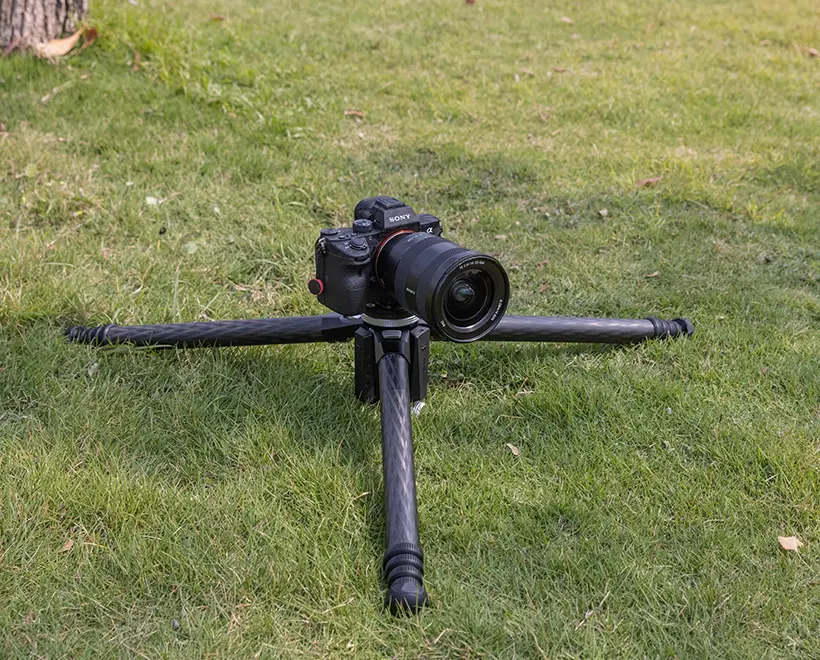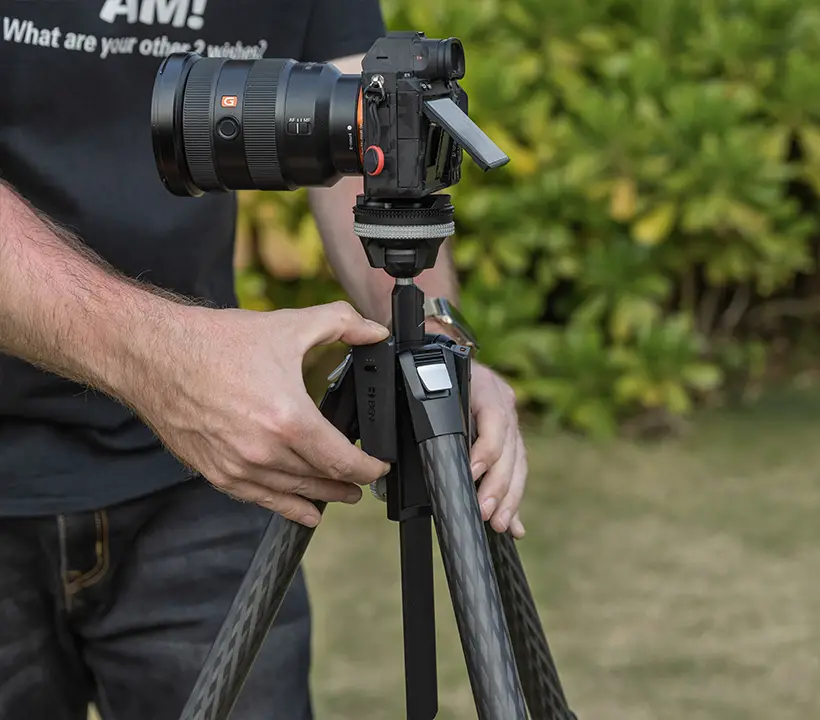 *Some of our stories include affiliate links. If you buy something through one of these links, we may earn an affiliate commission.