Innovative and well-designed, here's Multifunctional Home Suitcase that also comes with a convenient child seat function. This large capacity suitcase helps parents reduce physical exertion and effort. Just like its name suggests, this suitcase offers an extra space to carry your extra bags. Aside from large internal capacity, it has a pull-out drawer and carrier in the front that relieves extra load when you have to carry a large number of bags. The seat is mounted on top of the suitcase where children can sit on it, those built-in load-bearing locks won't interfere with normal lifting and use.
Designed by Nie Yadong and Ren Wenying, Multifunctional Home Suitcase is designed with a front-opening design where you can easily access for your things inside. It has silent pulley at the bottom made of highly elastic TPE shock-absorbing, it rotates freely at 360-degree and gives excellent load-bearing and shock-absorbing capabilities for a variety of surface.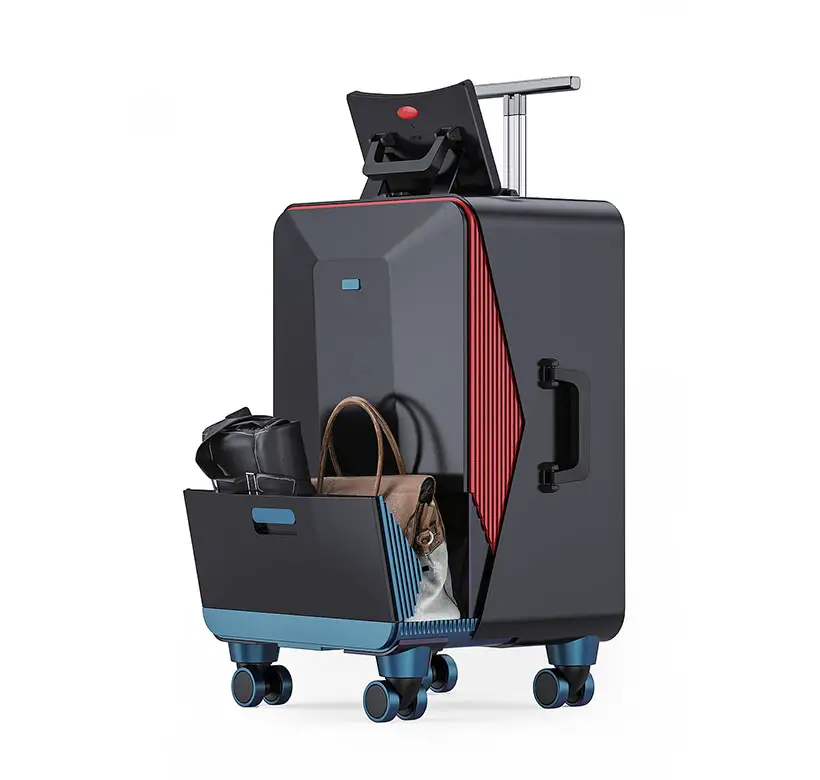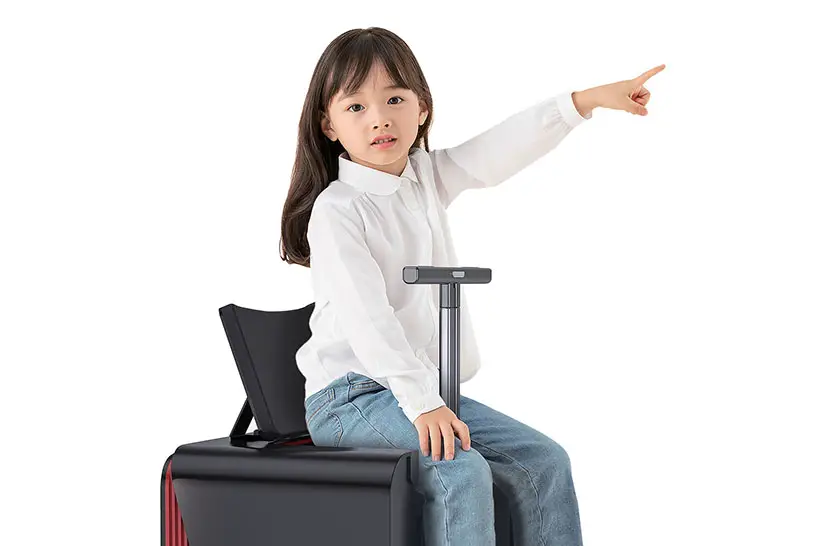 *Some of our stories include affiliate links. If you buy something through one of these links, we may earn an affiliate commission.