Designed and built for open road, Taur Scooter features "twin ski" position that allows the rider to face forward properly, as if they're in a car or on a bike. It's two to three times wider than standard e-scooters on the market, it is intentionally designed to improve stability and traffic awareness. Charging doesn't need certain/new infrastructure on the road, any power outlet can be utilized as charging station. It can go from 0% to 80% in less than two hour or 0% to 100% in three hours. The twist and fold mechanism of Taur allows you to collapse this scooter and lock it in place in a matter of seconds, not minutes.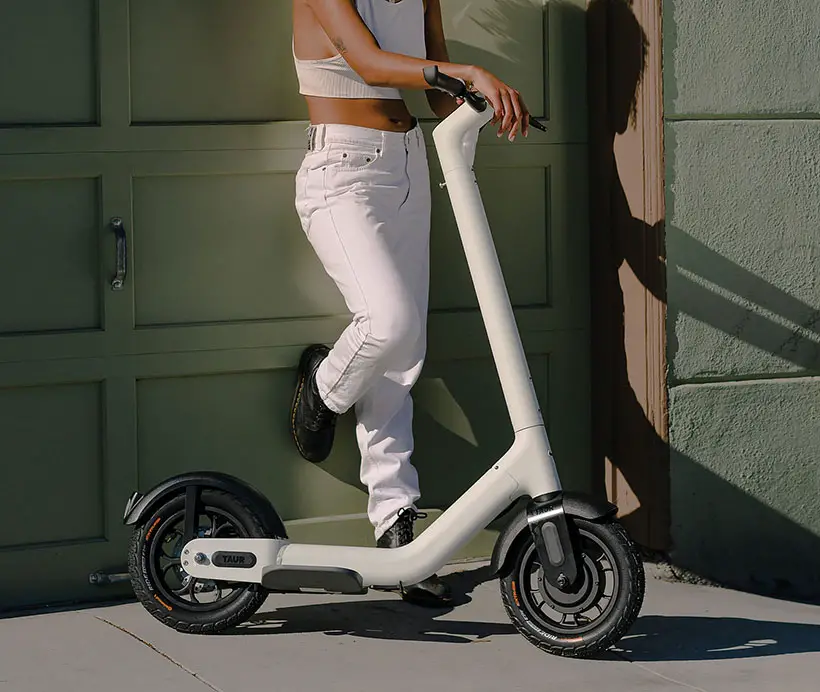 Each Taur e-Scooter comes with tires with 12.5 inches in diameter, they are 50% larger than other portable e-scooters. Don't be alarmed, it's not a heavy e-scooter, the smart design is achieved through weight and space efficiencies of the foot platform design.
When you ride Taur at night, the rear light would illuminate from behind, making you completely visible from head to toe. Majority of urban trips can be achieved less than 25 miles in distance, well, with Taur, you can expect to enjoy sufficient from 9 out of 10 return trips. Weighing at just 35 pounds and folding up in just 10 seconds, Taur Electric Scooter can be kept vertically in a fraction of the space that a regular bike requires. It locks both electronically (a wireless fob) and physically (a lock through frame and wheel).
Designed by Carson Brown,  all components of Taur are standardized, most parts are widely available and each one can be replaced in less than 5 minutes. It also means that Taur would become the first electric scooter that's compatible with world's bicycle repair shops.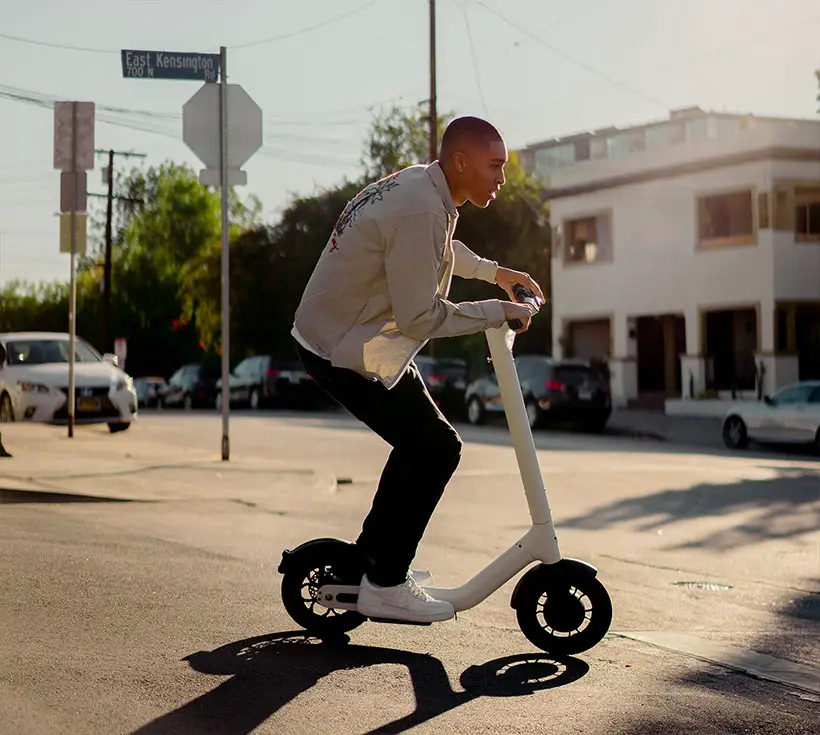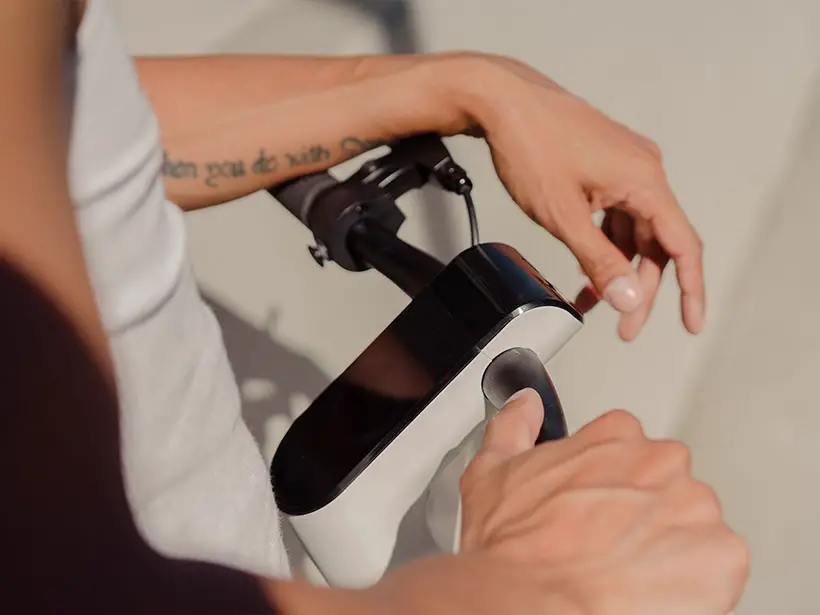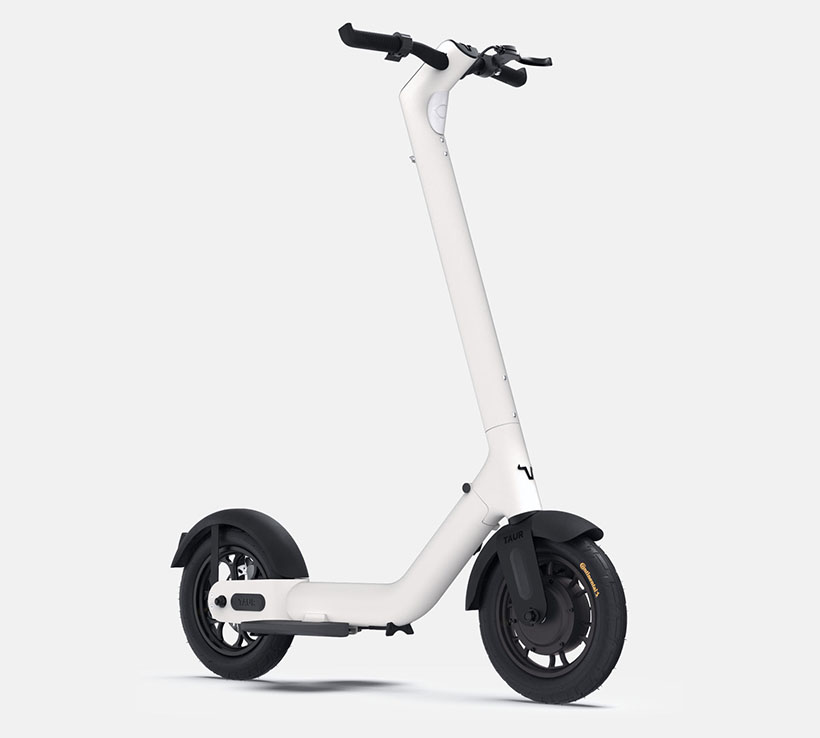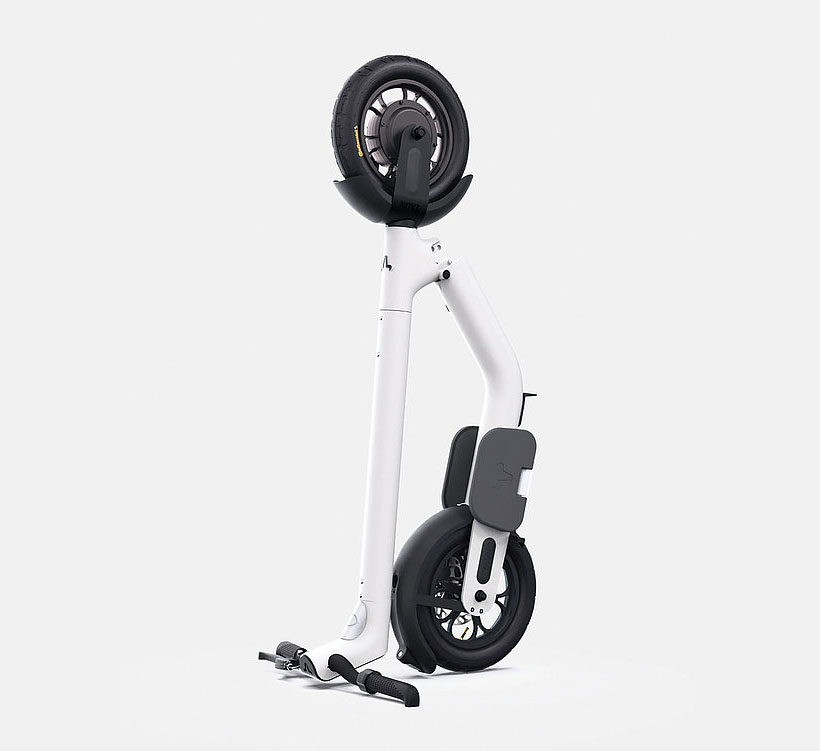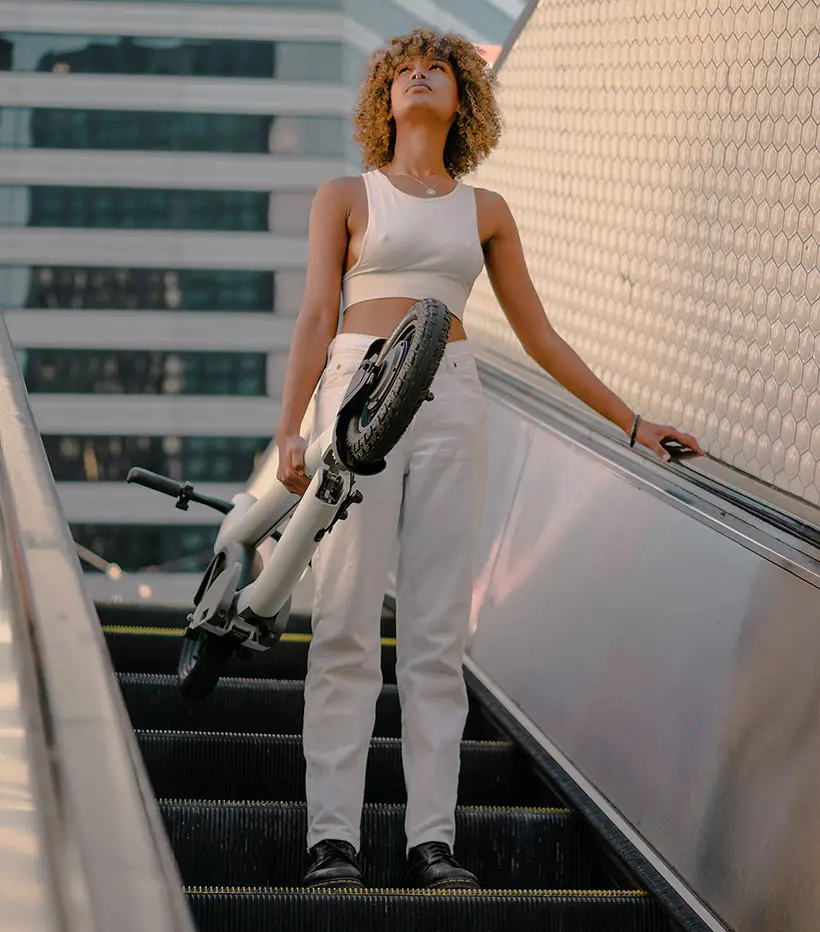 *Some of our stories include affiliate links. If you buy something through one of these links, we may earn an affiliate commission.