Horizon Aircraft has released a futuristic aircraft concept, CAVORITE X5 Hybrid eVTOL. It's a wicked cool eVTOL design with split-wing mechanism where it can transform between VTOL and horizontal flight. The Cavorite word is invented by H.G. Wells in his "The First Men in the Moon" book, it's a metal alloy created by Mr. Cavor which is able to cancel out the effects of gravity on anything it covers. It's pretty cool idea, isn't it?
Inspired by that idea, CAVORITE X5 eVTOL is able to open and close windows in a shielding mechanism surrounding a Cavorite sphere, it effectively controls the effects of gravity as a propulsion system.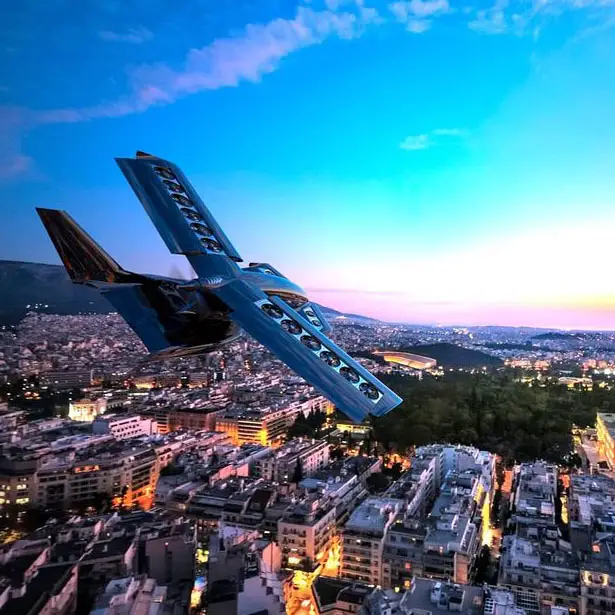 Starting out as a simple cargo plane, this project turns into a futuristic hybrid eVTOL. CAVORITE X5 is a 5-seat canard-style plane with a large pusher prop at the back. According to New Atlas, that large, forward swept wing and smaller, front canard wing provide a high degree of lift for taking off and landing on short strips. Just in case VTOL is needed, these wings split apart in the middle and reveal arrays of ducted fans, turning X5 into a 16-rotor, self-balancing multicopter.
At the moment, Horizon Aircraft is working on 1:6 scale version of this concept to start testing its system and software. It is expected that they can start low-volume production in 2024.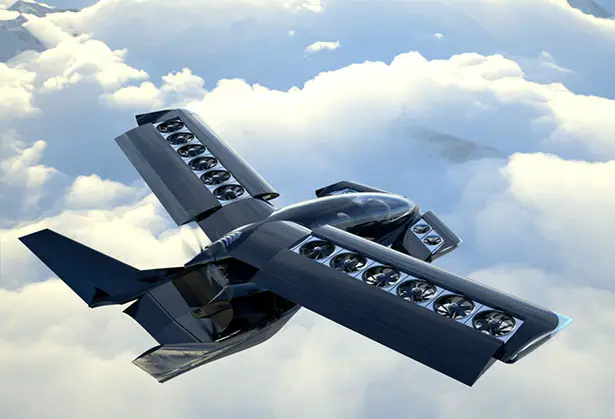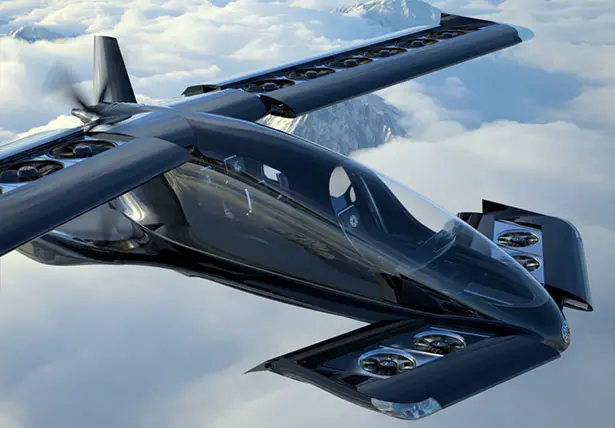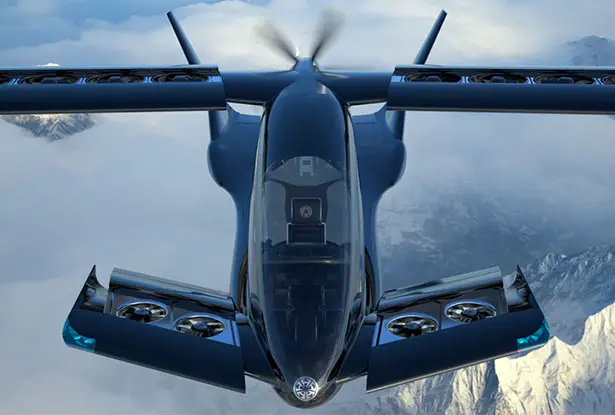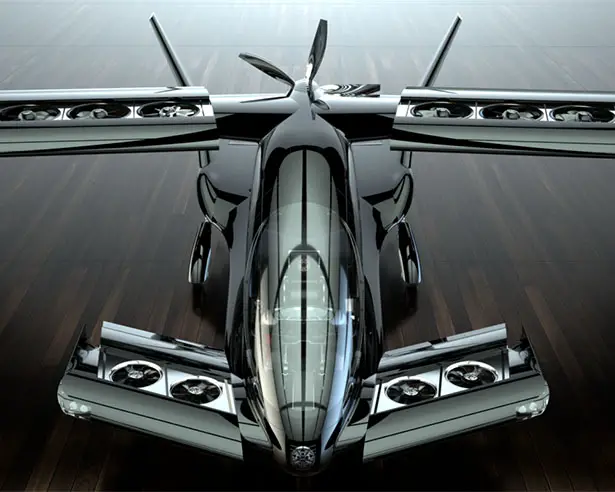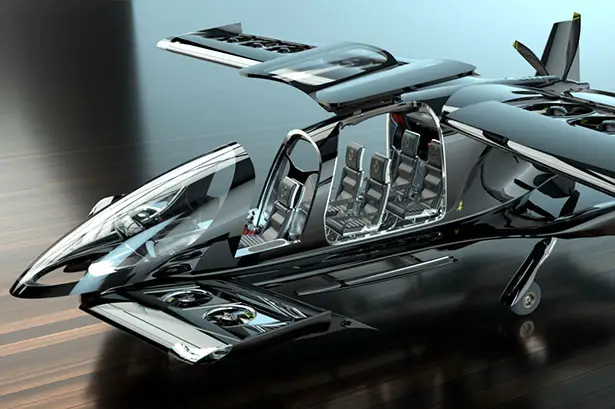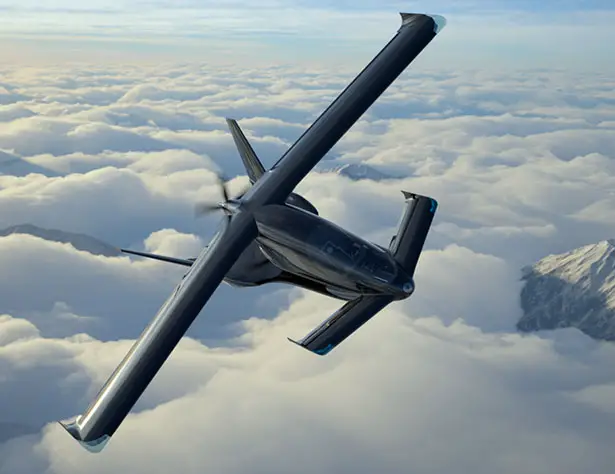 *Some of our stories include affiliate links. If you buy something through one of these links, we may earn an affiliate commission.