Fiona PC Gaming Tablet Project was born from the world leader in gaming hardware industry, Razer. It is said as the only tablet in the world dedicated for PC gaming. At this moment, it's still a concept, but let's keep our fingers crossed.
Razer has proudly announced Fiona Project at 2012 Consumer Electric Show in Nevada, Las Vegas. This tablet will be different from any tablet that you've known, conventional tablets have been designed for casual gaming, but Fiona tablet concept will be designed completely with an intuitive control setup to provide ultimate on-the-go gaming experience. We know that multi-touch screens have become a must have user interface when it comes to tablets, however, they are not enough to accommodate serious PC gaming.
From : Razer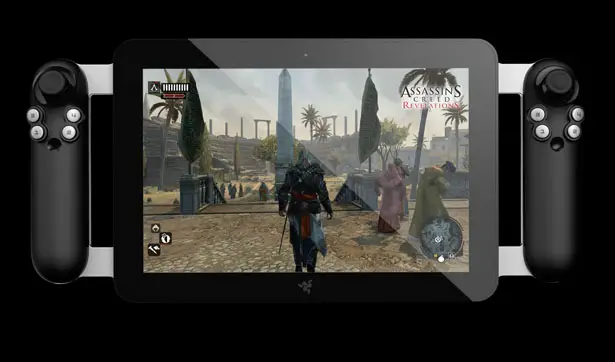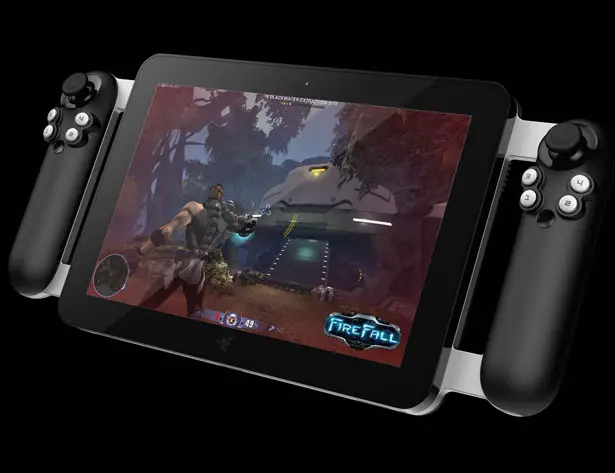 Razer teamed up with Intel to utilize the power of Intel Core i7 processor third generation in Fiona tablet. The result won't disappoint you,
Fiona PC Gaming Tablet
features everything that your PC does even better, yet in a form factor that is familiar to everybody. For now, we think it's safe to say that Project Fiona will have one of the most powerful processors integrated in a tablet form factor, therefore, you can run full fledged PC games that have never been run on a tablet before. PC Gamers will jump and dance in joy when Razer unleashes this tablet in the market, finally they can play their favorite high-end games in exciting new form factor, a tablet.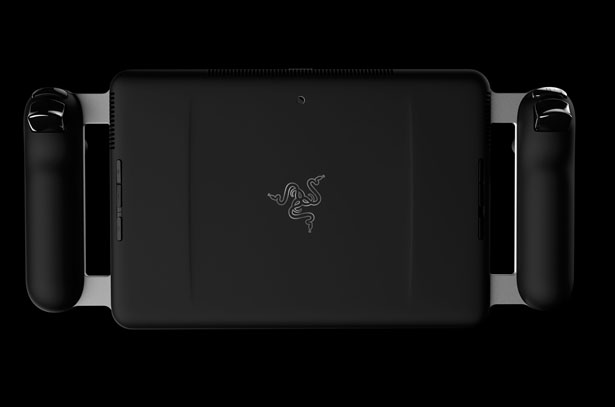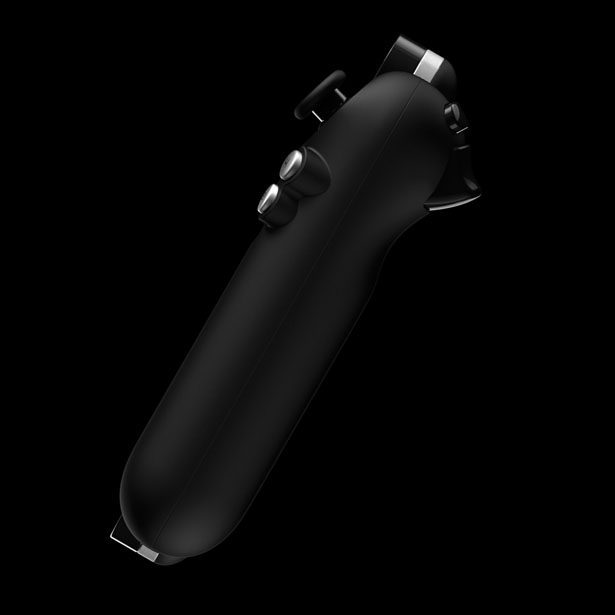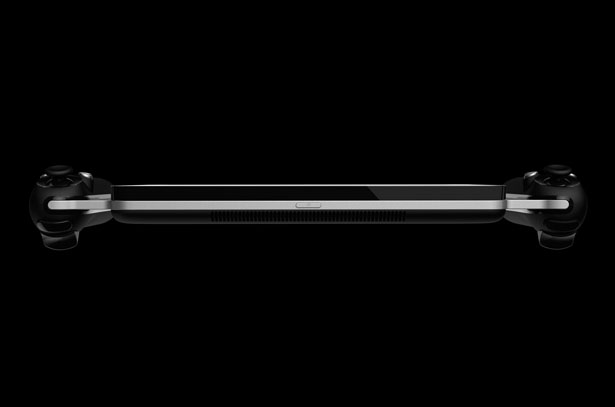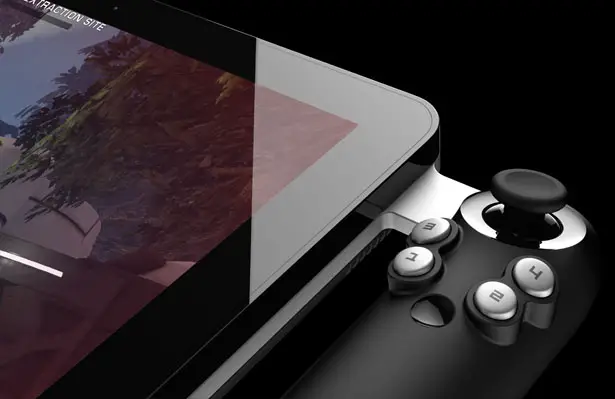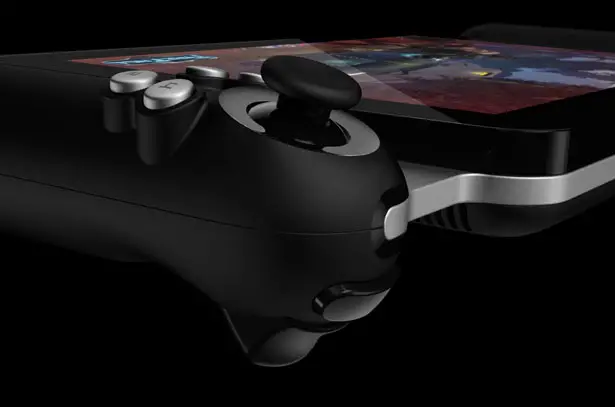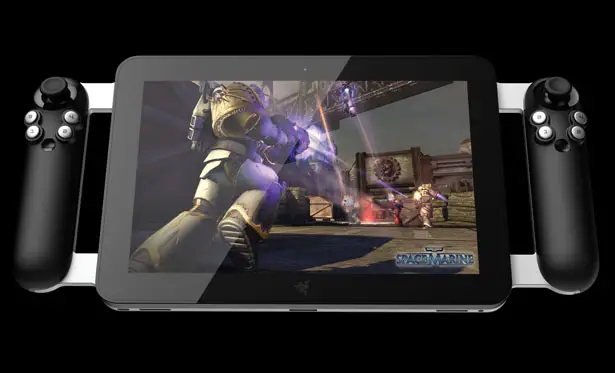 Razer team have developed unique and one-of-the-kind hybrid user interface scheme for Fiona PC Gaming Tablet Project. They have designed dual game controllers with ultra-precise analog sticks which are integrated onto the tablet, and these controllers are able to deliver full force feedback. Get the feel of every explosion or gun recoil on your hands. Aside from that, Project Fiona is also designed with ultra-precise accelerometers and high-sensitive multi-touch screen.
The estimate price for Fiona PC Gaming Tablet Project would be under $1000.
*Some of our stories include affiliate links. If you buy something through one of these links, we may earn an affiliate commission.