In order to improve urban living conditions, REAL a concept safety bollard has been designed to keep pedestrians safe. It allows variety of accessories to be attached, simplifying and harmonizing pedestrian areas while displaying a product identity that makes you think of a cute, friendly character welcoming visitors.
We all know that cities around the world are actively trying to improve urban living conditions, creating comfortable public spaces that are suited for pedestrian activities. REAL Bollard would keep them safer while the public space would be more beneficial in terms both environmentally and economically.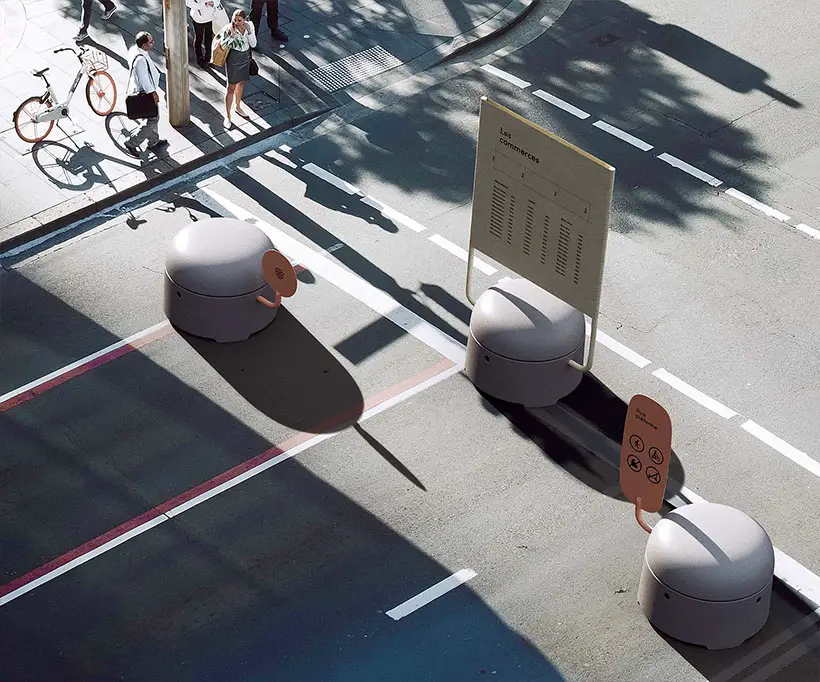 REAL Safety Bollard by Maxime Bourgault would become friendly signs to the entrances of these public spaces. Usually people use trash bins, concrete jerseys, or temporary signage as barriers to create boundaries of the site. The lack of coherent and well-thought-out urban furniture has turned into an accumulation of disparate elements that often clutter the space. The utilitarian aspects of those objects can be overwhelming and create a negative impact on welcoming visitors.
REAL has been designed to help refurbish pedestrian sites, it promotes pedestrianisation of cities, encouraging a more sustainable way of life. The shape is sturdy enough to block vehicles while still appearing friendly and inviting.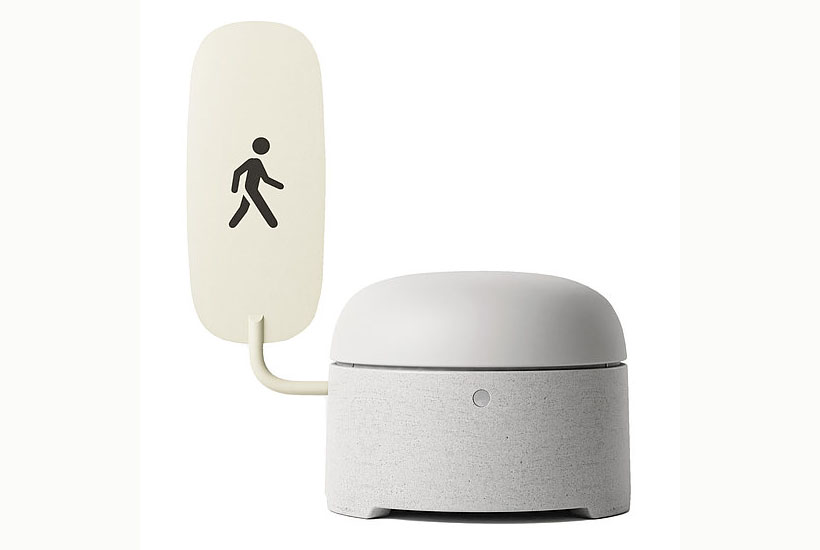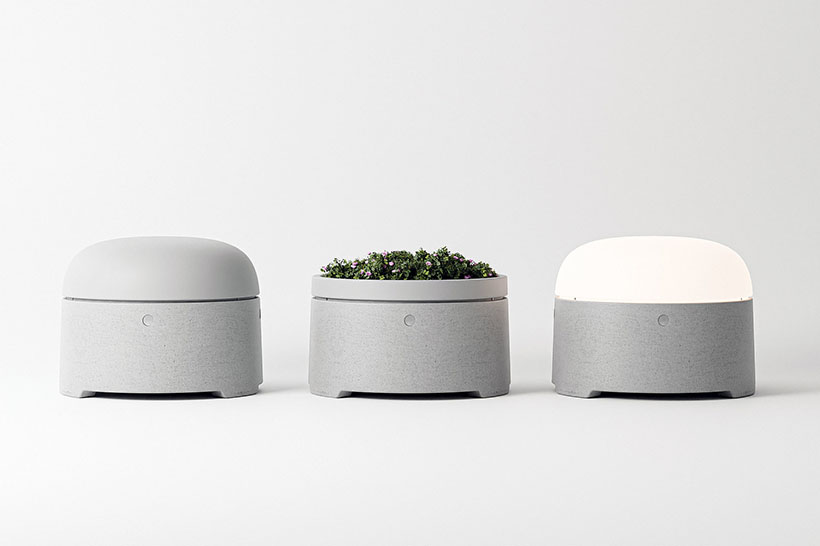 *Some of our stories include affiliate links. If you buy something through one of these links, we may earn an affiliate commission.