LG Display has been committed to explore every new possible concept for better design experience, it also opens to customer insights to maximize OLED's benefits. OLED Shelf concept was born out of LG Display concept in collaboration with German design studio, Phoenix Design. It's a flexible and adjustable home display that features a clean square format frame so that when not in use, it looks just like minimalist shelf that is almost fully transparent. The frame can be transformed into a subtle illumination that creates a cozy ambience in the room. It can't be denied that more and more home appliances are designed in a way to become seamless part of our home. Through its modern design and beautiful form, home appliance is expected to become more than just product experience but also fit in wherever it is placed.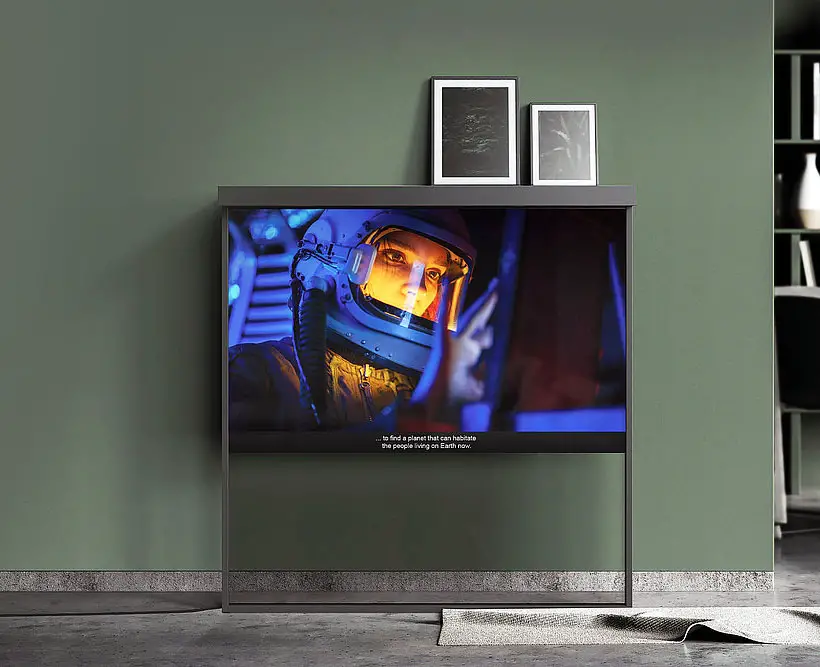 Back then, TVs were the only display introduced in homes, they usually become the centerpiece of the space wherever they were put. Through the years, internet has reached much higher interest rate, TVs have become less and less important in our life. They had to evolve or become obsolete, they were perceived as a bulky, black panel that looked ugly. Together, LG Display and Phoenix Design wanted to give TV a new identity as Home Display. It combines state-of-the-art technology and concept design for valuable space and user experience. When desired, you can use black rollable shutter to resize/conceal the display screen. There are surround-sound speakers hidden beneath the frame, at the same time, LG OLED Shelf also doubles as an inductive phone charger.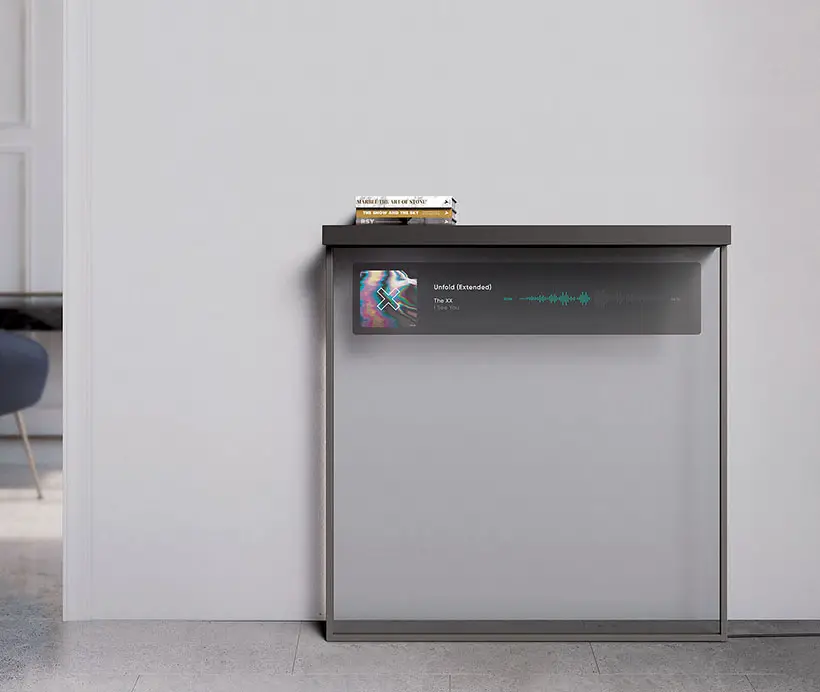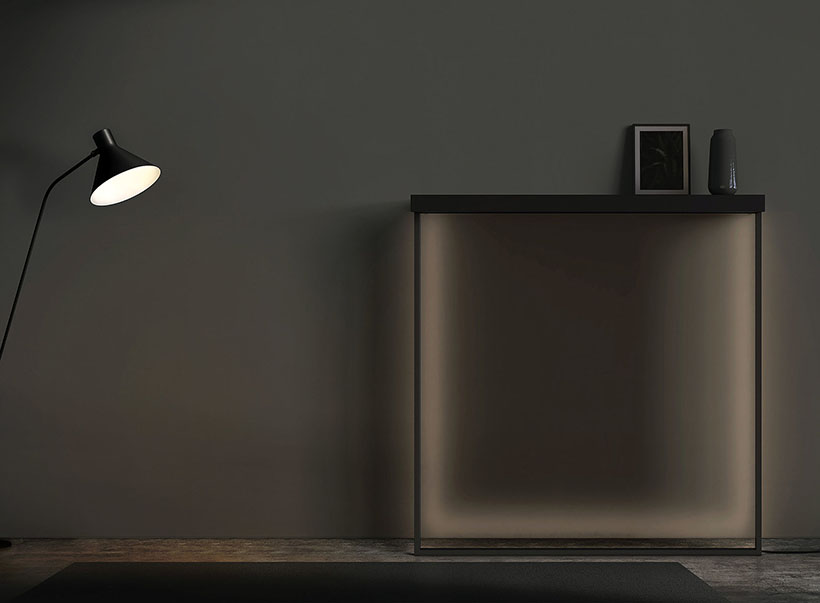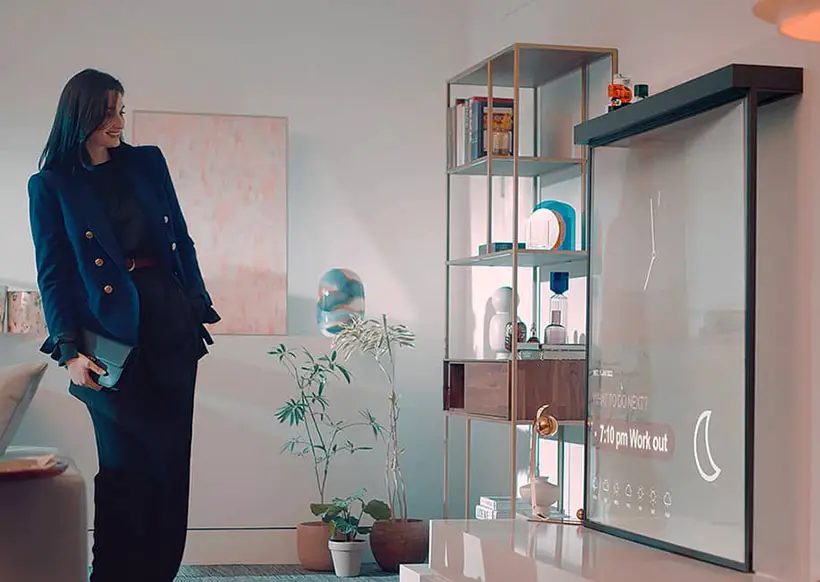 *Some of our stories include affiliate links. If you buy something through one of these links, we may earn an affiliate commission.