Fascinated by hull plating patterns of futuristic space stations, Cory Farris has come up with Asymmetry Analog Watch concept. He thought it would be fun to design an analog watch that features an asymmetrical pattern similar to hull plating. Well, we must admit the result looks pretty good.
To read the time, simply check on the lines that radiate out from the center correspond to the hours of a clock face. You can find the place where the line changes to check the hour while the three short lines (dashes) on the outer circle mark the minutes (hint: pay attention to the middle line).
Designer : Cory Farris for [TokyoFlash]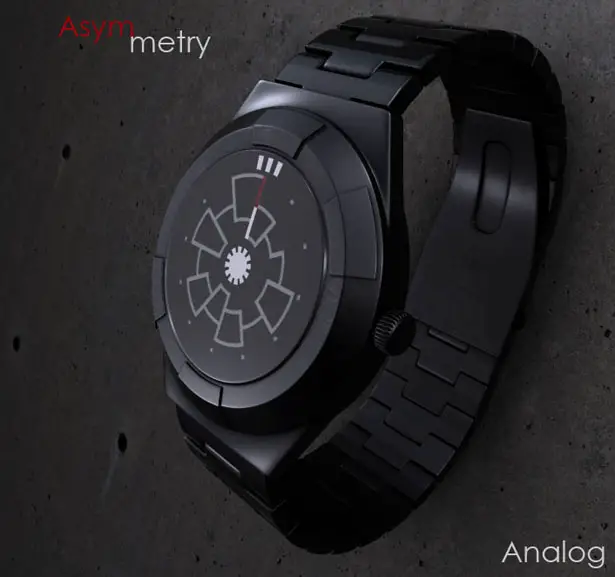 Anyone who wants to have analog watch design that appears complex yet simple to read might love this
Asymmetry Analog Watch concept
. If you've been fascinated by spaceship, this watch is definitely for you. The designer said that this watch would look interesting in both stainless steel and Black.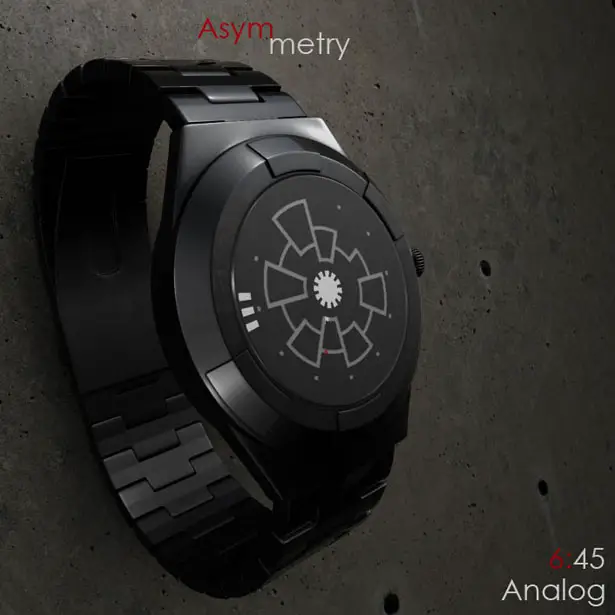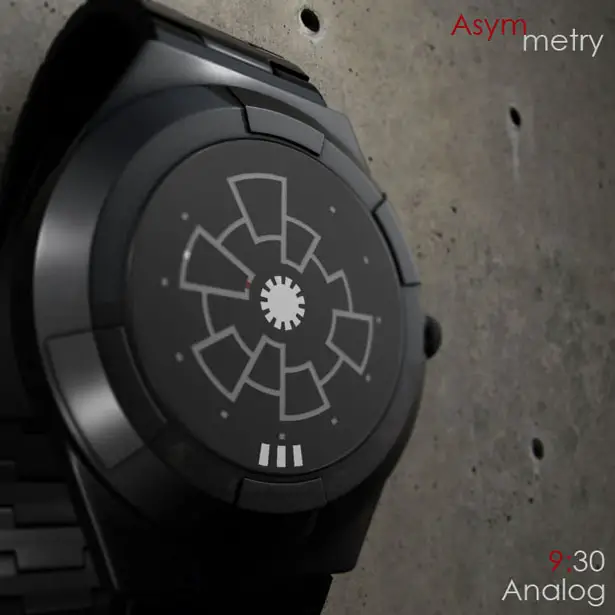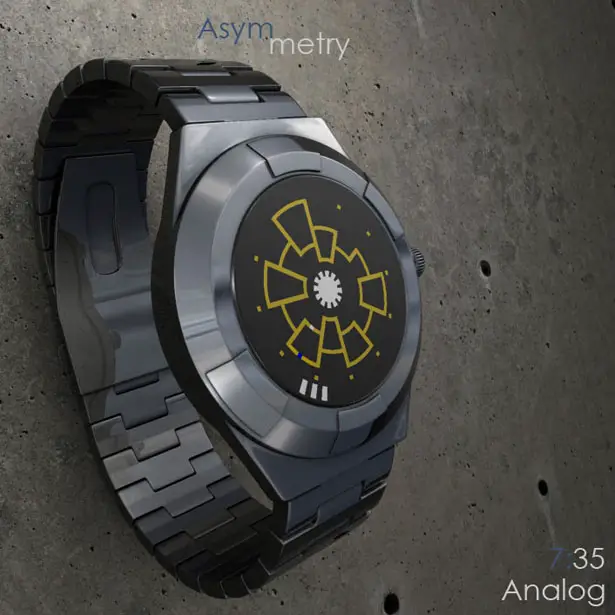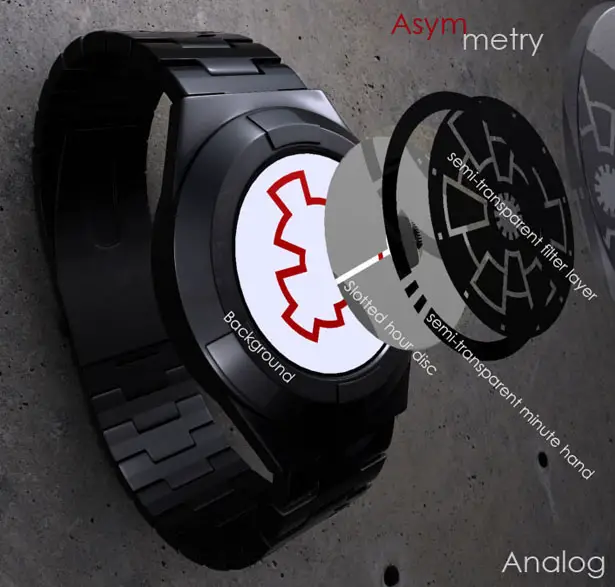 *Some of our stories include affiliate links. If you buy something through one of these links, we may earn an affiliate commission.