Renault teamed up with Ross Lovegroove has unveiled this unique Renault Twin'z Concept at Triennale of Milano. This creation underlines Renault's Design strategy to explore new design languages by examining our nature, they learn about nature's system and energy. This project goal is to bring awareness and understanding of our actions that can impact nature. The main idea is to bring "playful" theme into your car, imagine a spacious cabin which is truly passenger friendly.
The wheels and tires are both designed as a single entity with cool glowing green finish for the wheels. Its solid central core boasts branches that strike out towards the rim. Developed by Michelin, the tire continues the same pattern to create harmony between these 2 functions.
You would also notice distinctive LED light patterns of Renault Twin'Z, the headlight looks like eyes that communicate with positive, alert expression.
The sequence of LEDs continue from the grille to rear bumper through the roof. You can see unique pattern of light flowing towards the head lights and then climbing up over windscreen pillars then go back down to the rear bumper. It's a magical effect that brings Twin'Z alive.
Designer : Ross Lovegroove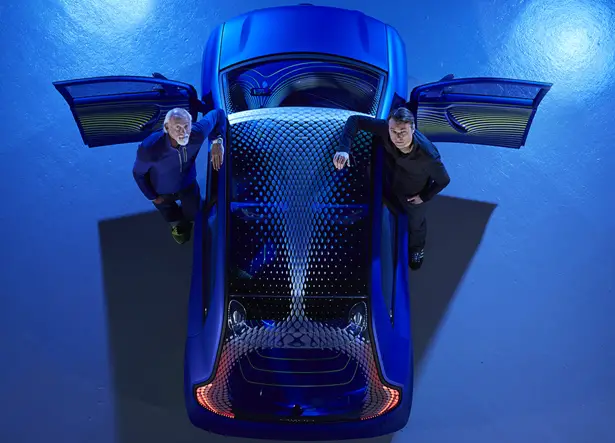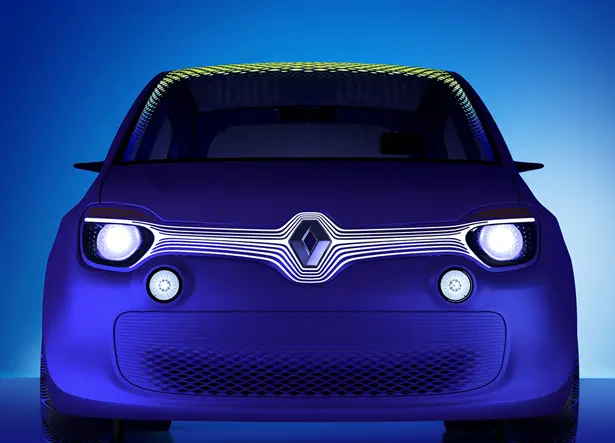 Instead of conventional door mirrors, this concept car uses an integrated video camera that has been aerodynamically liquefied within the body.
The interior of Renault Twin'Z concept is very roomy, the double floor pan makes high up driving position, thus allowing drivers and passengers to benefit from great view of the road and surrounding environment.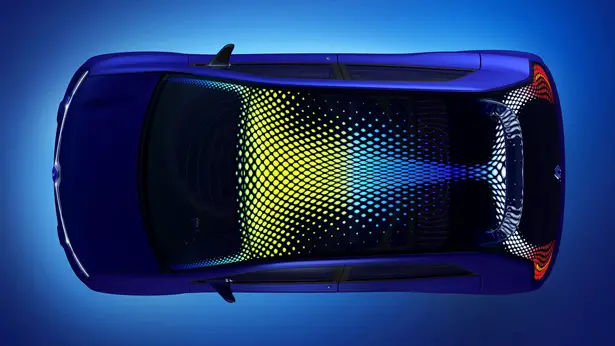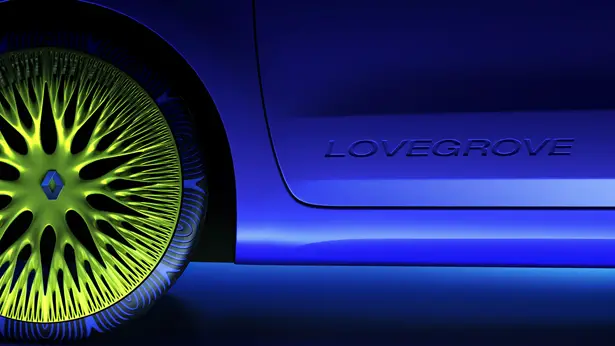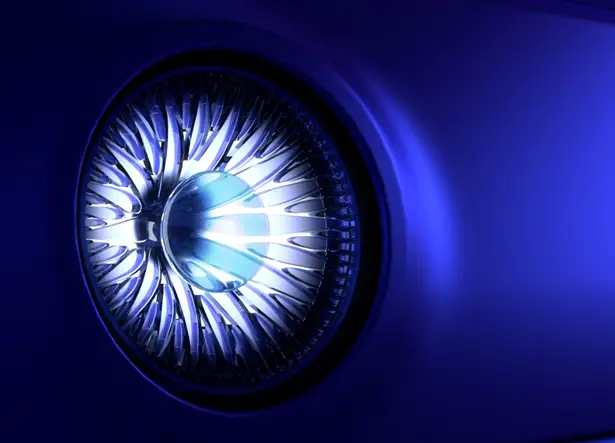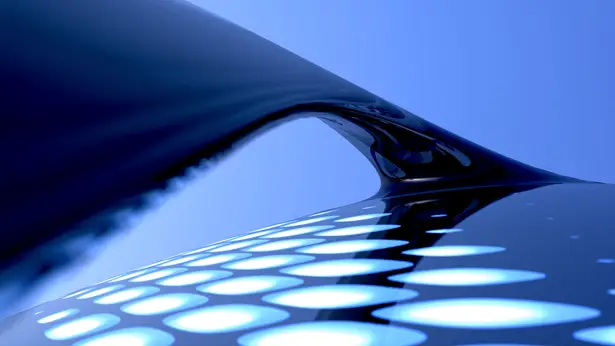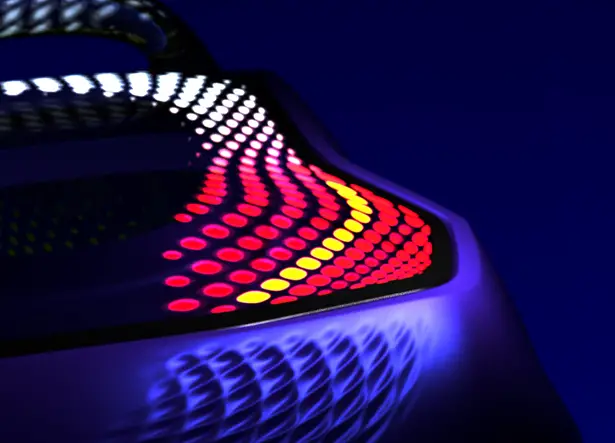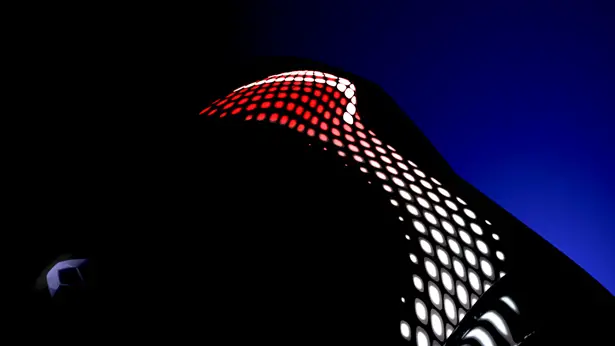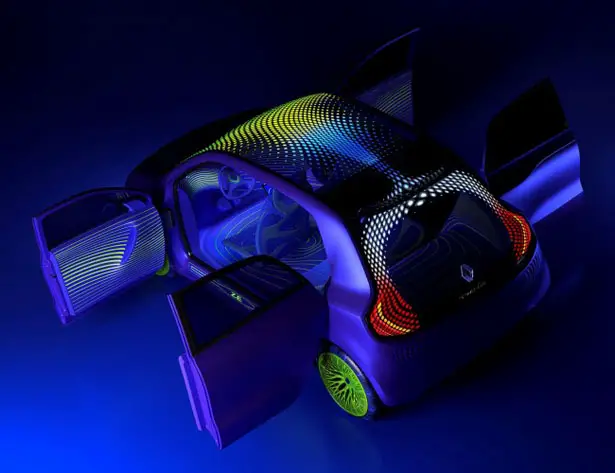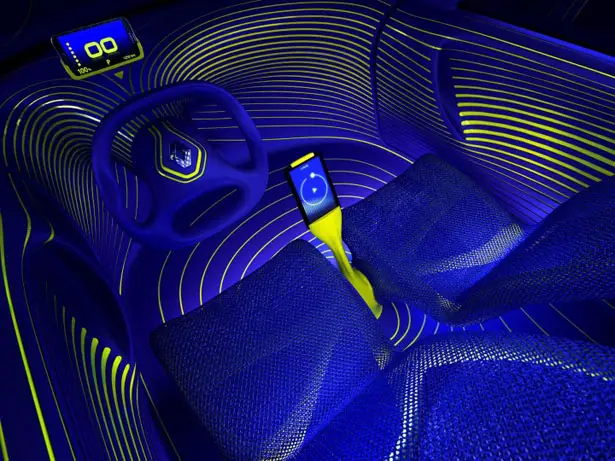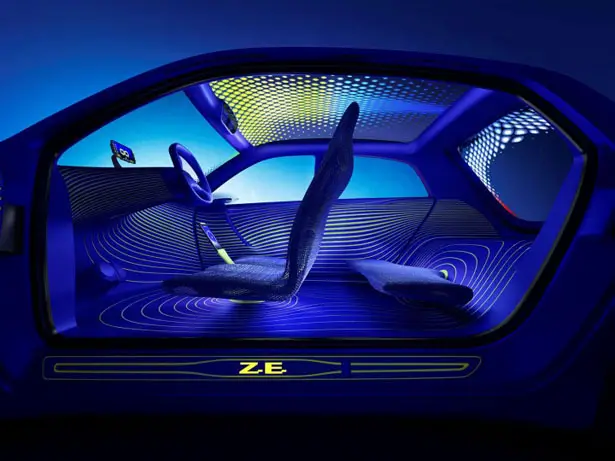 *Some of our stories include affiliate links. If you buy something through one of these links, we may earn an affiliate commission.