Hakan Gürsu has come up with Solar Rapala Fishing Bait, a solar-powered fishing bait concept which was inspired by fishing enthusiasts. You can use it just like conventional baits, but the special thing about this concept fishing bait lies in its LED lights which utilize the power of the sun. Each set features 6 fishing baits for people who love fishing no matter day or night. Fish are attracted to shining objects and bright areas, thus, by activating the LED with a button located on fish's eyes, it would easier to catch fish.
Solar Rapala Fishing Bait consists of a flexible solar panel, reflectors, batteries, hook, LED band at its back and LED light at its fin. It's been designed to last a long time with replaceable rechargeable batteries.
Designer : Hakan Gürsu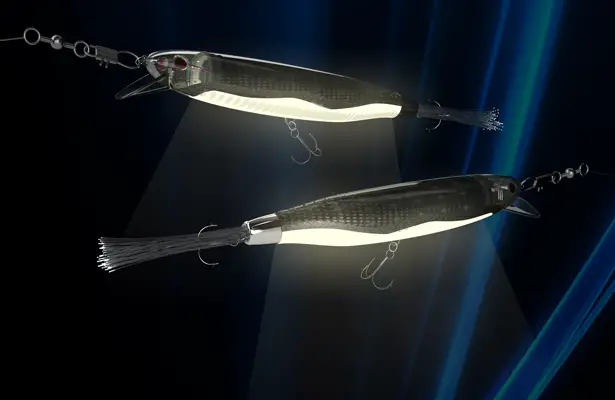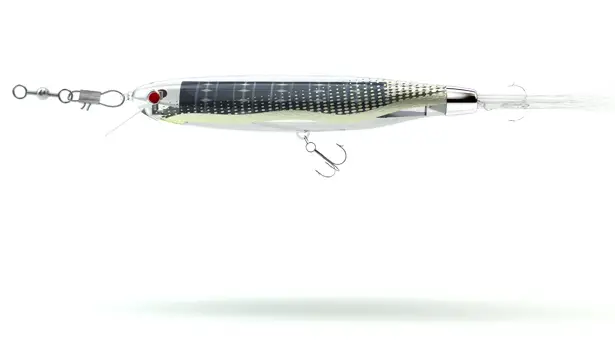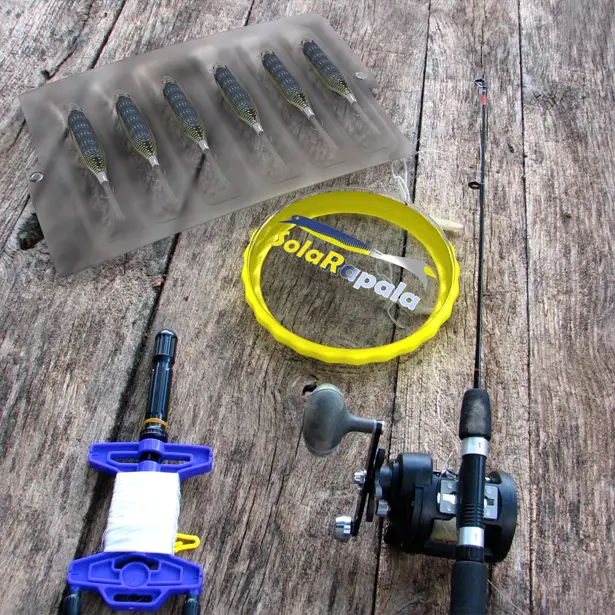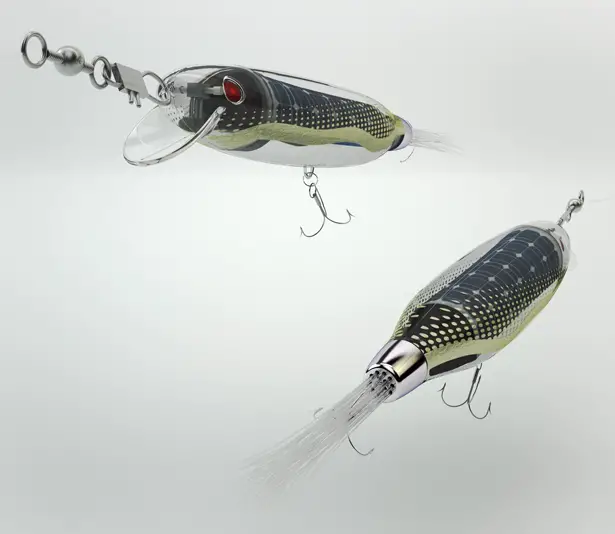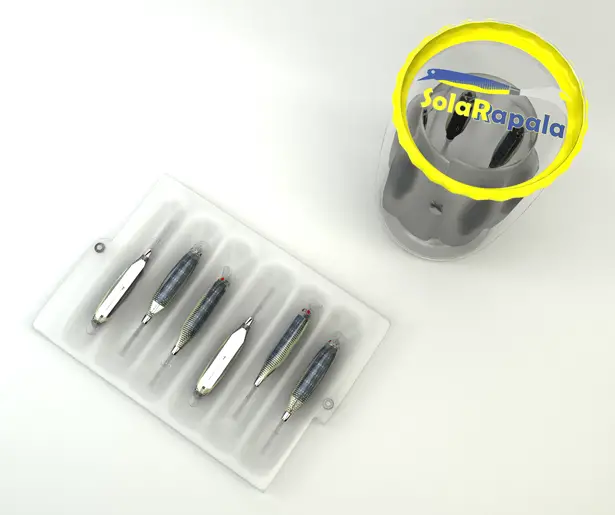 *Some of our stories include affiliate links. If you buy something through one of these links, we may earn an affiliate commission.