The essence of luxury, Flame is the latest concept superyacht from Centrostiledesign. This 230-footer yacht features sleek, sharp lines with a sharp tapered bow that looks like an arrowhead. The design moves away from conventional schemes, it features open spaces, stripping away any superfluous style. For extra energy, this yacht is equipped with custom solar panels which are spread across the shape of a flame. At first sight, the exterior features striking design, but it's more than just aesthetics, that solar panels are able to generate clean, green energy to power the yacht's hotel load, or other utilities.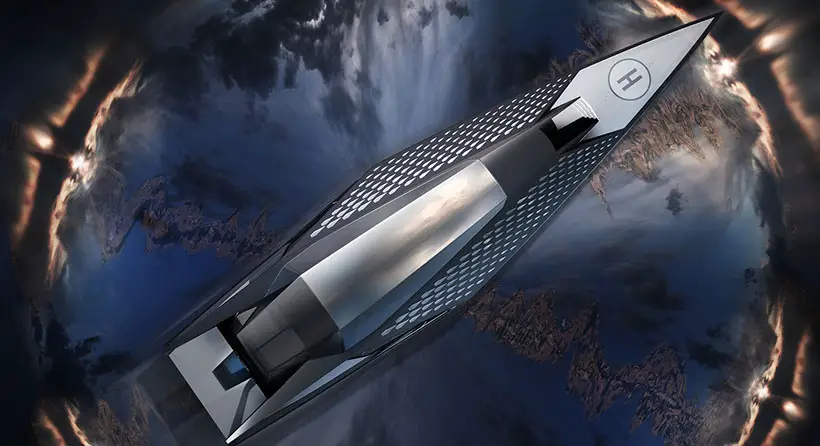 Centrostiledesign has designed the interior of Flame Superyacht to feature clean, modern exterior. It has open-plan living quarters that are spread across multiple levels, they've been designed to bring the outside world in. Those large windows run along each side make sure plenty of natural light can come inside while giving guests jaw-dropping views of the ocean.
Passengers can enjoy the sun on multi-purpose aft deck, they can enjoy a range of activities from outdoor gathering to sunbathing. There's a pool at the center while the opposite end, there's a foredeck with helipad that facilitates coming and goings. From the very start, Flame Yacht was designed to blend space into the form to create holistic and human-centered experiences, those clean lines flow freely from the bow to the stern volume, as you can see, this is where living areas are concentrated on this yacht.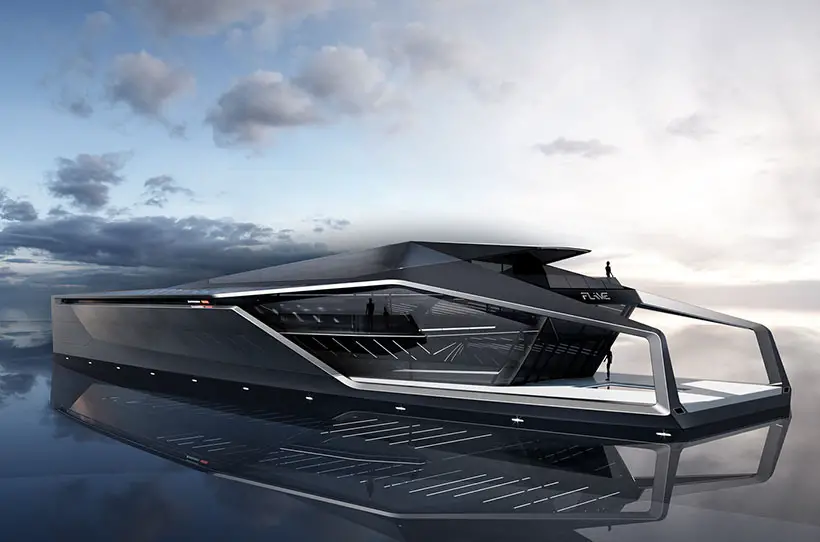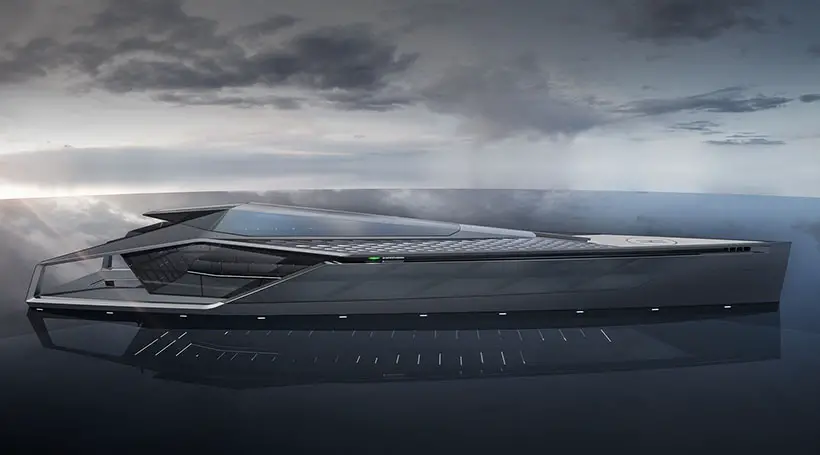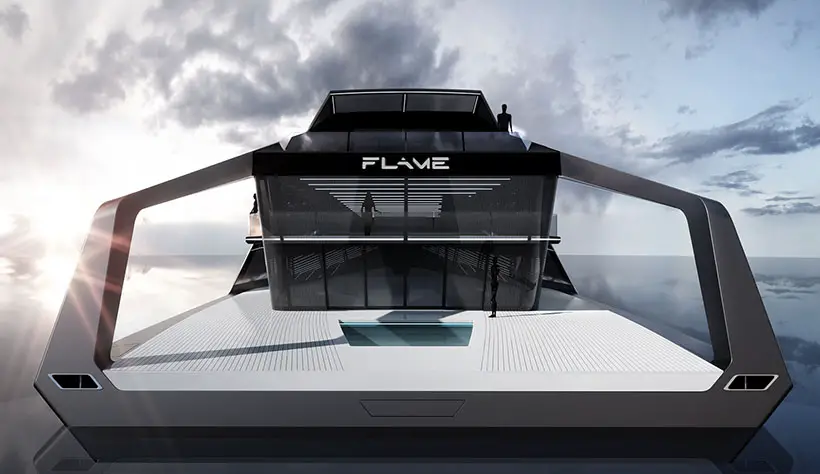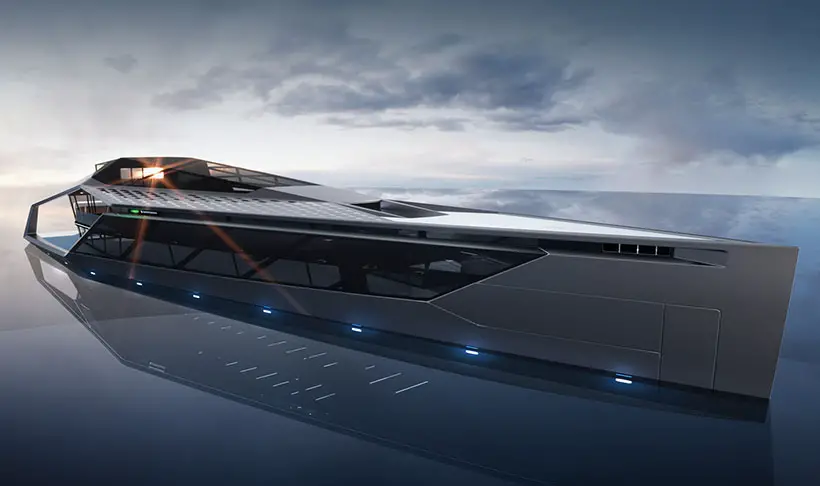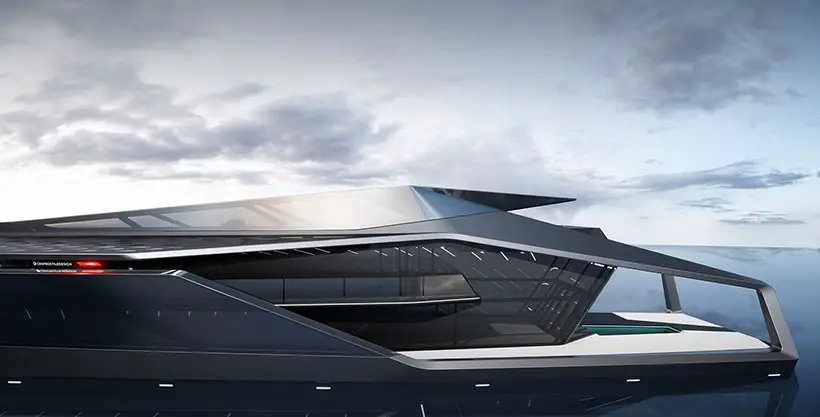 *Some of our stories include affiliate links. If you buy something through one of these links, we may earn an affiliate commission.