REAX Reanimation System has been designed to ease paramedic job in resuscitation cycle physically and mentally. As we know during evacuation, rescue team's responsibility is very huge, the work is hectic, pressure is big while the equipment is heavy. The main goal of resuscitation is to maintain brain functions by supplying it with oxygen during cardiac arrest, this CPR device has been designed based on thoracic-pump-mechanism theory. In this scenario, the hear plays small role during resuscitation since lungs or liver contain a large proportion of blood reserves.
REAX reanimation system helps to compress patient's entire chest and pump the blood more efficiently and evenly into the brain, this is something that impossible to do with manual cardiac massage.
Designers : Lars Imhof and Marc Binder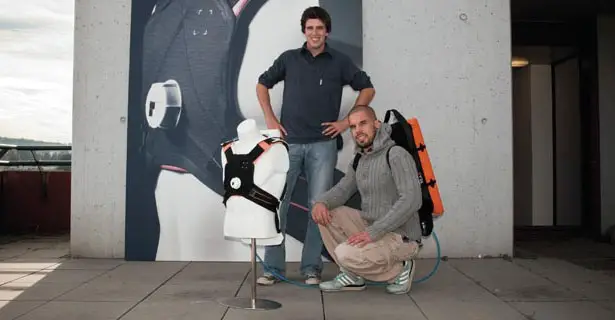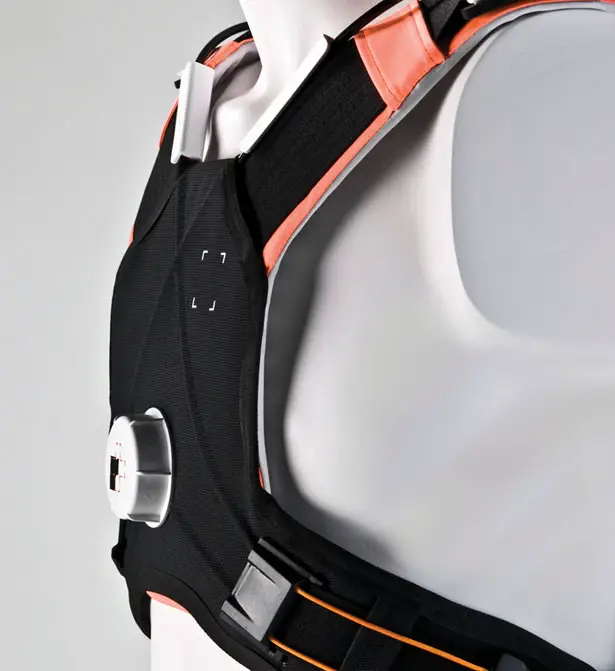 Paramedic can quickly place this flexible back panel on patient easily, in this way the paramedic doesn't have to be busy with heart massage, therefore he or she can take further actions. Resuscitation process can continue even during transportation. As one of Red Dot design submissions, REAX reanimation system was inspired by life vests and protective equipment and certainly could be very handy on accident sites.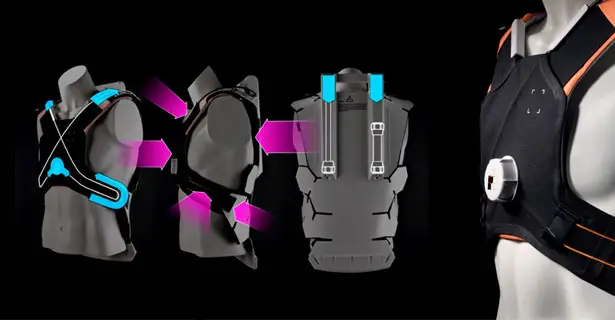 *Some of our stories include affiliate links. If you buy something through one of these links, we may earn an affiliate commission.