Are you tired of looking at the dead walls in your house? Do you want to see your walls beginning to come alive with greenery? Check out these "Vertical Living Walls" designed to contribute to the need of energy and freshness in today's world. Different types of plants can be used on this wall such as Edera, Ficus, Vaudosie and Nephrolepsis etc. There is a LED light for relaxing environment and water vaporizers are used on four sides. With the help of retractable wheels, the vertical living wall can be shifted through a simple gesture. Now, you do not need to visit a garden to get fresh air because you are getting it inside your home.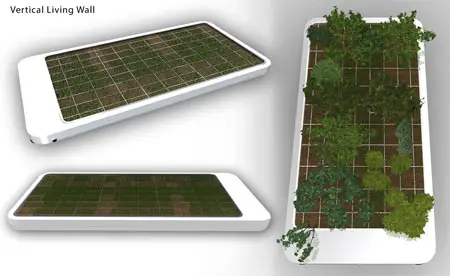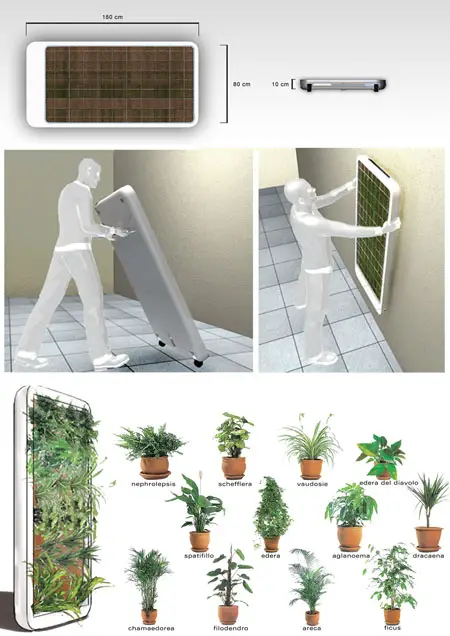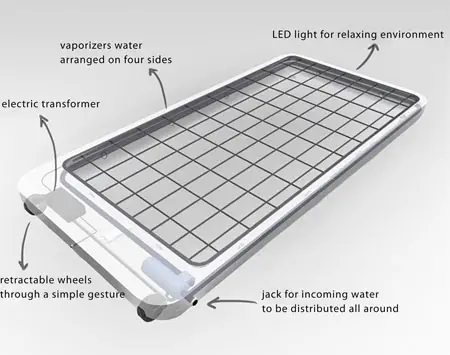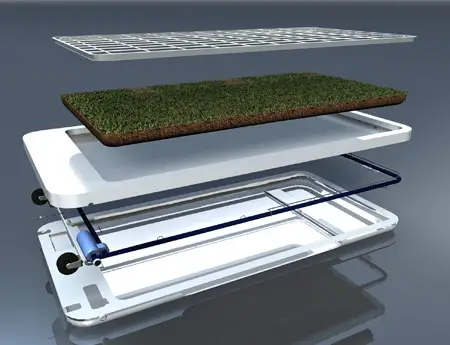 Designer : Giulio Sbarigia
*Some of our stories include affiliate links. If you buy something through one of these links, we may earn an affiliate commission.