Busy people travel often, but they don't have to suffer while traveling, this was the reason why Trtl Pillow was born. This piece is a super soft neck support a.k.a travel pillow to help you sleep well while traveling. The secret is the innovative internal support system hidden in super soft fleece, it's been scientifically proven that these strengthened ribs are great to support head and neck, better than traditional travel pillow. The super soft fleece and foam can be stretched to create a nice comforting hammock effect.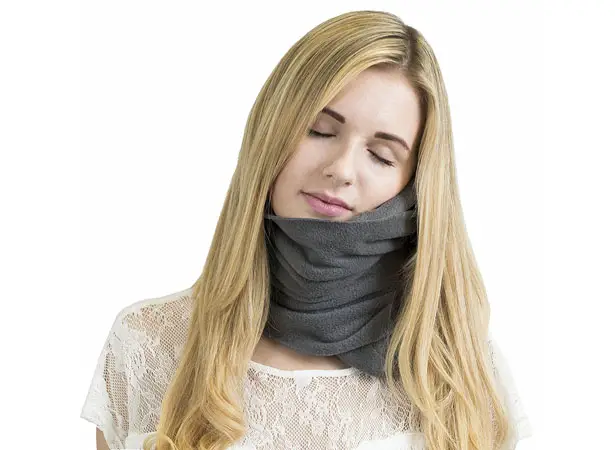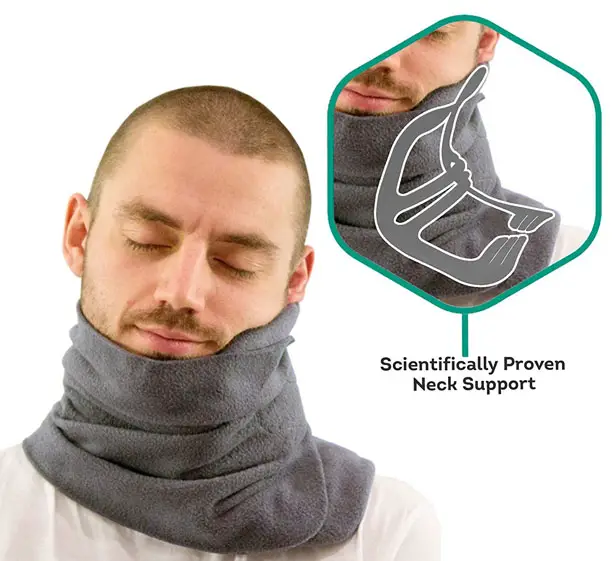 Trtl Pillow has been designed to have half the size of travel pillow and weight just 148grams. It is optimized for airplanes since it can get pretty cold there, this product wants to provide the feeling of being snug and secure. [Buy It Here]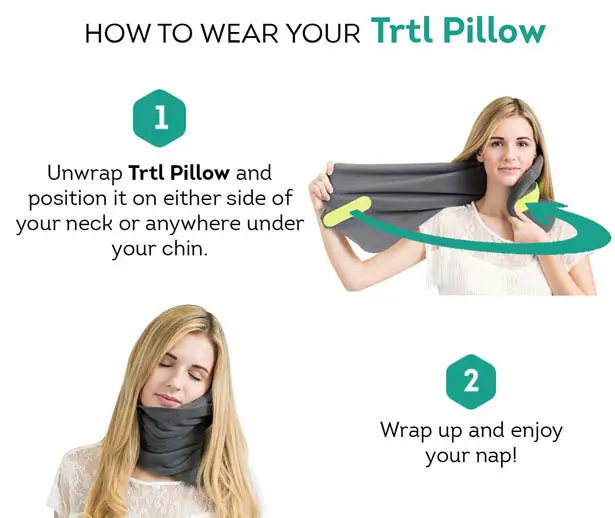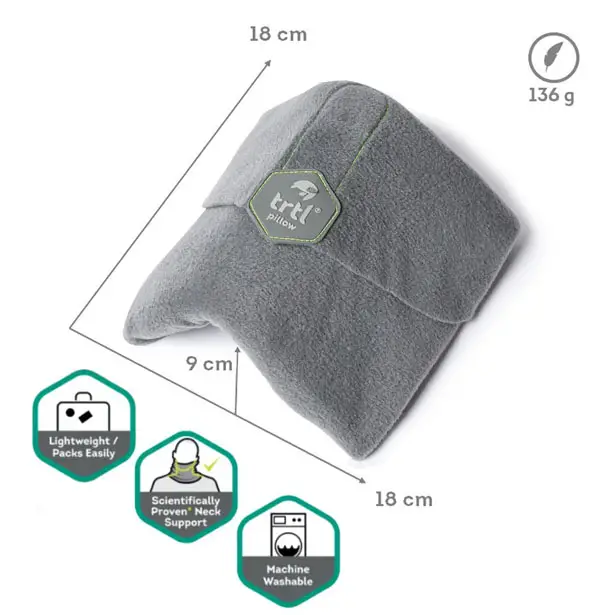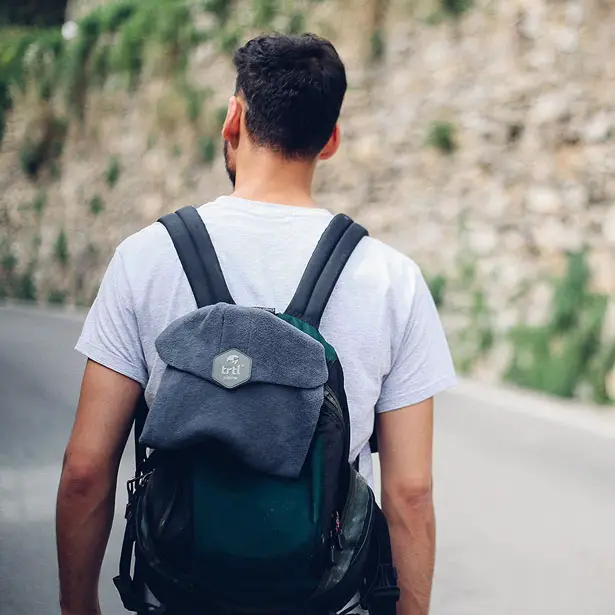 *Some of our stories include affiliate links. If you buy something through one of these links, we may earn an affiliate commission.