The feet first ladder safety system addressed two main issues; ladder slips and angle control, which was inspired by the frequent accidents happening due to slipping the ladder base. The device attaches with the ladder footing, allowing increased friction and greater control at the ladder base. The grip has been specially designed to replicate the adhesive attributes of gecko feet for increased friction, even in damp surfaces. The grip is made of gecko synthetic adhesive polymer, which comprises millions of tiny contact hairs named setae, able to adhere with anecdotal surface textures. The adjustable feet height will allow the users to place it on uneven surfaces with maximum efficiency.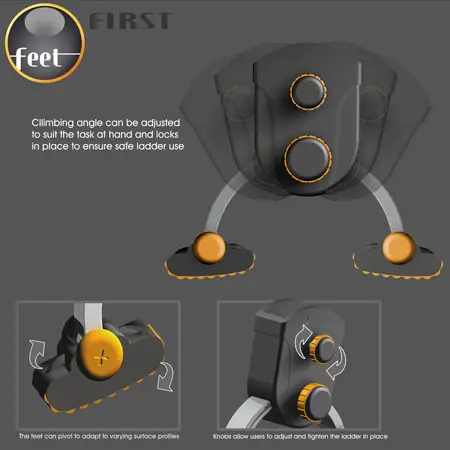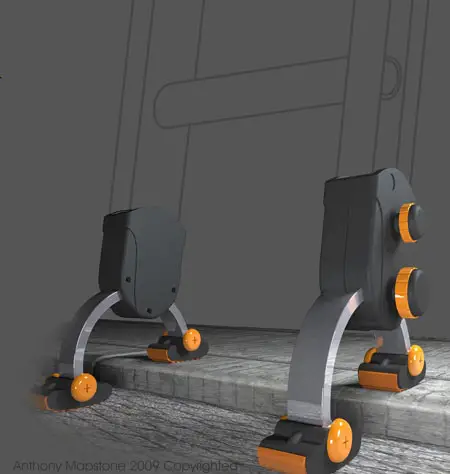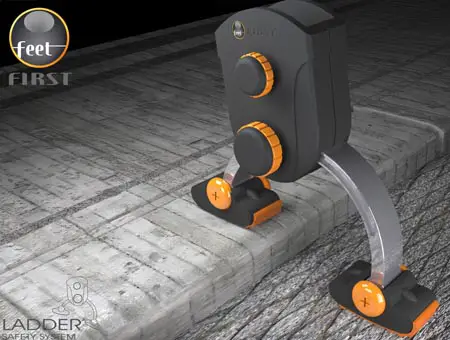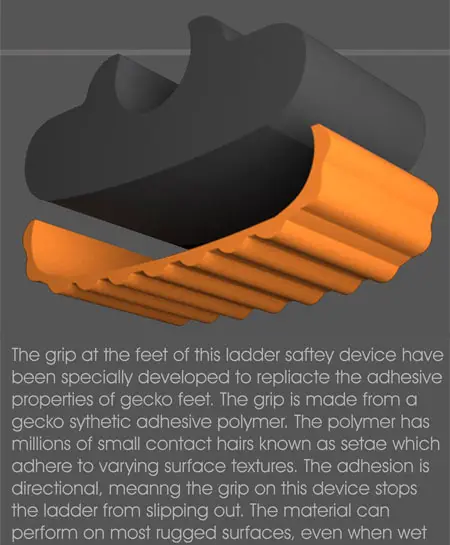 Click the image for bigger view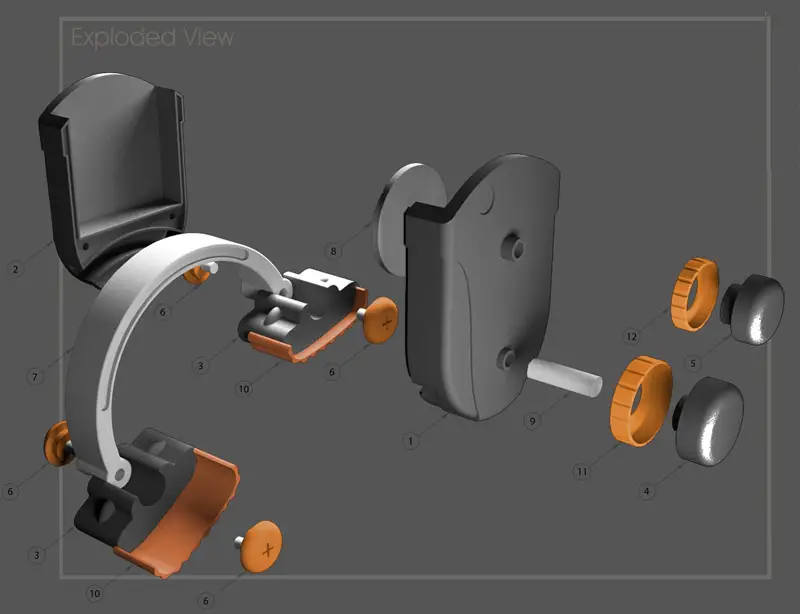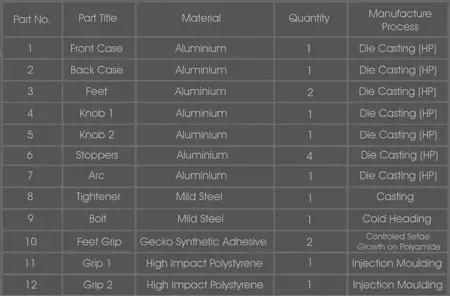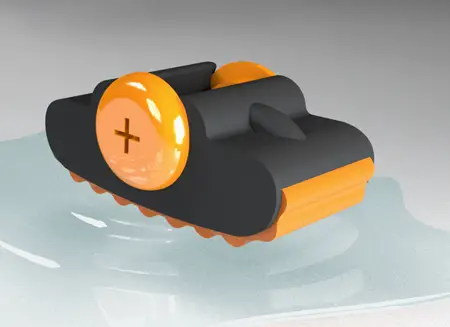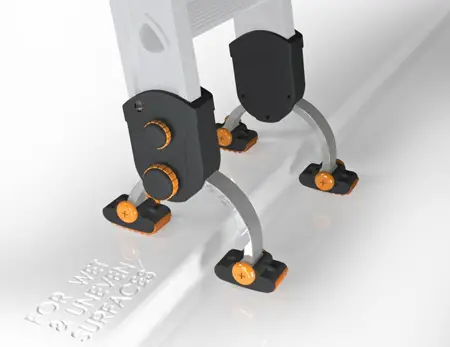 Designer : Anthony Mapstone
*Some of our stories include affiliate links. If you buy something through one of these links, we may earn an affiliate commission.