Have you ever tried percussive massage technology? It can be life changing, some say. Exogun DreamPro is a fancy portable massage gun, it is designed for just about anyone, especially athletes who enjoy a massage to reduce tension after workouts. Percussive massage provides you with faster recovery, reduce pain, and a better way to relief tension after training, however, this type of massage is usually available to those with massage therapists.
Having Exogun Dream Pro is like having a professional percussive massage therapist next to you. It's lightweight, wireless, and adjustable. Exogun aims to bring professional-grade recovery and spa-quality massage in an affordable price where everyone can enjoy this type of service, anytime, anywhere. [Buy It Here]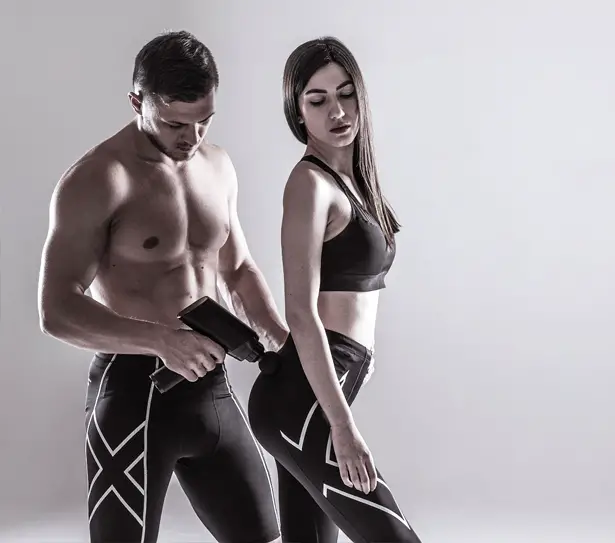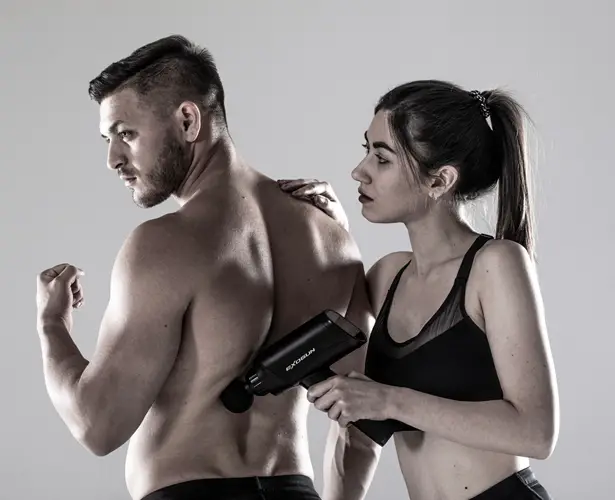 Exogun Dream Pro Percussive Massage Gun is an all-in-one massage that offers you benefits of professional percussive massage and tension-reduction benefits by delivering deep-tissue relaxation massage. It features four interchangeable massage heads with six speed settings, this massage tool is totally customizable and promises you to deliver right intensity no matter what your body type, muscle group, or preference. By penetrating the massage into soft muscle tissue, it helps to instantly increase blood flow to your muscles, reduce pain, and relieve tension. Percussion massage also increases range of motion and enhance performance in as little as a few days of use. Usually only athletes can enjoy this type of massage, now, it's available to everyone.
The ergonomic contour of the handle allows you to hold this massage gun in confident no matter the speed and intensity. Exogun Dream Pro has been specially designed for use on shoulders and lower back by a solo user without discomfort or awkwardness. The lithium-ion battery charges very quick and safe.
At the moment, Exogun Dream Pro is priced at $600 but currently it is reduced to just $200. You can also add this unique code "EXOGUN-2OCNNR" for another 10% off. [Buy It Here]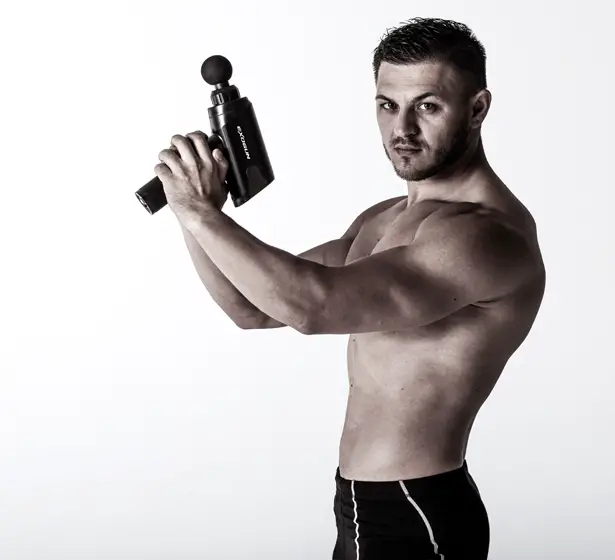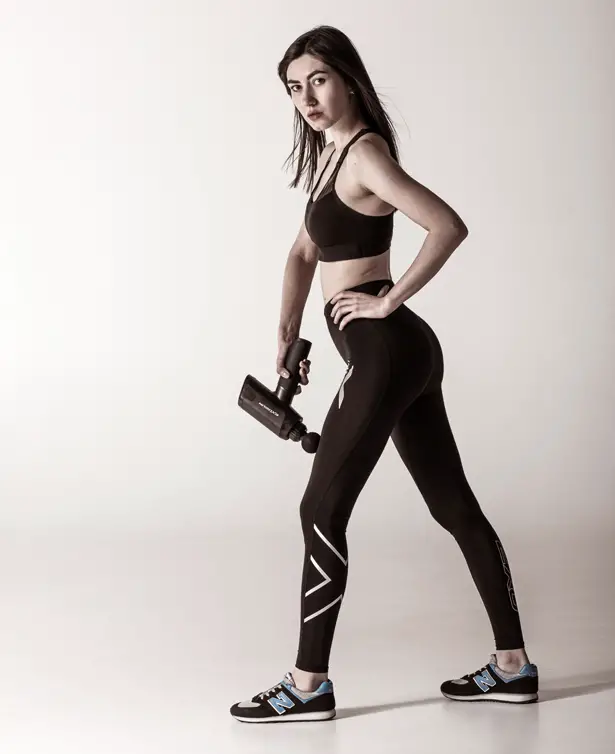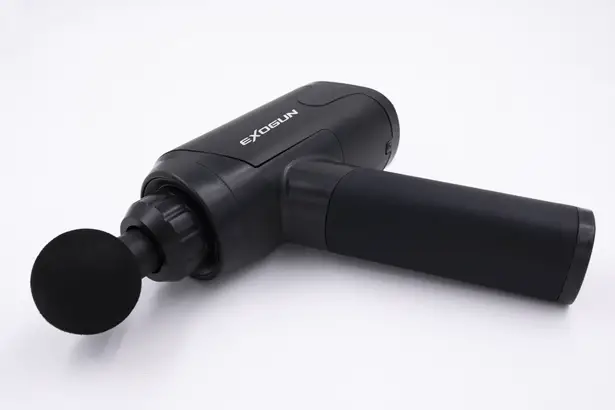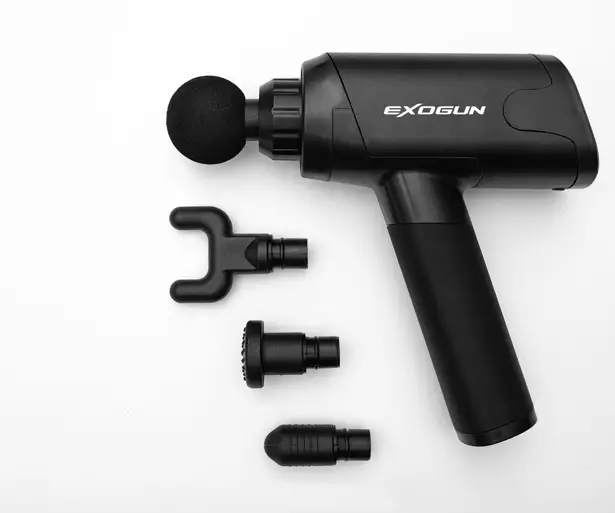 *Some of our stories include affiliate links. If you buy something through one of these links, we may earn an affiliate commission.