MB&F teamed up for the tenth times with L'Epée 1839, a Switzerland's premier clockmaker, to explore warm ocean waters where ancient jellyfish thrive. Inspired by the beauty of a jellyfish, MB&F Medusa Clock has been designed. It's a dual-configuration clock housed in a hand-blown Murano glass, at first sight, it looks just like a jellyfish sitting on your desk. The central part of Medusa is formed by a large transparent dome that reminds you of bell-shaped body of a mature jellyfish. There are two rotating rings where one indicates the hours and other indicates the minutes. These two rings are visible through the transparent dome.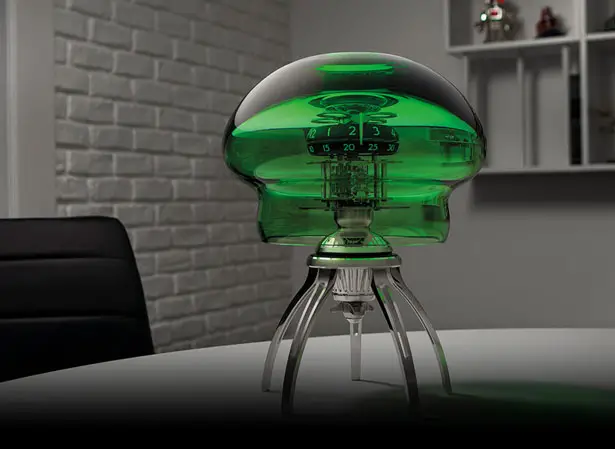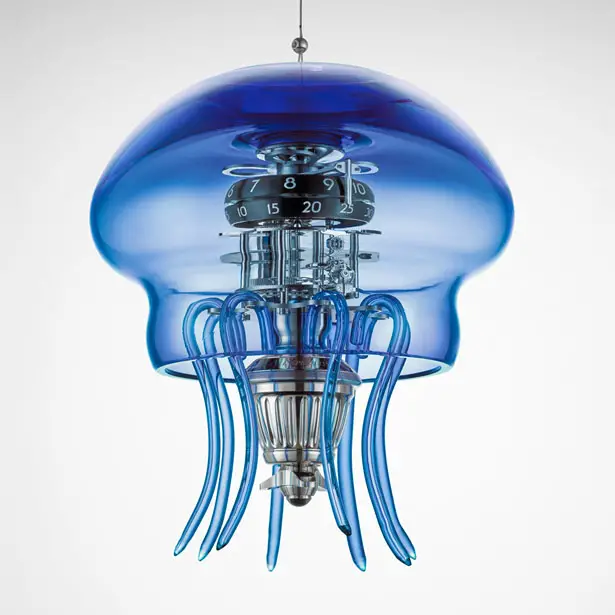 Jellyfish inspired Medusa Clock by MB&F can glow in the dark, just like a jellyfish glowing in the deep blue sea. This mechanical creature's movement beats underneath that time indication, it's like the heart of this clock. Available in three limited edition of 50 pieces, each time piece reflects the natural hues of a jellyfish.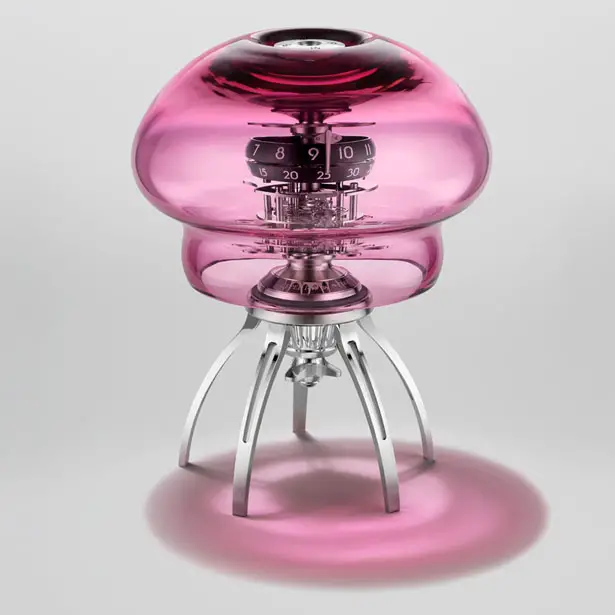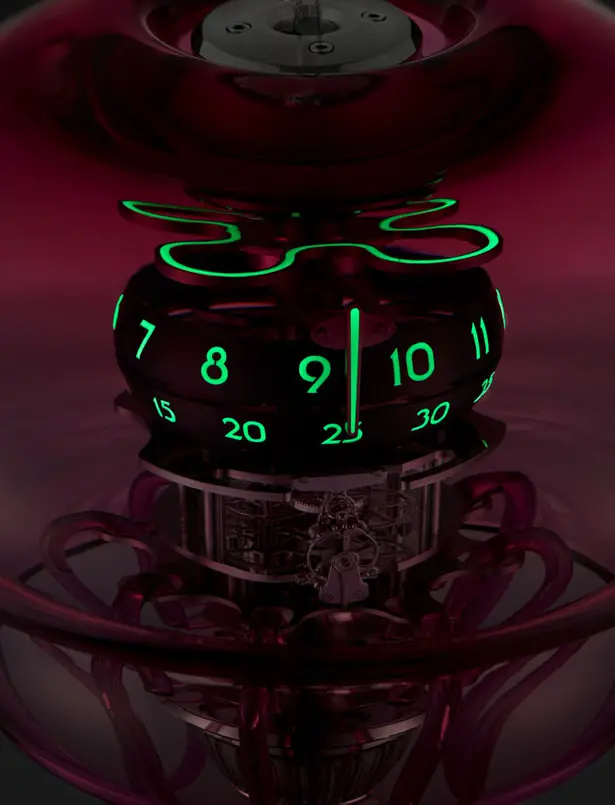 *Some of our stories include affiliate links. If you buy something through one of these links, we may earn an affiliate commission.