Mastercard has unveiled its revolutionary next generation card, a Biometric card that combines chip technology with fingerprints. This technology would conveniently and safely verify the owner's identity for in-store purchases. At this moment, South Africa has become the first market to test this innovative technology.
This new card is designed based on fingerprint scanning technology used for mobile payments, it can also be used at EMV terminals worldwide. Fingerprint technology has provided additional security in its application, from smartphone to shopping online, it's a nice addition in our payment process.
Biometric card works just like any other chip card, just dip the card into a retailer's terminal and place your finger on the embedded sensor. Your fingerprint will be verified against the template and when the biometrics match, it means that the cardholder is successfully authenticated and the transaction can be approved.
From : Mastercard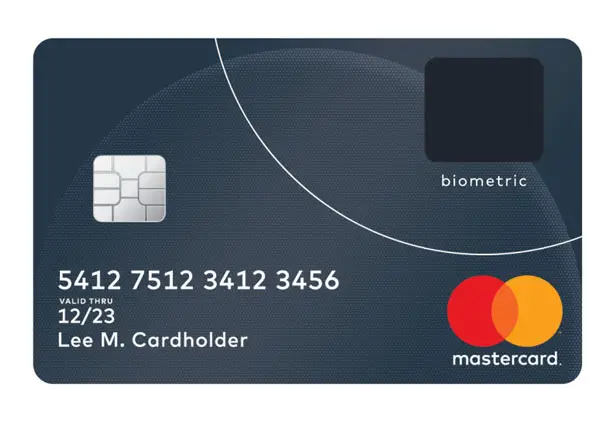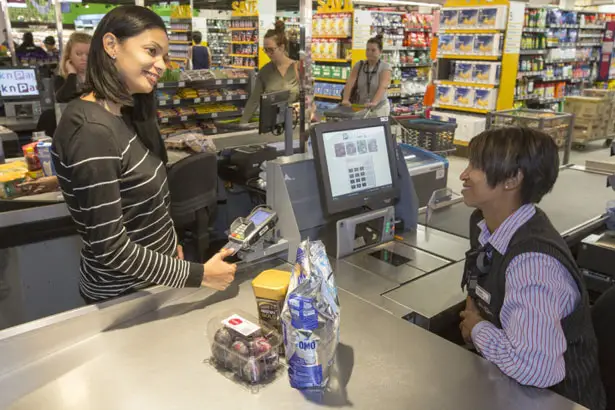 *Some of our stories include affiliate links. If you buy something through one of these links, we may earn an affiliate commission.