Feel sleepy while reading a book, BOOF is standing right next to you, ready to hold your book in a way that allows you to return to the last page you read. BOOF is not just a book stand, it's also a sleep lamp designed to induce sleep when reading a book. So, turn the light on, read your book, when you start feeling sleepy, just place your Book on The Roof and sleep.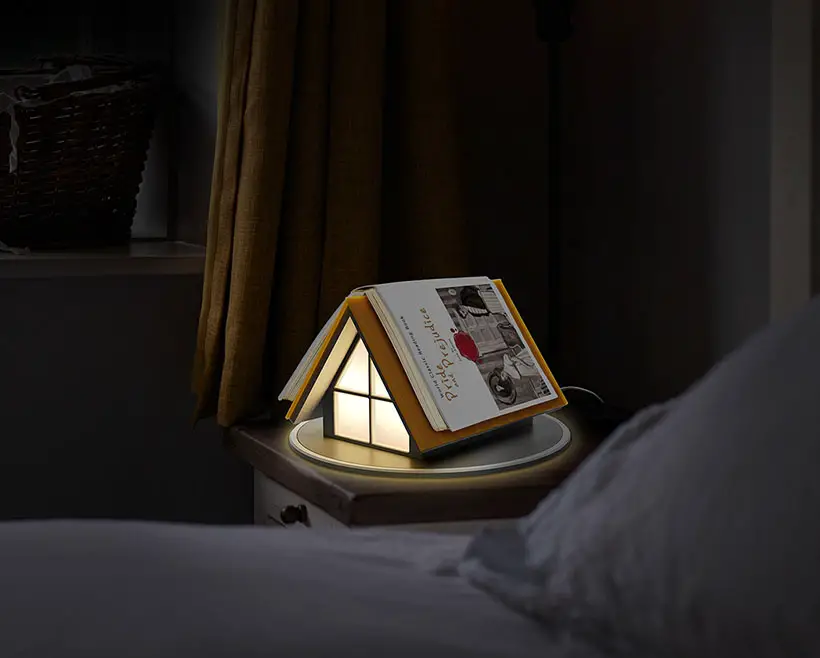 BOOF Night Lamp is designed by Eunae Ko and Janchi, it specifically embodies the appearance of a house lit at night. The nice triangular roof turns into a natural bookmark to whatever book you place on it, the cover of the book becomes the roof, therefore you get to enjoy different atmosphere whenever you read a new book. Furthermore, you can set Boof to automatically turn on the light when you place a book on its roof.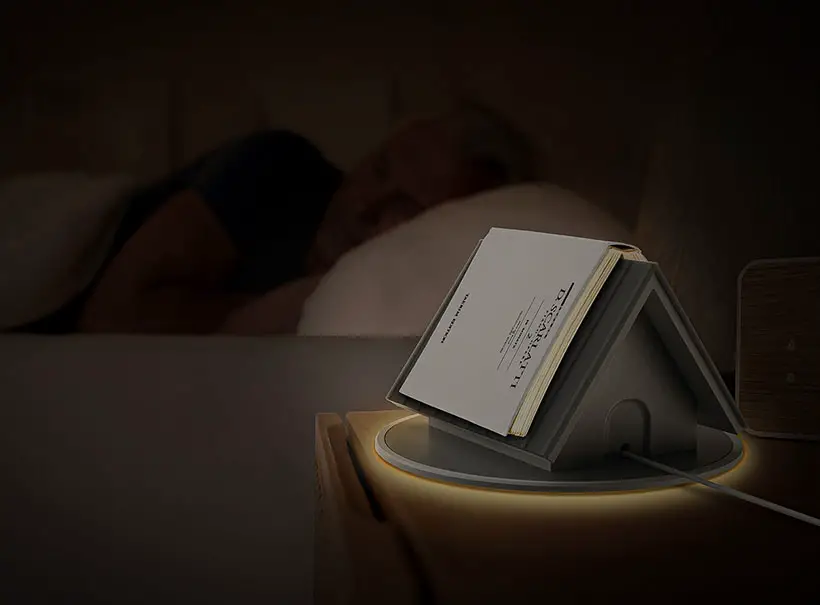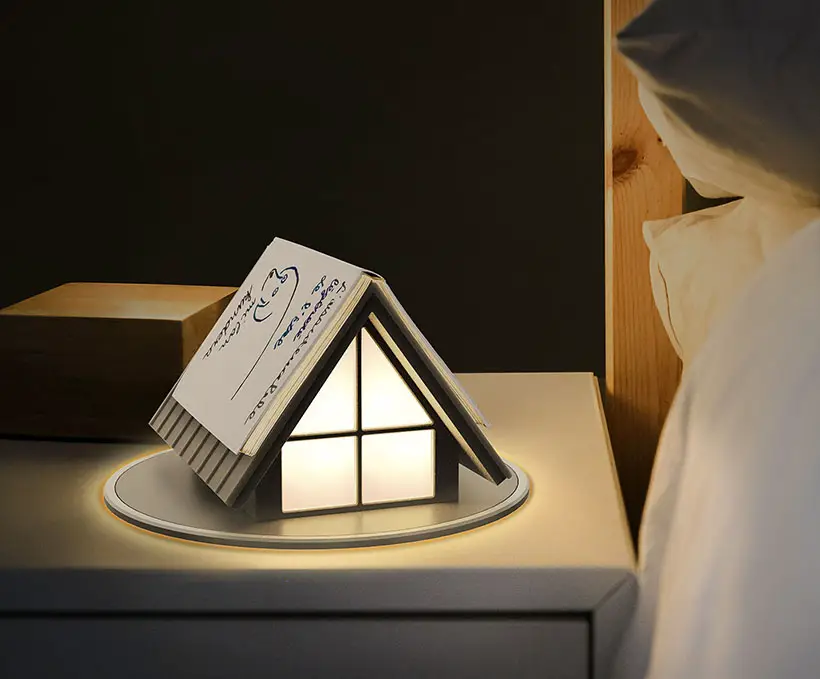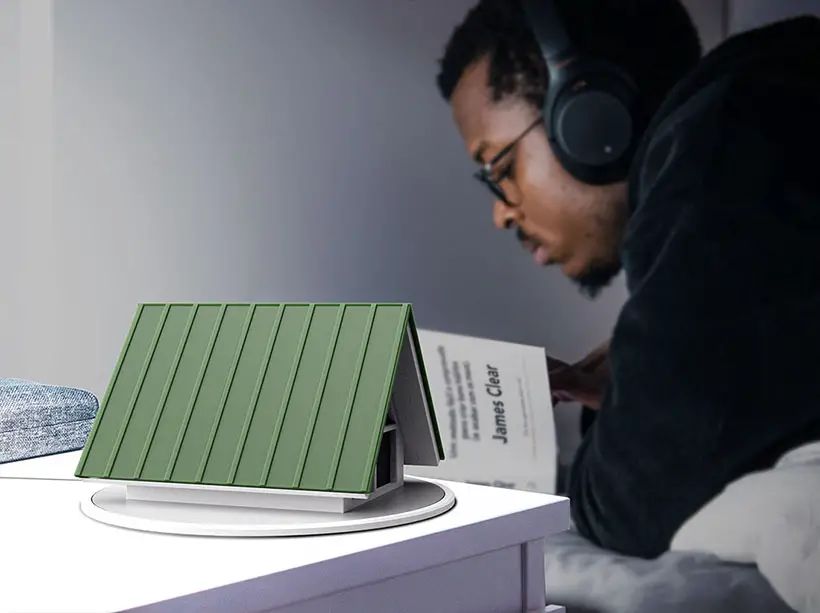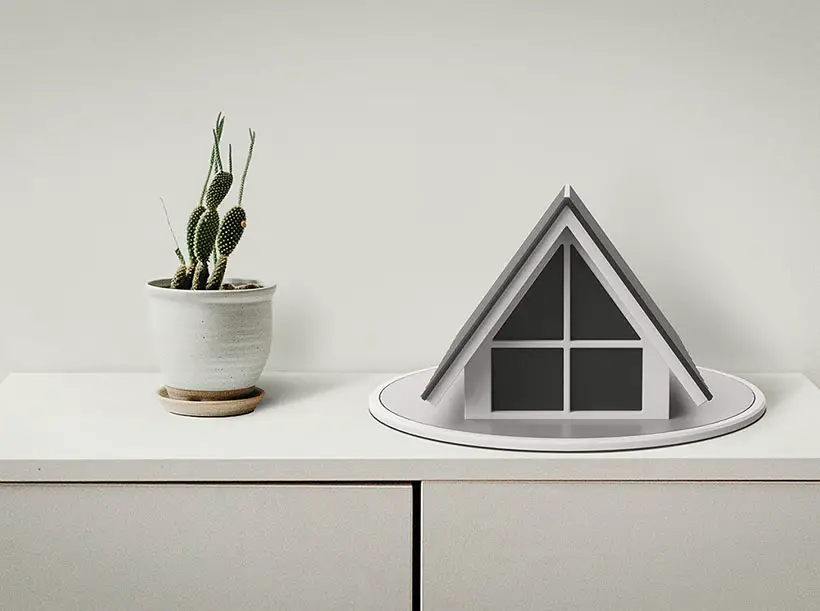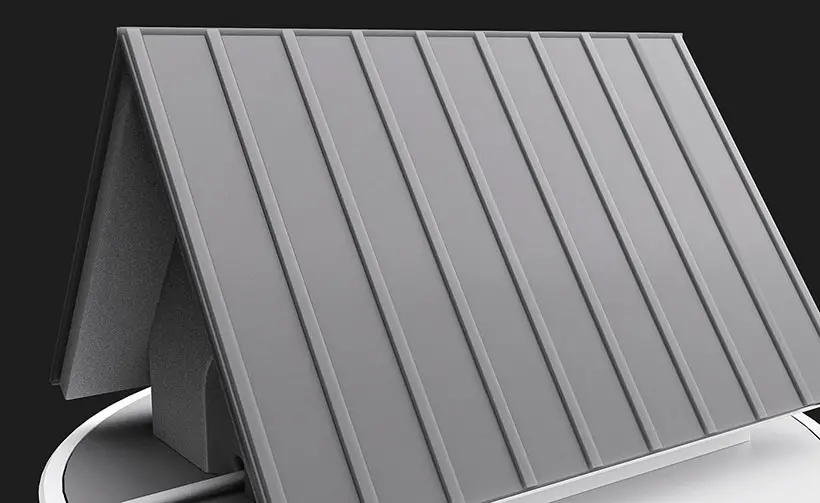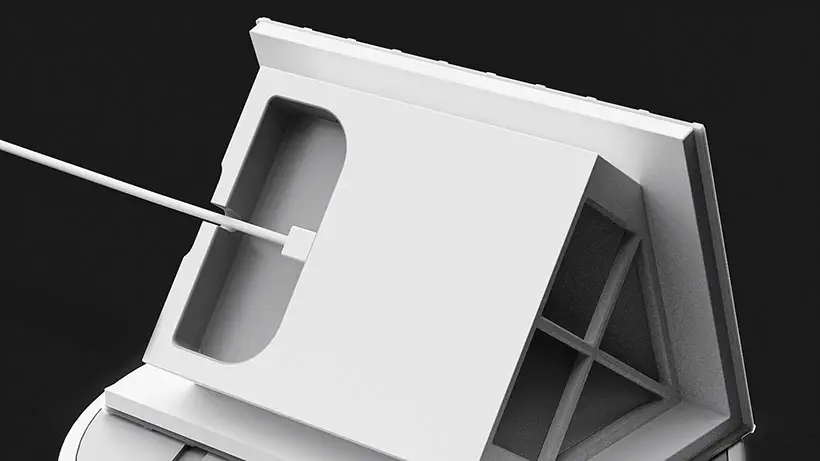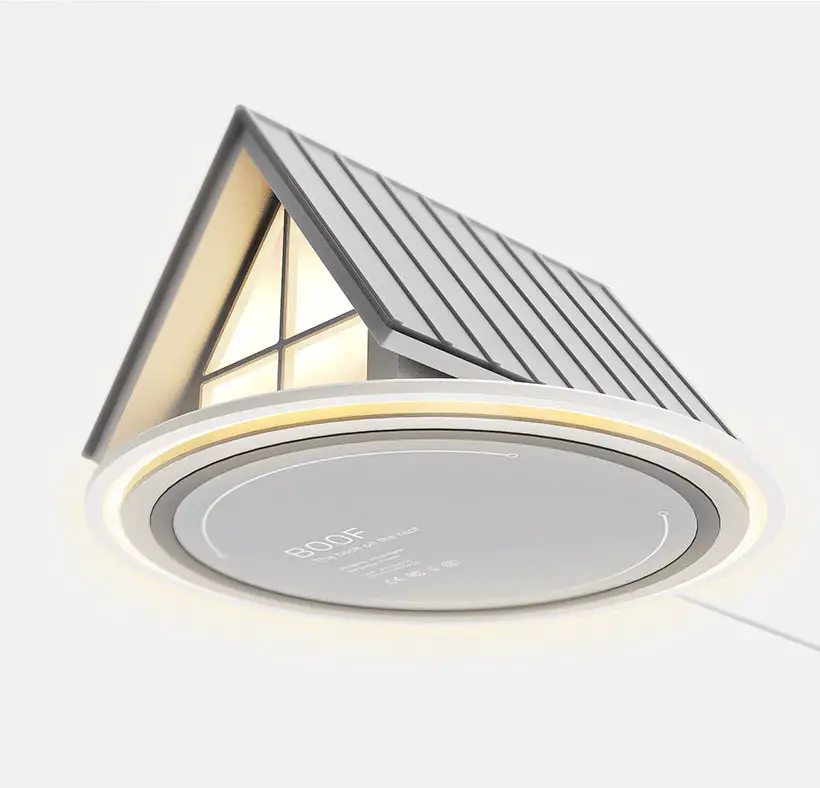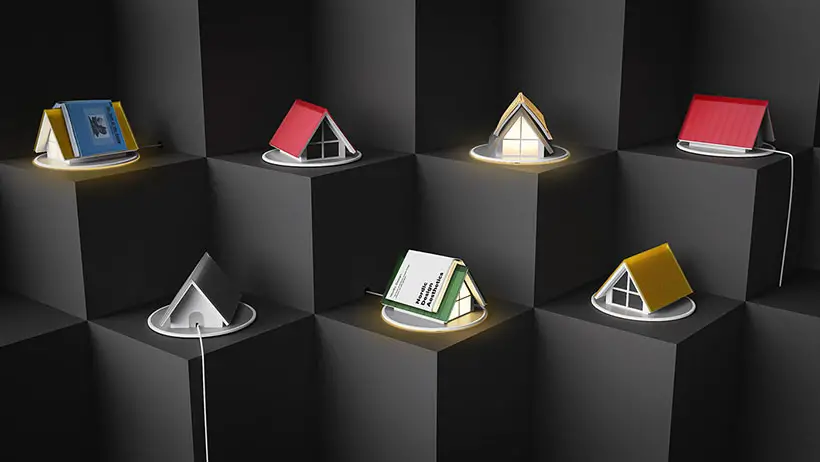 *Some of our stories include affiliate links. If you buy something through one of these links, we may earn an affiliate commission.