It's the first collaboration between Pininfarina, an automotive design studio, and Inkar. Available in limited edition of 99 units, Inkar x Pininfarina iPhone Case is the result of luxury collaboration that wants to bring together latest technology, finest materials, and talents. Together, they created 99 iPhone cases for 13 Pro and 14 Pro each, the case is modeled after the iconic Italian car design firm's concept. Among these 99 cases, there are only 5 exclusive redline silver cases, hand drawn by artisans. These cases are the first iPhone cases designed by Pininfarina in the history.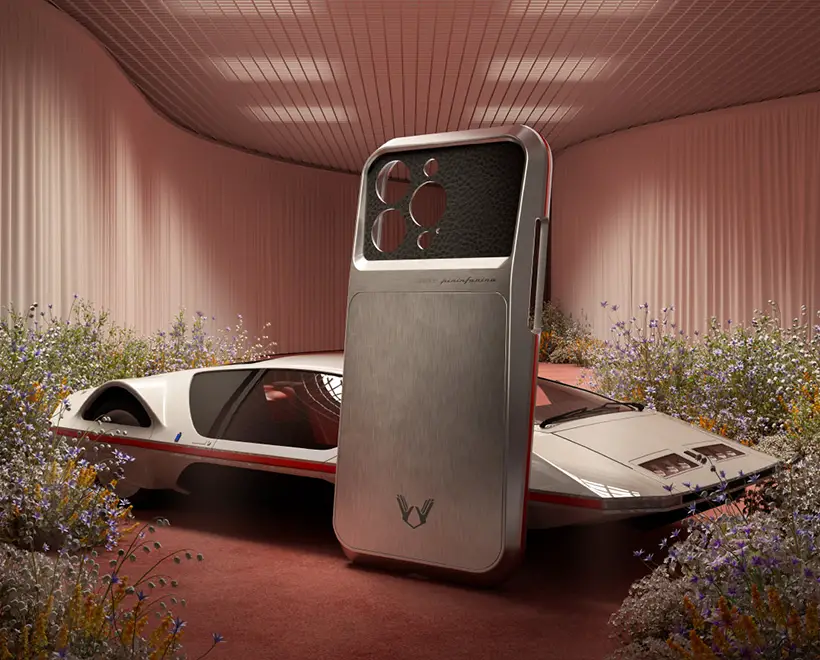 The collaboration results in an elegant case that pays homage to the iconic automobile by including design details such as unique curve of the silhouette and signature red line. Each case is fully customizable with a serial number engraved to record its limited existence. Materials are selected from highest quality, including sustainable solution of dead-stock leathers of renowned Pininfarina automobiles.
The design of this iPhone cases was inspired by Pininfarina Modulo, it's a legendary concept car in the history of Pininfarina. It made its world debut back in the 1970 Geneva Motor Show and won 22 international design awards. Inkar says that each case is crafted carefully one by one in Italy, inside of the of the finest factories that produces luxury goods with advanced technology.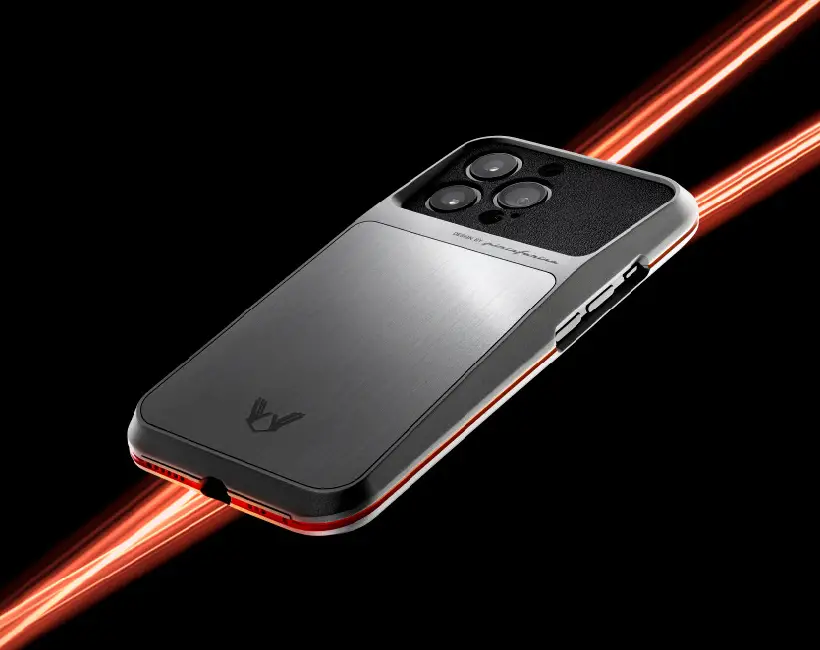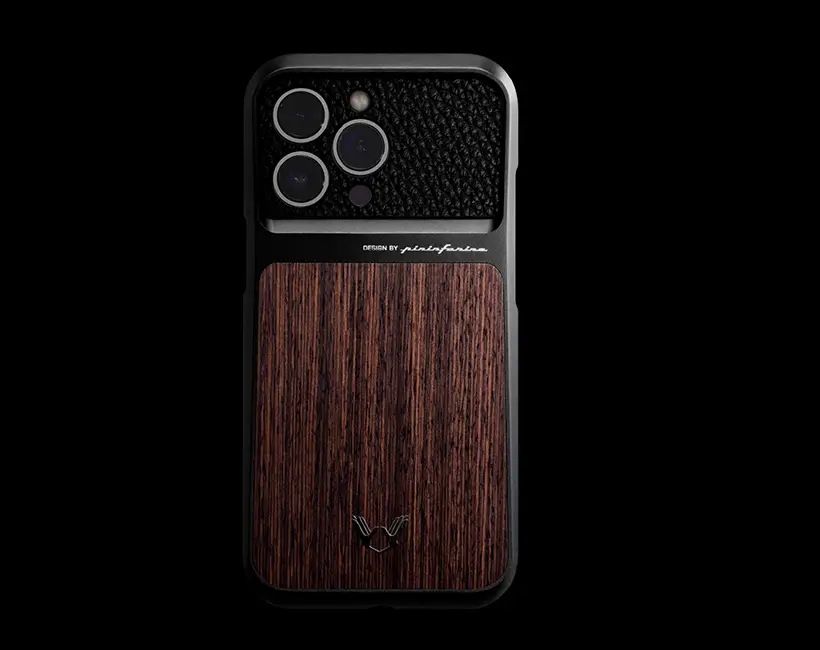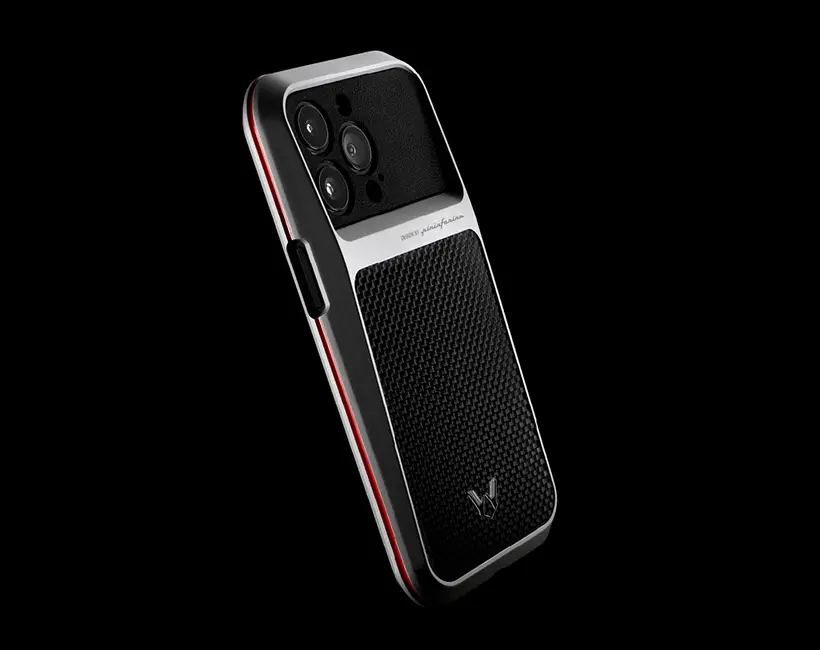 *Some of our stories include affiliate links. If you buy something through one of these links, we may earn an affiliate commission.