Inspired by the beauty of nature, Sacha Wall Sculpture combines there types of diagrams: Voronoi, voronax, and manual weaving. Many patterns that we can find on nature are usually Voronoi or Voronax pattern. When you see surface divided into irregular geometric cell shapes, such as ribs of a leaf, cracks of a dry ground, including wings of a dragonfly they are everywhere in nature.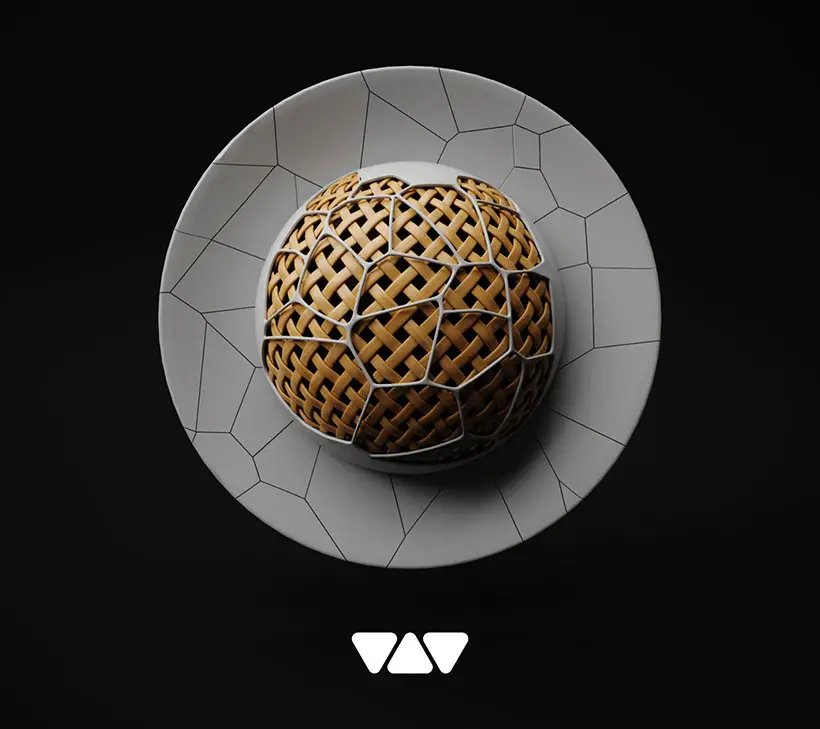 Designed by Wilmer Chaca, an Ecuadorian designer, Sacha Wall Sculpture wants to bring natural structures into your home. It combines structure and custom fabric, handmade by artisans, creating a beautiful sculptural form that seeks synergy between natural and artificial.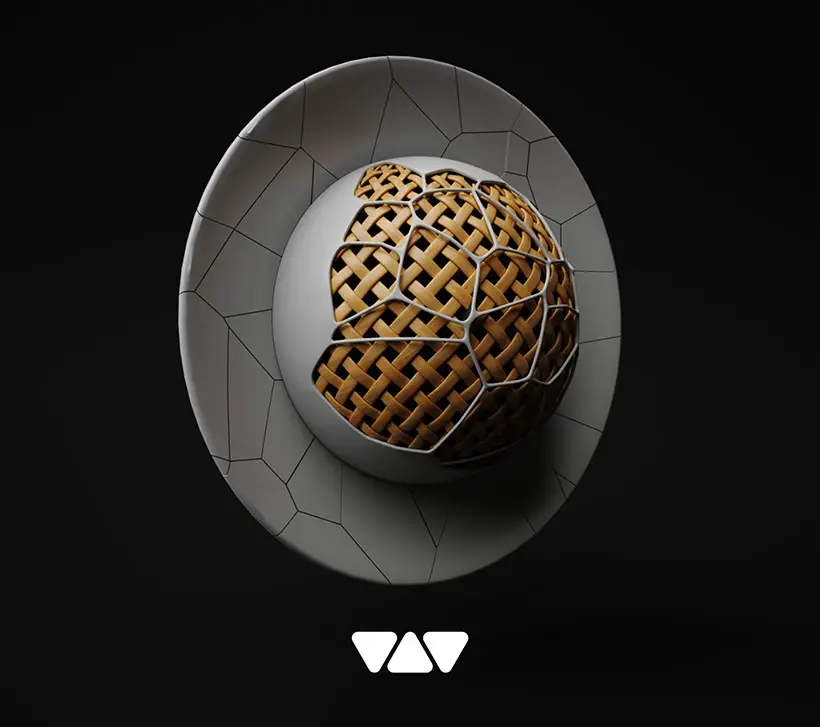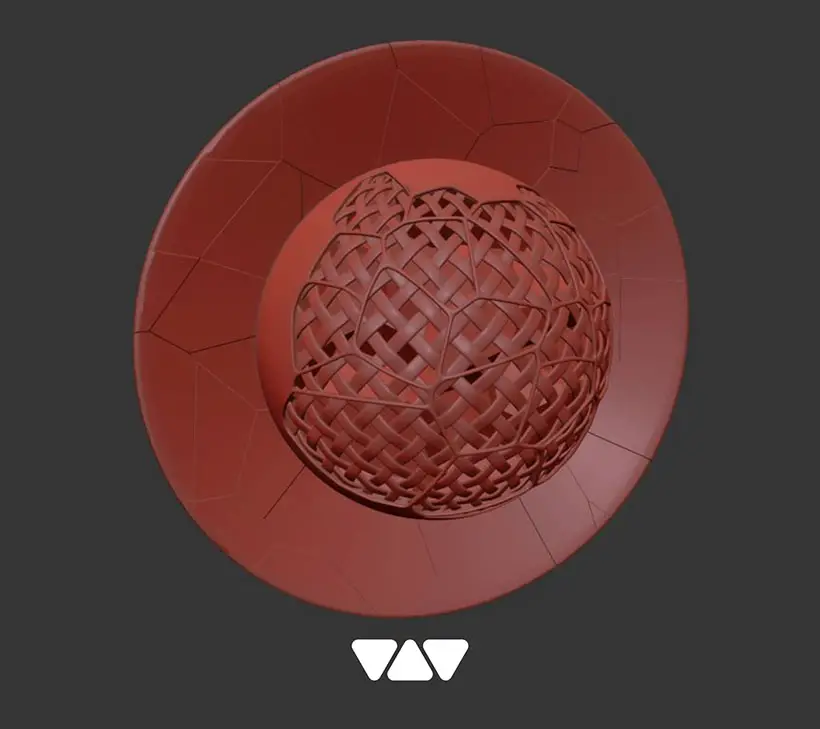 *Some of our stories include affiliate links. If you buy something through one of these links, we may earn an affiliate commission.