Eye See Lamp emits beautiful light in unique pattern, it's so mesmerizing that it's hard to keep your eyes off of this light. The design process involves re-interpreting screw mechanism of a common bulb, it needs to initiate the light with a rotation of the central acrylic tube. By utilizing an etched acrylic sheet that disperses the light along the designed pattern, the result is beautiful, illusionary light.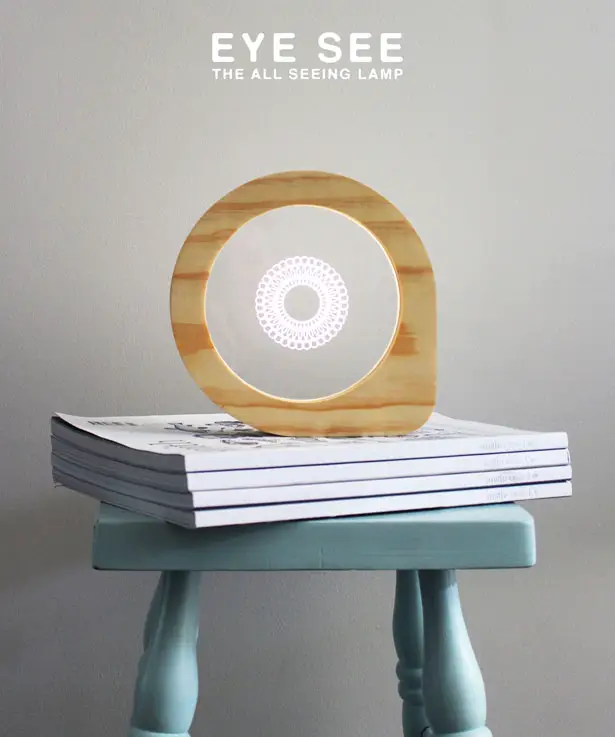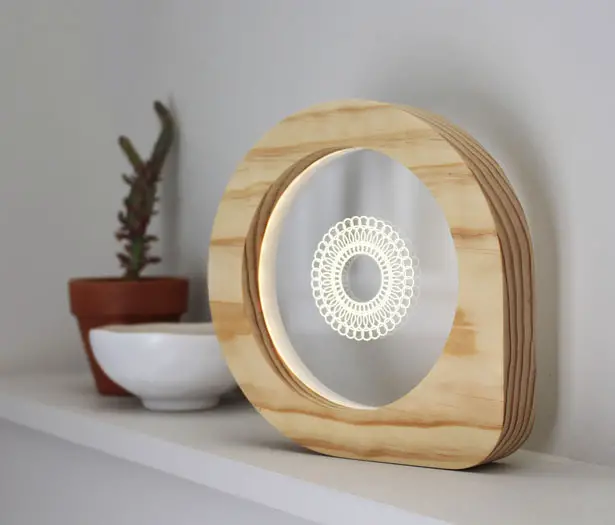 Designed by Liam Burn, Eye See Lamp is a minimalist lamp with special form to make sure it has adequate space for battery and internal electric components. The frame of this lamp is carefully designed to ensure it finds balance between space created by the point and sharpness of the point itself. The point should be rounded enough but it doesn't seem sharp, yet it provides enough space for components. The frame is crafted from a block of pine wood covered with a white acrylic lid.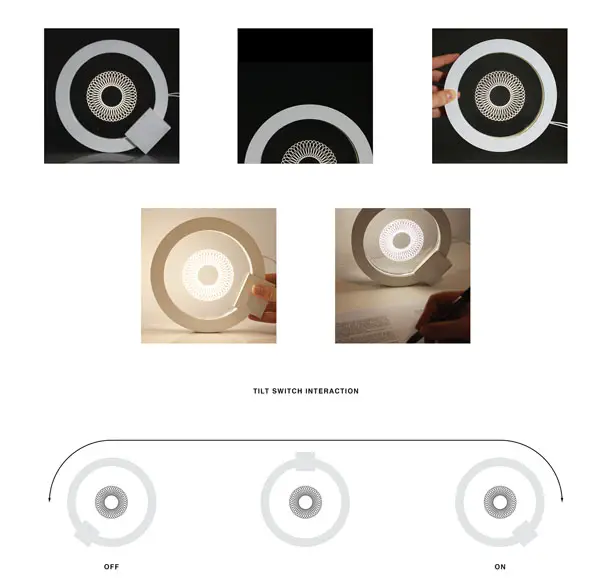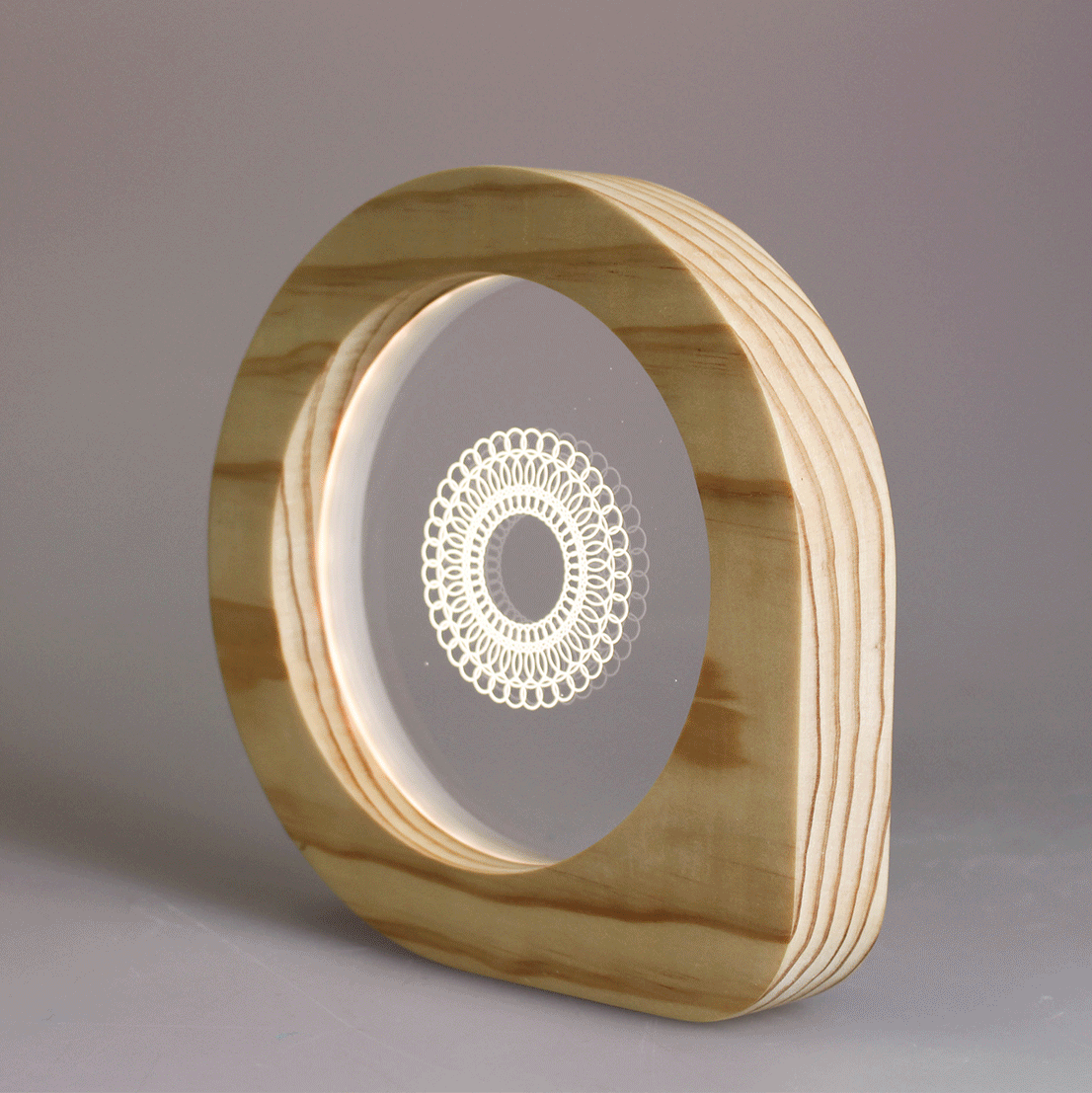 *Some of our stories include affiliate links. If you buy something through one of these links, we may earn an affiliate commission.